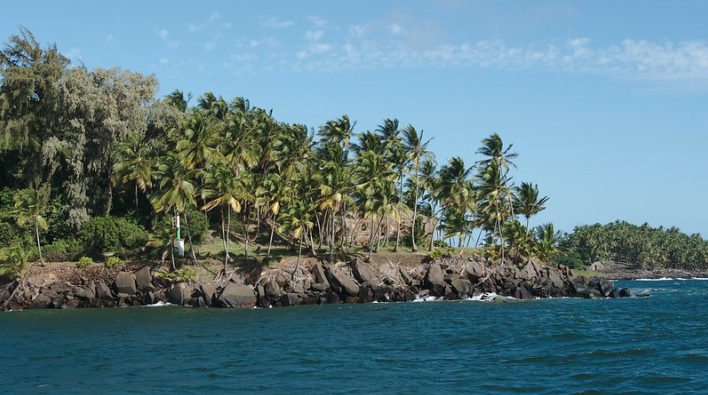 French firm Voltalia has started building the largest energy storage system in French Guiana made up of two separate lithium-ion batteries.
The Mana Stockage facility with 10MW / 11.3MWh of storage is located close to Voltalia's under-construction Savanes des Pères project within the Toco storage complex, which couples a 2.6MW / 2.9MWh battery system and a 3.8MW solar plant.
The new project was a winner in the French Commission for Energy Regulation (CRE) call for projects in 2018. In fact, the Mana Stockage faciluty represents 90% of the storage capacity awarded for French Guiana.
One battery unit of 5MW / 4MWh capacity will be used to regulate the frequency of the network, while the second unit of 5MW / 7.3MWh capacity will be used for arbitrage.
Together with the neigbhouring Savane des Pères project, the storage and PV systems are due for completion in the second half of the year
Sébastien Clerc, CEO of Voltalia, said: "Battery storage is a nascent market: it represented less than 1% of the renewables market in 2018. With the drop in batteries prices, but also in the cost of other storage technologies, the sector will experience a fast and sustainable growth. Active in the market since 2017, we continue to build an expertise on both small and large storage capacities, a strategy which will open up many opportunities."