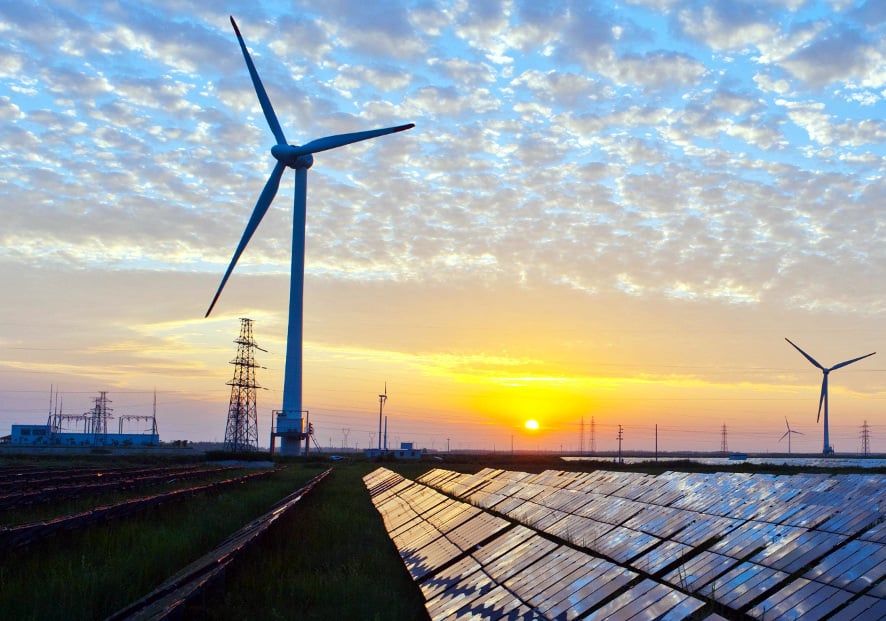 Oil and gas major TotalEnergies, thermal energy storage system company 1414 Degrees and six other companies have joined the Long Duration Energy Storage (LDES) Council.
The CEO-led organisation, founded at COP26 last year, said the new members have joined towards the end of quarter three.
The LDES Council has welcomed four new technology members – companies providing long duration energy storage solutions – and four new anchor members – companies with interests or operations within the broader energy sector.
The new technology members are: molten silicon thermal energy storage system (TESS) provider 1414 Degrees, high-density hydro energy storage startup RheEnergise, broader heating solutions company Thermowatt and Mine Storage, a company which says it operates medium-to-large-scale power storage solutions in underground mines.
New anchor members are UAE state-owned aluminium conglomerate Emirates Global Aluminium (EGA), energy company EnBW Energie Baden-Württemberg AG, mining and metals group South32, and TotalEnergies.
The Council was set up to enable the deployment of between 85TWh and 140TWh of long-duration energy storage worldwide by 2040. It recently said the LDES sector will need significant policy support to achieve this until 2030-35.