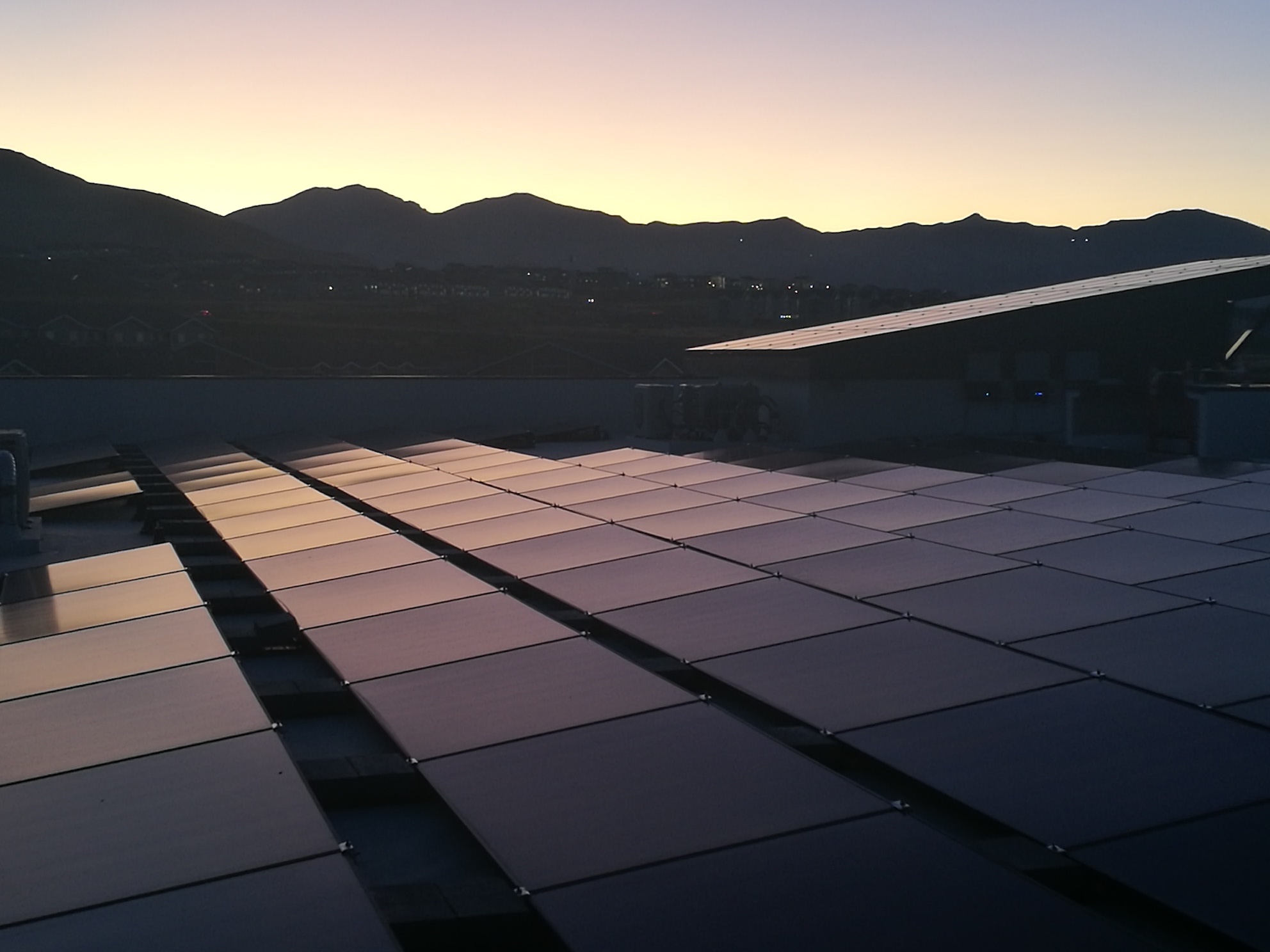 More than 60MWh of residential battery energy storage systems from sonnen will be used in a virtual power plant (VPP) project in California that will fit out solar-powered energy solutions for around 3,000 residential apartments.
The German-headquartered company, owned by oil major Shell since [2018], is partnering once again with Wasatch Group, which used 12MWh of sonnen's battery systems at Soleil Lofts, a new-build apartment complex near Salt Lake City, Utah.
Wasatch, which is headquartered in Utah, will create the Wasatch California VPP Fleet I and II project through its subsidiary, Wasatch Energy Group. Wasatch is active in a number of business areas but is best known for real estate development and property management, including the Soleil Lofts project's homes.
Wasatch and outside investors will fund the project with US$130 million of capital. In total, it will retrofit 24MW of solar PV capacity and more than 60MWh of battery energy storage at residential communities developed by the Wasatch Group, with deployment set to begin this September at a site in Fresno through the company's newly created Soleil Energy VPP engineering, procurement and construction (EPC) arm.
The California fleets will be built around sonnen's EcoLinx intelligent lithium iron phosphate (LFP) battery storage units, aggregated together into the VPP to act as a 'single' grid resource. Sonnen launched a new 30kWh version of the EcoLinx earlier this year. Wasatch said in a press release that the systems will "harmonise and optimise" solar production, grid usage and individual apartment loads while also being capable of participating in demand response programmes and other grid services.
In addition to California's ambitious renewable energy policies, many have touted solar and energy storage as one viable answer to the state's energy security, recently imperilled by power shortages caused by heatwaves.
Sonnen's US president and CEO Blake Richetta said that to get to this point of being ready to start retrofit installations, the California project has taken two years "of hard work, planning and dedication to the mission of building a cleaner, more reliable and secure energy future for humanity".
Sonnen launched its sonnenCommunity platform in 2018 in Germany, where it is licensed to serve as a utility and can aggregate systems in any way the provider or customer wants, including sharing energy and performing ancillary services for the grid. In March, sonnen representatives told this site that its latest project in Germany had been a success in proving that solar-plus-storage can help solve grid congestion and other issues. More recently, a project supplying flexibility to a distribution network in the UK using sonnen battery systems added EV chargers and vehicle-to-grid capabilities recently, creating a "combined grid offering", through sonnen's partnership with intelligent energy management platform company Kaluza. The company's participation in a larger virtual power plant project in South Australia meanwhile appears to have been successful so far in delivering revenues and benefits to the grid.
In the US' more regulated electricity market, the company deploys sonnenCommunity solutions through partnerships with utilities or project developers like Wasatch. In the case of the already-completed 600-unit Soleil Lofts project in Utah, sonnen and Wasatch – which itself is headquartered in Utah – partnered with utility Rocky Mountain Power. Sonnen recently was also revealed to be supplying hardware to a "community decarbonisation" project for disadvantaged communities elsewhere in California, while the Wasatch project is targeted at higher-end luxury homes.
"We should create sustainable living for today and the future. We believe it's our responsibility now, and we can make a difference with this revolutionary approach to clean, renewable energy systems that work brilliantly for everyone involved," Wasatch Group founder Del Lloy Hansen said.
"This has been an unbelievable journey and one of the most complicated projects I've worked on," Ryan Peterson, Wasatch's president, managing partner and Hansen's co-founder, said.
"However, we are committed to solving energy issues across the country, using clean, renewable and reliable energy systems in partnership. We believe in it for everyone and that's why we've made it this far. We can't wait to show the world what we've created".