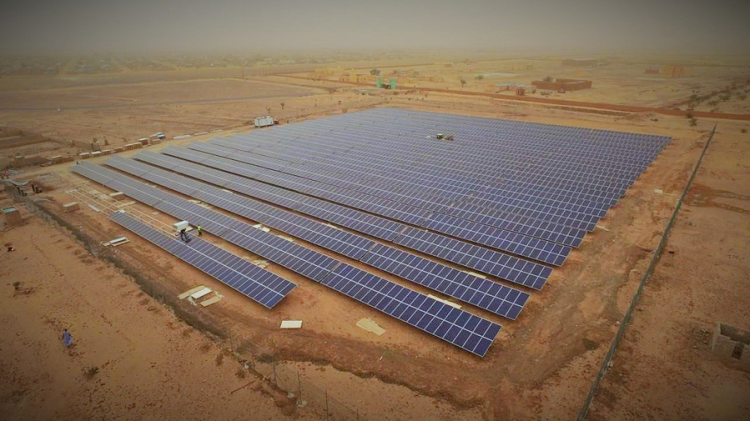 Abu Dhabi-based Masdar will acquire a 50% stake in 689MW of solar assets from EDF in the US, marking its first solar investment in the country.
Under the terms of the agreement with EDF Renewables North America, Masdar has bought a 50% interest in five PV projects in California – two of which include battery energy storage systems – totalling 689MW of solar and 75MW / 300MWh of lithium-ion battery energy storage.
The company has also acquired the same stake in three utility-scale wind farms in Nebraska and Texas. In total, the deal sees Masdar acquire a 50% interest in a 1.6GW clean energy portfolio.
Masdar made its first entry into the US renewables market last year, buying into two wind farms in Texas and New Mexico. CEO Mohamed Jameel Al Ramahi said the US offers "considerable scope for further growth and diversification" of the company's renewable energy portfolio.
"We are delighted to expand our presence there through this landmark deal to invest in eight clean energy assets in California, Nebraska and Texas, and to further strengthen our global partnership with EDF Renewables," he said.
To read the full version of this story, visit PV Tech.