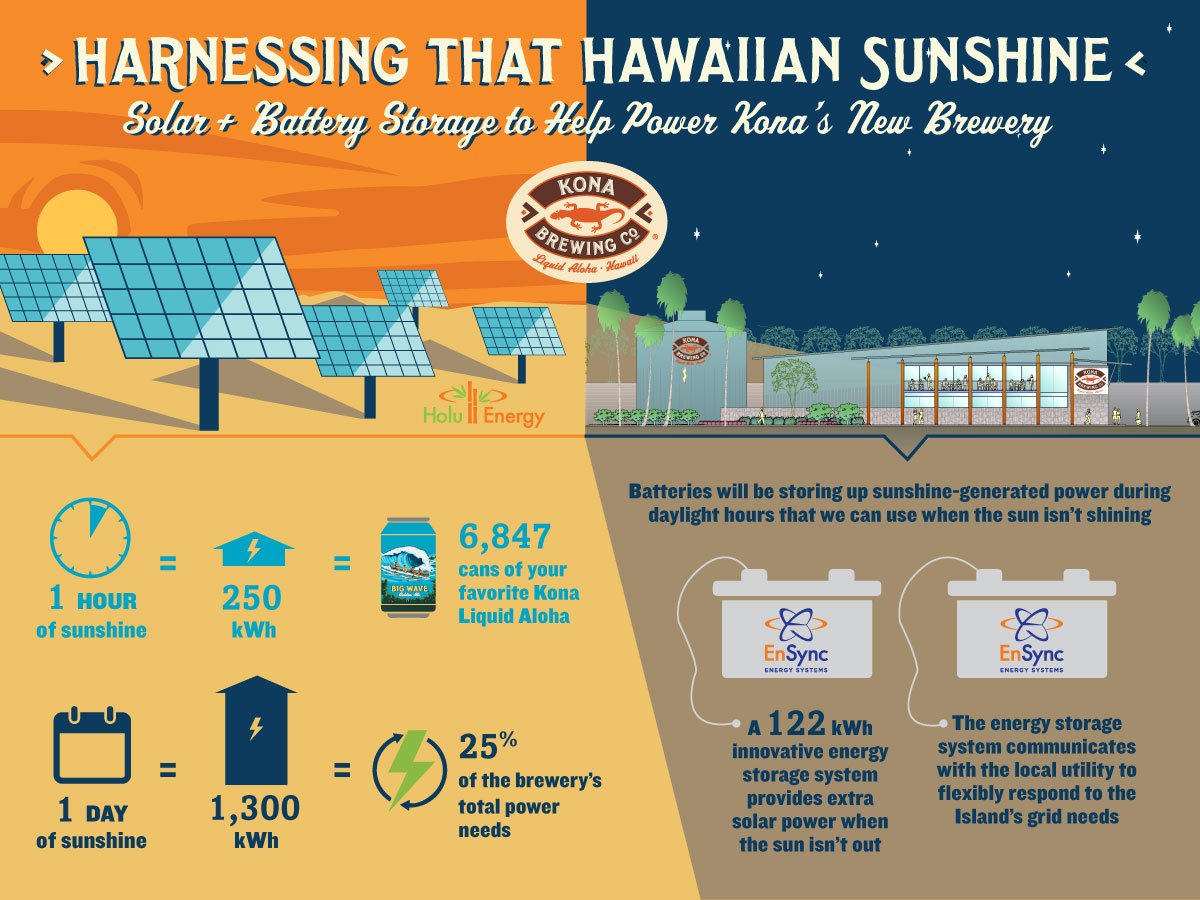 Assets are up for sale following the bankruptcy of EnSync, a networked smart home solutions provider from the US which has been using battery energy storage to aggregate connected systems for energy trading and other services.
The company, which was dedicated to creating renewable and smart energy systems at low cost, was behind the sale of Hawaii's first solar-plus-storage PPA in 2016 and last year started off a peer-to-peer (P2P) energy trading project at a low income housing complex, also in Hawaii and also backed by a PPA.
Despite the company sounding bullish about its prospects when interviewed for this site in September last year, in March the company made an 8-K filing to the US SEC for Chapter 128 bankruptcy. Having gone into receivership, the 8-K made it clear that no assets or operations will remain in EnSync's hands following the receivership proceedings.
"It is also anticipated that there will be little or no dividend from the Receiver to holders of the common stock; therefore, the common stock has little or no value and trading the common stock during the pendency of the Chapter 128 Proceeding will be highly speculative and will pose substantial risks," the filing said.
Energy-Storage.news has received information pertaining to the sale, which says that the company's "innovative and differentiated technologies designed to deliver the least expensive, highest value and most reliable electricity" were served into the three main market segments in the "renewable energy space": residential, commercial and industrial (C&I) and 'independent' utility energy systems.
The letter, sent from court receiver John M Wirth said that the company, formerly known as ZBB Energy, was founded in 1998 in Wisconsin and now also holds ownership interests in Hawaii and China. Wirth cited "increasingly difficult market conditions and increased IP and engineering costs" as the reason for a "working capital shortfall" at the company.