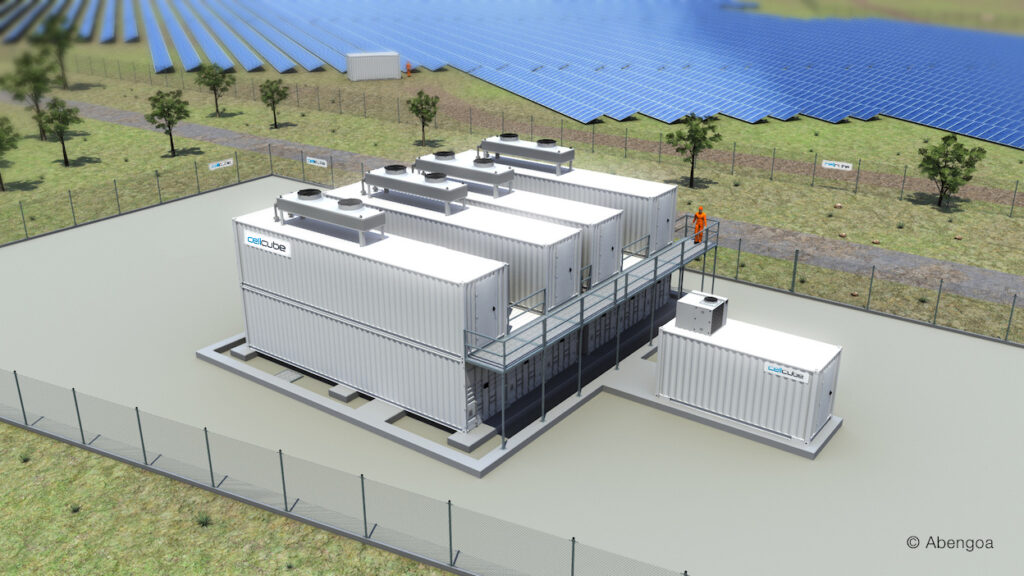 Vanadium redox flow battery (VRFB) developer Enerox, better known by its CellCube brand, has set up a subsidiary in Colorado, US, to bring its product to the North American market.
It established CellCube Inc. in Denver on 4 May in response to what it calls the "…exploding market demand in North America for long-duration energy storage".
Alexander Schoenfeldt, CEO of CellCube Austria and USA commented: "Being a global leader in this space we are very enthusiastic about our new presence in North America, as it will allow us to build and use local supply chain and engage with our business and R&D partners in the US more easily. As a result, we will offer the best in class product in North America in a very sustainable and innovative way."
The company manufacturers modular VRFB battery energy storage systems (BESS), with its three pre-configured systems offering four, six and eight-hour duration in 250kW stages. Its system can also be configured to provide a duration of up to 24 hours. It says a typical number of cycles over its battery's lifetime at 100% discharge is 20,000. See a datasheet here.
Though it has not announced any orders in the North America market yet, it has taken steps to shore up the supply chain. In February, it quintupled an electrolyte supply deal with Arkansas-based US Vanadium. Two months earlier, it followed peer Invinity Energy System in striking a deal with Munich Re to offer 20 year performance guarantees backed by the insurer.
It is a member of the Long Duration Energy Storage Council formed last year and is reportedly targeting the UK capacity market auctions.