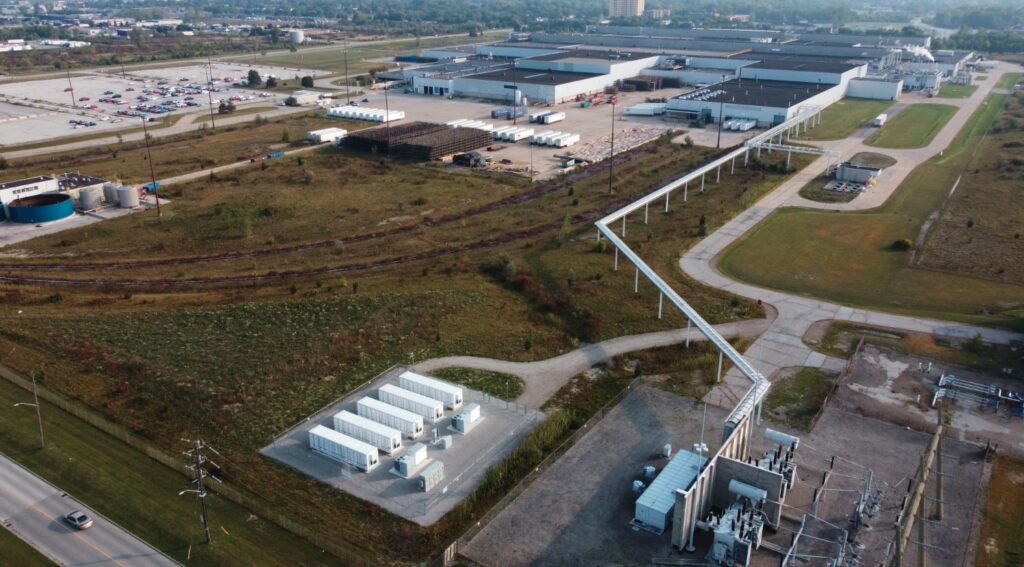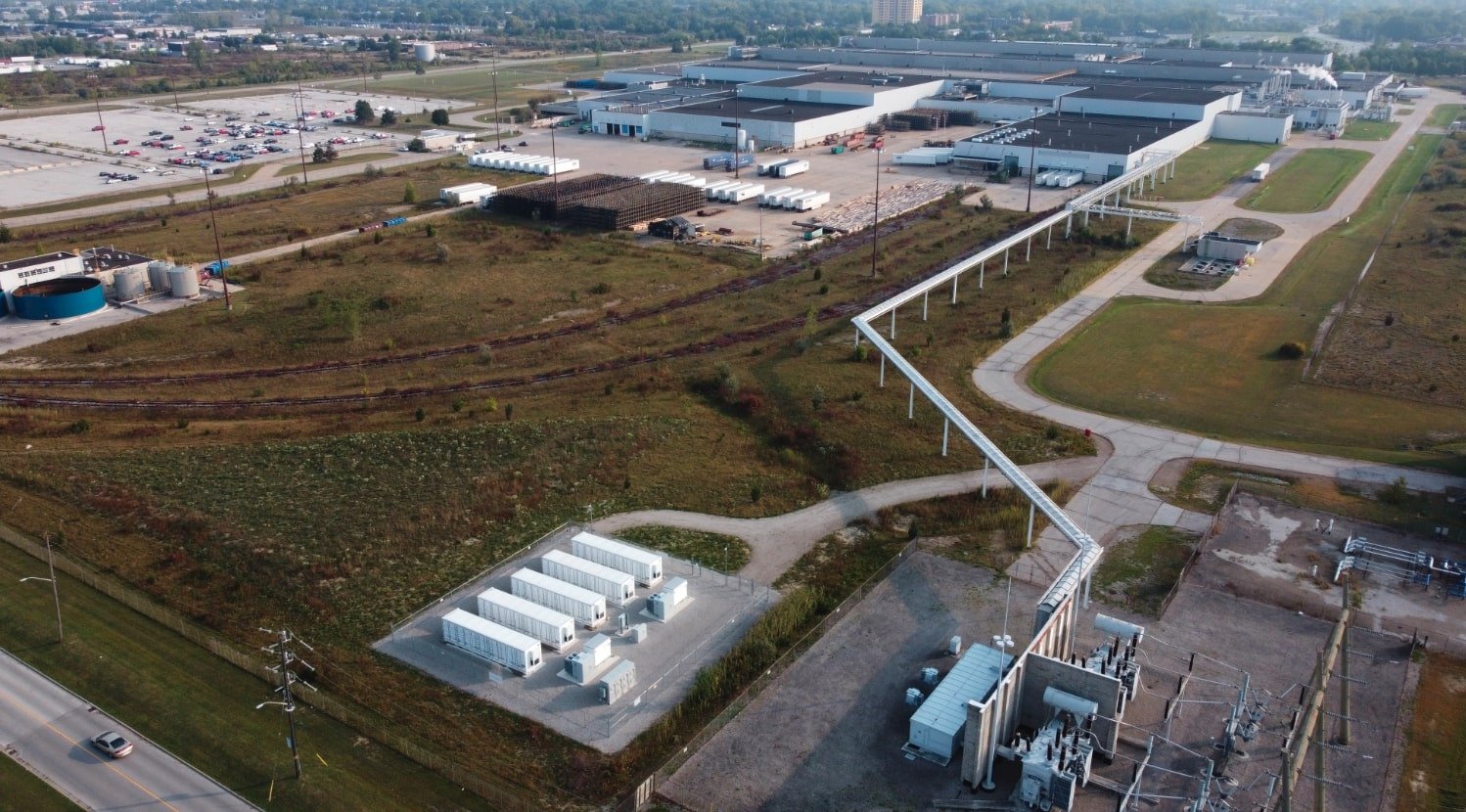 Canadian utility NB Power has issued a request for expressions of interest (REOI) seeking to establish 50MW of energy storage and 220MW of renewables capacity in New Brunswick, Canada.
The REOI was issued to any "interested New Brunswickers", and NB Power said that the new generation would be added to its system if it proves to be cost-effective. Any storage or renewables assets that are developed through the request are expected to be operational in 2027.
NB Power has set a target of decarbonising its electricity system by 2035, with this REOI designed to broaden the scope of organisations and parties contributing to the transition.
"This is a very exciting step for NB Power as we make greater strides towards decarbonisation and adding more flexibility to our generation assets," said Lori Clark, president and CEO of NB Power.
"Seeking additional cost-effective renewable energy and storage solutions aligns with our goal to transform the electricity system in New Brunswick to bring customers greater value and services."
Earlier this month Energy-Storage.news covered research from Clean Energy Canada that found that solar and wind assets paired with energy storage are cost-competitive with gas-fired power in the provinces of Ontario and Alberta.