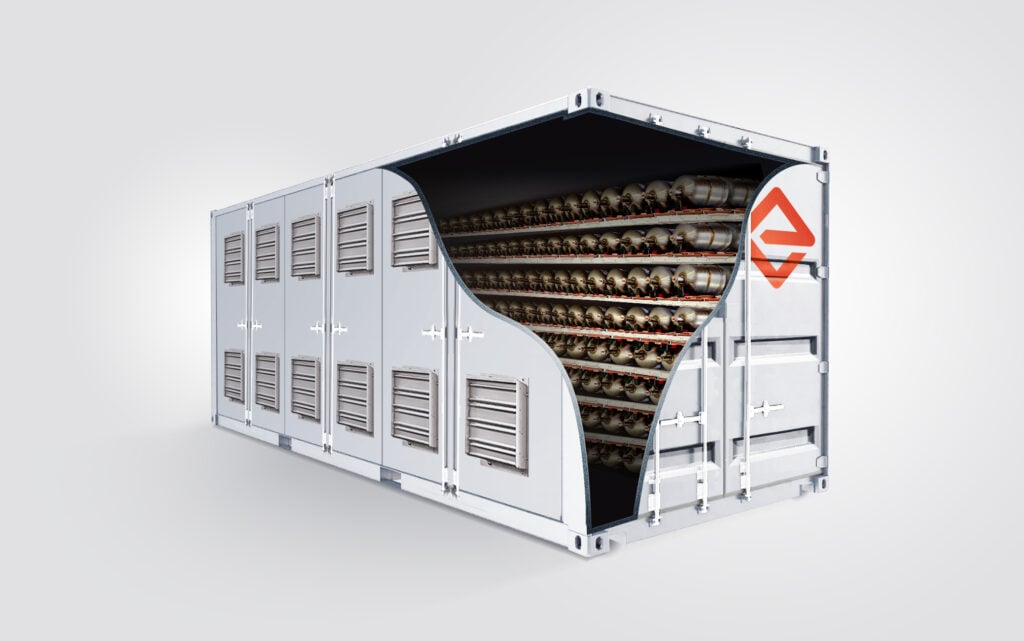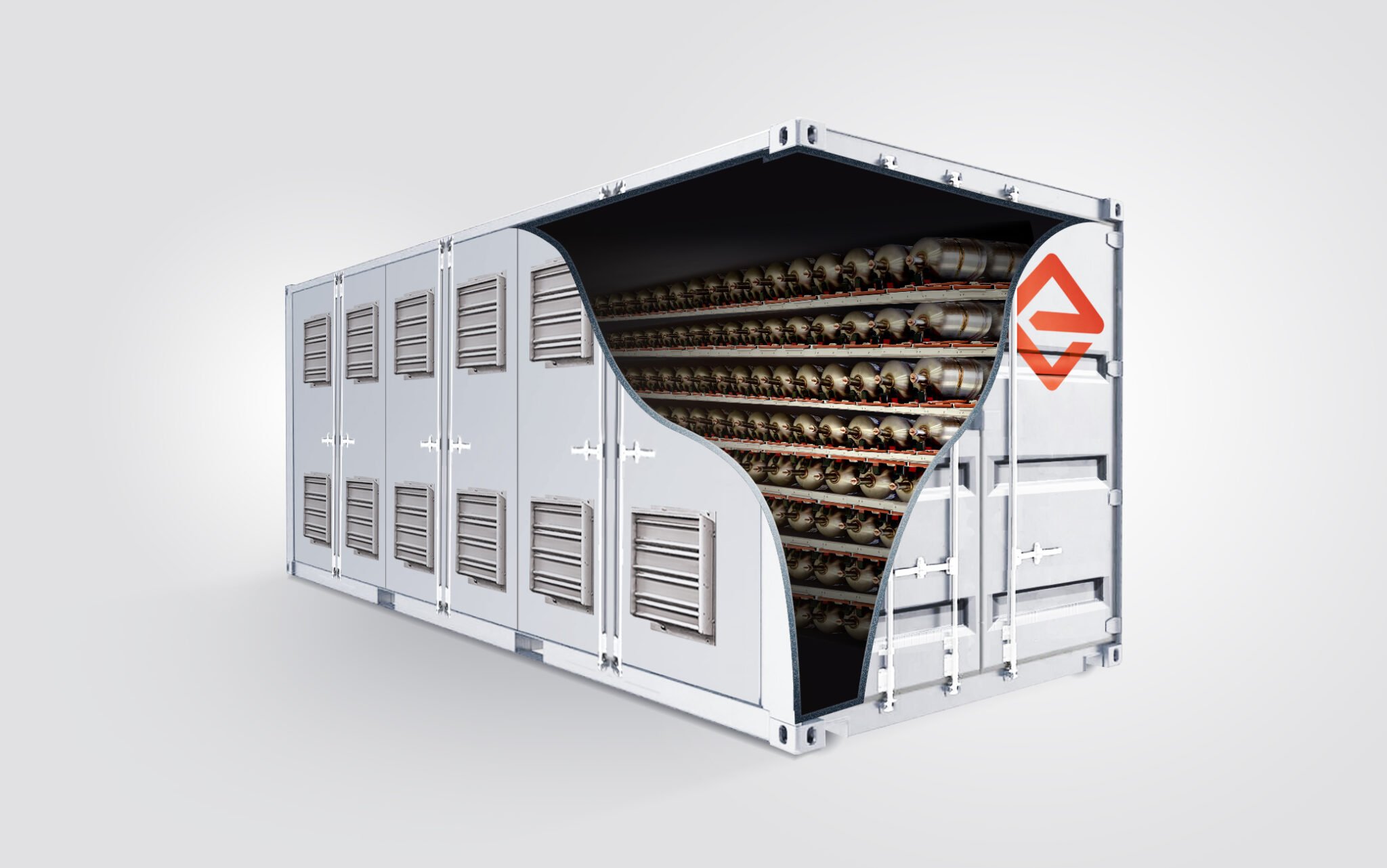 It has been a big year so far for non-lithium battery technology providers like Enervenue. The sector to date has been supported largely by VC funding, R&D efforts and the occasional injection of modest government support.
It's been something our readers are hugely interested to know more about, particularly as many of them are technically capable of competing with lithium chemistries on heavy duty and frequent cycling, discharge duration, durability and lifetimes of minimal maintenance and lower balance of plant costs.
This article requires
Premium Subscription
Basic (FREE) Subscription
Enjoy 12 months of exclusive analysis
Regular insight and analysis of the industry's biggest developments

In-depth interviews with the industry's leading figures

Annual digital subscription to the PV Tech Power journal

Discounts on Solar Media's portfolio of events, in-person and virtual
Or continue reading this article for free
However, the economics of today's energy storage market and the scale of production, as well as the more trusted and bankable profile of lithium, means that alternative electrochemical energy storage technologies like flow batteries, sodium-sulfur (NAS) batteries, various types of zinc battery and many others have long been talked about for their potential and in pilot projects rather than invested in and deployed en masse.
While still representing a fraction of the lithium-ion market, just in the past few months, Energy-Storage.news has reported on growing customer orders for the likes of Ambri's liquid metal battery, Eos Energy Enterprises' zinc hybrid cathode battery and various flow battery providers.
Enervenue is a relative newcomer to the mix. It emerged from stealth mode in 2020 and, after raising US$125 million in a Series A funding round a year later, has already logged 5GWh of customer orders for its nickel-hydrogen batteries.
We spoke to the company's CEO, Jorg Heinemann, on why he thinks the metal-hydrogen technology – a technology that has been tried, tested, and used in space and now brought down to earth and readied for mass production – can be a direct competitor to lithium-ion for battery energy storage systems (BESS).
Heinemann was previously involved in strategy and operations for zinc-bromine flow battery company Primus Power and before that in various roles at Sunpower during its large-scale PV power plant days. He says years of evaluating the different options have led to him taking on the role at Enervenue at its launch two years ago.
'Very simple, very versatile'
"We believe we can become the market leader for stationary applications and the reason is, what we offer is a very simple, very versatile alternative to the complexity of lithium-ion," Heinemann says.
Capable of being operated in low or high ambient temperatures (-40°C to 60°C), with a lengthy expected lifetime (30 years, equivalent to 30,000 duty cycles), capable of 2-to-12-hour durations of storage and very fast charge and discharge (C/10+ to 5C), the battery certainly sounds on paper like it has key advantages.
Heinemann notes that the round-trip efficiency of Enervenue's newer devices is up at 85%, not far off that of lithium-ion. It is also very safe, he claims. Its customers like its heavy-duty usage profile more than anything though, he says.
"What we're finding in these customer conversations is that the value proposition that we thought we had, is actually even stronger than we anticipated. So, the customer-perceived value of being able to cycle the battery more than once a day without use case integration, the ability to do a fast charge cycle, followed by a fast or slow dispatch and do that up to three times a day, or really, as often as you want, is highly compelling for customers, especially when combined with essentially zero maintenance costs," Heinemann says.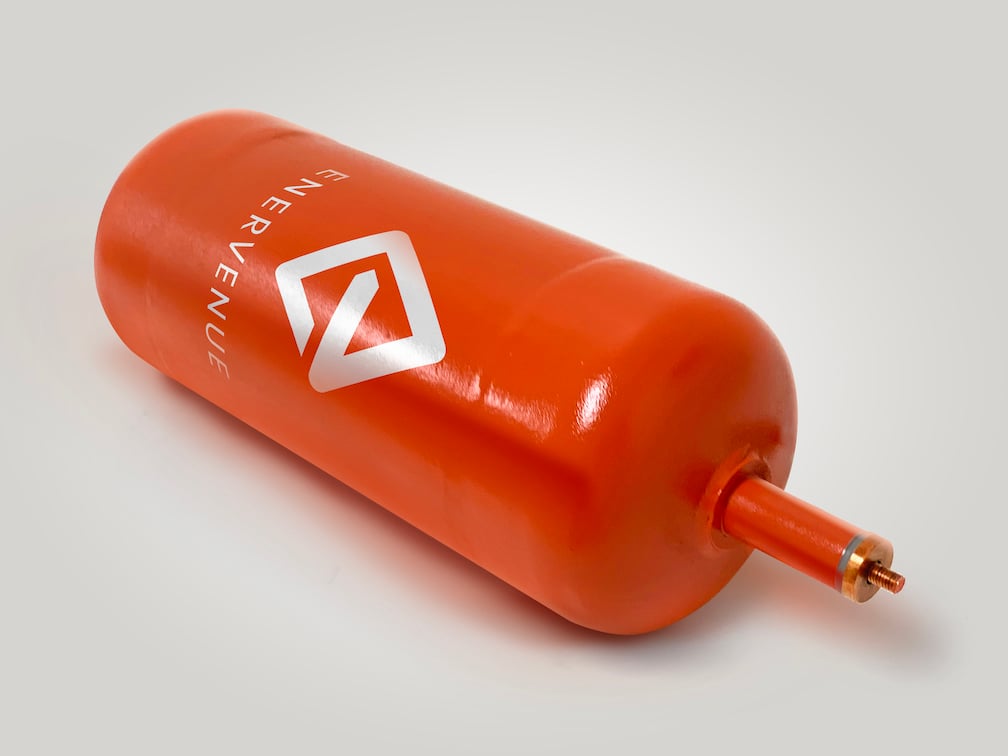 Enervenue's battery comprises of 'vessels' (similar to cells in a lithium battery), each of 1.2kWh and filled with multiple electrode stacks. Vessels are combined together in series or parallel to create storage systems for anything from residential to grid-scale use and anywhere in between, controlled by Enervenue's own battery management system (BMS).
Currently being made on the company's semi-automated production line in California, the facility will add a full speed production line of the so-called Common Pressure Vessel by the end of this year and then hopes to build a Gigafactory somewhere in the US Midwest in the near future.
The fact that the battery is fire safe means it could comfortably reach areas where lithium-ion perhaps could not, or where there are concerns over lithium-ion, Heinemann claims.
"The fire safety, as well as the form factor, gives us a huge amount of flexibility in terms of how we can place it both for grid-scale use and then even in commercial and eventually in residential, we believe we'll be able to be truly building-integrated, which no other battery can do," the CEO says.
"Meaning, [you can] put our battery in crawlspaces in attics, in high ceiling areas of structures… this is where lithium-ion batteries cannot go due to fire danger concerns and other forms of energy storage can't go because of maintenance requirements or complexity."
Pitching a newer battery technology as a competitor to lithium-ion is a bold move, but Enervenue believes that the nickel-hydrogen battery can do everything lithium can, and then some.
Enervenue thinks about its vessel as being similar to a lithium-ion cell, but with bigger energy storage capacity per unit. The 1.2kWh vessels can be "run in series and in parallel as needed to meet the voltage and power characteristics required for grid-scale applications, as well as for distributed generation," according to Heinemann.
Asked if a lot of the customer interest so far has come from people that might be doing applications more typically associated with lithium-ion, Heinemann agrees. The fact that the Enervenue battery can handle much heavier use and more frequent cycling is the most compelling aspect of the proposition. The economic benefit and value of lithium battery storage is in other words limited by how often you can cycle it without degradation.
"What we offer is a battery that behaves from a power characteristic standpoint, like lithium-ion. However, it has an unlimited lifespan, in practical terms, 30,000 charge/discharge cycles. It's a battery that will outlast the solar panels, if it's connected in a hybrid solar installation and it'll last well beyond the initial offtake period of a particular project."
Heinemann concedes that lithium-ion batteries will continue to be improved and their lifespan stretched out longer. But, he says, this typically comes at the expense of usage restrictions and other limiting factors. Not to mention also the "complicated systems that keep lithium-ion batteries, fire safe, and minimise the wear and tear and so forth".
"We don't need any of that. We can offer the customer the ability to have near-infinite flexibility, with use cases, both now and in the future. And a very, very simple BMS, and a very simple overall system that they need to manage and maintain.
"It's ideal for any kind of stationary use case, and directly goes after the complexities of things that are hard about lithium-ion for stationary purposes."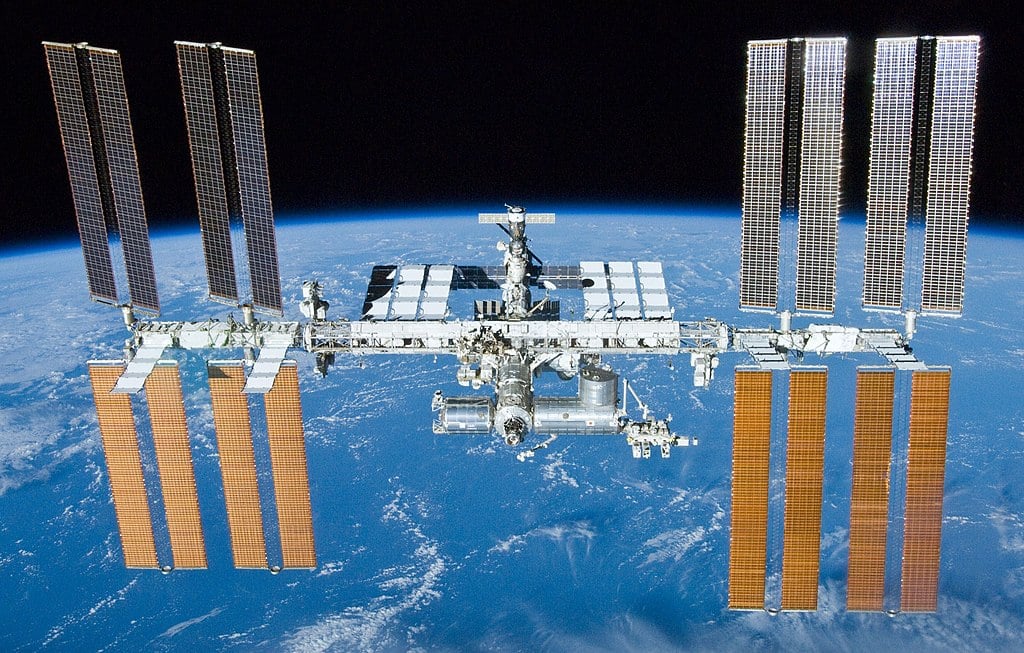 Cost and value
The achilles heel of many competitor technologies has been cost of production and therefore pricing to customers being higher than lithium, if not over the long-term cost of ownership, then in terms of upfront Capex investment.
Again, Enervenue is claiming to have solved that riddle. Building and manufacturing its systems will be competitive on Capex with lithium-ion, if you take the long-term cost reduction trajectories expected for lithium batteries versus a cost reduction roadmap Enervenue is implementing.
"However, because we're offering the customer significantly more value, especially for certain use cases, the customer is able to pay, or willing to pay, a premium for that value and they still come out ahead," Heinemann says.
"In other words, we can get a bit more profit out of it, and the customer can still get a better value proposition, and even at a higher price."
Operating costs are going to be low as well because the technology was designed to be used in outer space, where it isn't exactly easy to send technicians out to fix whenever something goes wrong or needs changing. Enervenue's warranty charge is considerably lower than that of comparable lithium-ion or even other electrochemical technologies like flow batteries.
When you consider that operations and maintenance (O&M) costs over time can represent one-third of a battery system's levelised cost of storage (LCOS), the ability to "wire it up and forget about it" means Enervenue's customers again are happy to pay the extra capital cost, the CEO claims.
So how do Enervenue's customers know this technology will work and that it will say what the company claims it will?
"We've done an enormous amount of testing and development, and all of the customers that have signed on with us have come out to meet the team, to see the product, to see what we're doing," he says.
"They've done incredibly in-depth reviews of the technology. As I'm sure you appreciate, all those sophisticated energy storage customers these days, most of them have been around for years looking at various technologies. They know exactly what to ask and what to push on and they've looked at all of that in our case, and it's come up quite favourable."
How will it fare amid commodity cost rises and supply chain challenges
Finally, the industry at present is experiencing well-publicised constraints in supply of lithium batteries and price rises in key materials. While non-lithium batteries are sometimes pitched as the alternative to volatile pricing and supply dynamics, there's no doubt that some readers will have noticed that the Enervenue vessel contains nickel.
So, what might the impact of commodity prices be on the battery's production and how is it any different to the headwinds buffeting the Li-ion BESS sector?
Heinemann admits that "anything having to do with energy storage is under pressure based on insufficient supply to meet demand," but within that space, Enervenue is in an advantageous position, he claims.
Based on commodity prices a year or so ago, Enervenue's bill of materials costs would be similar to lithium-ion, but since then, with factors like the Russian invasion of Ukraine causing massive supply chain shockwaves, the pressure on the lithium-ion battery value chain is much higher than it is for the materials Enervenue needs.
"It's really a question of how much nickel, and in the quantities of nickel that we need it's a modest amount. If you compare the quantity of nickel we need and compare it to the quantity of active ingredients in NMC or an LFP lithium-ion [battery] and then look at what's the price of nickel versus what's the price of those other components and where is it likely to go over time, we're in a very favourable position.
"Nickel specifically is the fifth most abundant element on Earth, the 22nd most abundant in the Earth's crust, and all the supply analysts we speak with believe that nickel will behave much like polysilicon did in the solar wave, where it rapidly adjusts to the inherent price as mining capacity ramps up.
"It's available on every continent in the world, so it lacks the geographical constraints of some other battery type materials and it definitely has the abundance necessary."