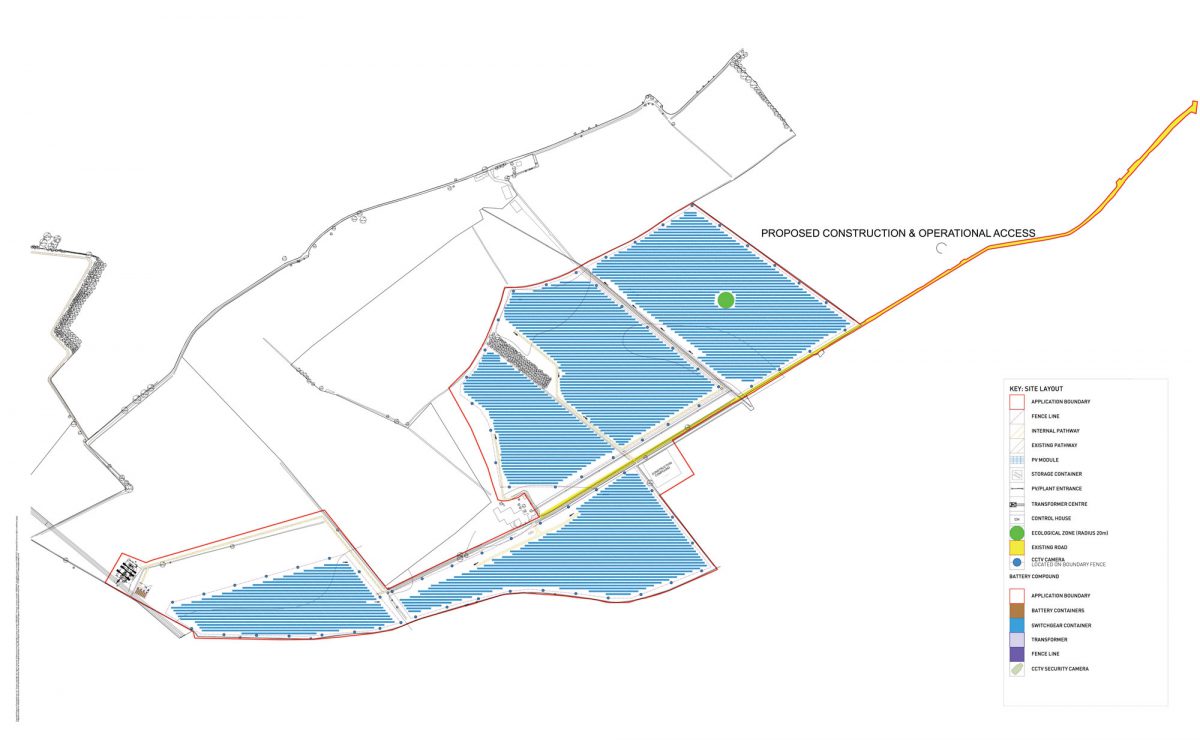 French renewables company Voltalia has gained planning permission for a 40MW solar farm with battery storage in Dorset, England.
The South Farm site will include ground-mounted solar arrays and battery storage units. The power generated is to be fed into the grid, with the site to have a minimum lifespan of 35 years, after which it will be decommissioned unless further planning consent is granted.
Voltalia UK's Simon Holt said the company was pleased to have hit this "milestone" and gained local support.
To read the full version of this story, visit Solar Power Portal.