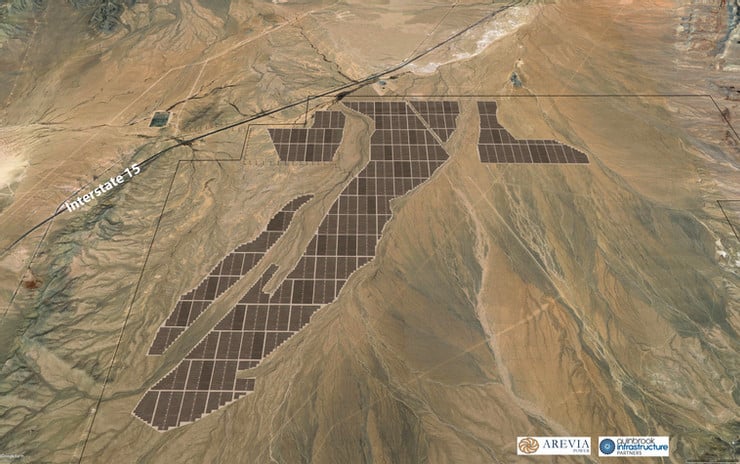 Investment manager Quinbrook Infrastructure Partners has acquired a 350MW solar-plus-storage site expected to be the largest single site PV install in the UK once completed.
The site – which has been renamed from Cleve Hill to Project Fortress – is to feature 150MW of battery storage with a two-hour duration, with this to provide critical support to improve security and reliability for the UK power grid, Quinbrook said.
Construction of the site is expected to start in H2 2022, having received consent from the UK energy secretary in May 2020. While most solar sites in the UK go through local planning, those above 50MW are considered Nationally Significant Infrastructure Projects (NSIP), and require national approval.
Project Fortress was the first ever solar project to be approved through the NSIP process, with Quinbrook claiming its size of 350MW is three times that of the UK's next largest consented PV project. 
To read the full version of this story, visit PV Tech.