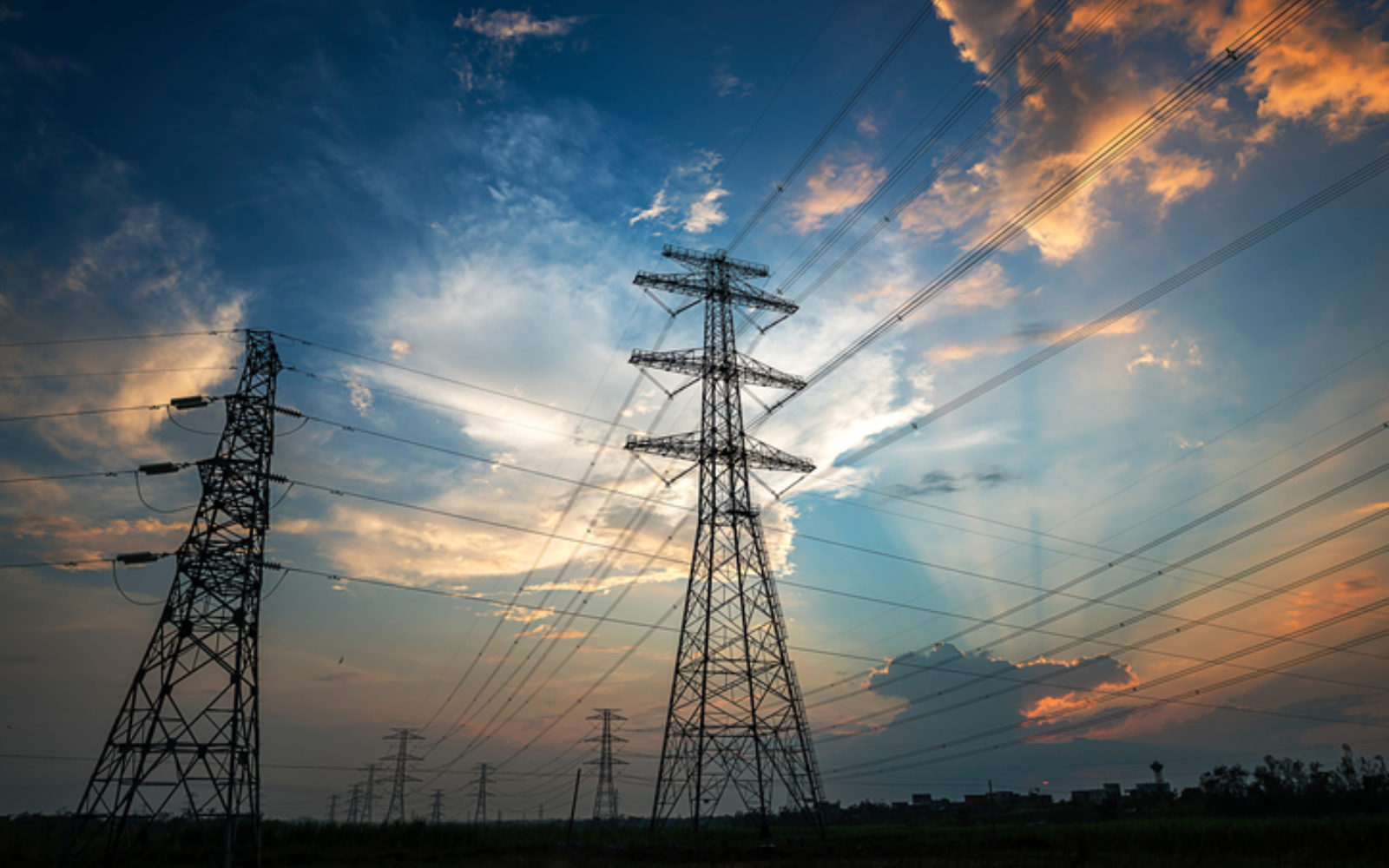 Battery storage submissions for forthcoming Capacity Market auctions in the UK have dwindled, with demand side response (DSR) emerging as the clean technology of choice.
Late last week the UK's EMR Delivery Body, the entity tasked with facilitating the Capacity Market auction and qualification process, released the list of assets that have successfully pre-qualified for the T-1, T-3 and T-4 auctions taking place early next year.
But despite strong interest from battery storage assets in previous auctions, interest in next year's auctions would appear to be dwindling, perhaps as a direct result of de-rating factors which have significantly dampened the business case for batteries within the mechanism.
Of the 4.6GW of energy capacity to have pre-qualified for the T-1 auction – procuring capacity for the 2020-21 winter period – just 54W of battery storage assets have been successful. This is spread between 10 separate battery projects.
In the T-3 auction, which is to procure capacity for the 2022-23 winter period, around 501MW of battery storage capacity has come forward, less than 1% of the 58.4GW of capacity pre-qualified for that auction.
The T-4 auction for 2021-22 held in November last year brought forward around 3.3GW of pre-qualifications, however that had fallen by around 45% compared to the T-4 auction pre-qualification results the year before.
This number has fallen again, but more dramatically. This year's T-4 auction for the 2023/24 winter period has seen just 371MW of battery storage assets come forward, representing just 0.5% of the 62GW of capacity to have pre-qualified.
While there is a positive development in that a prospective co-located solar-plus-storage project, located in North Anglesey, Wales, has been pre-qualified for the T-3 and T-4 auctions – the first such time a renewables generator has been pre-qualified since that asset class was waved into the Capacity Market earlier this year – a lack of battery storage projects coming forward for CM contracts will be met with interest by industry stakeholders.
An obvious hurdle for battery storage in the Capacity Market is the de-rating factors employed by market facilitator National Grid for the asset class, designed to better represent the contribution limited-duration battery technologies can have at times of system stress.
While incentivising longer-duration technologies, the de-rating factors have been described as "fatally onerous" for shorter-term batteries by those in the UK market.