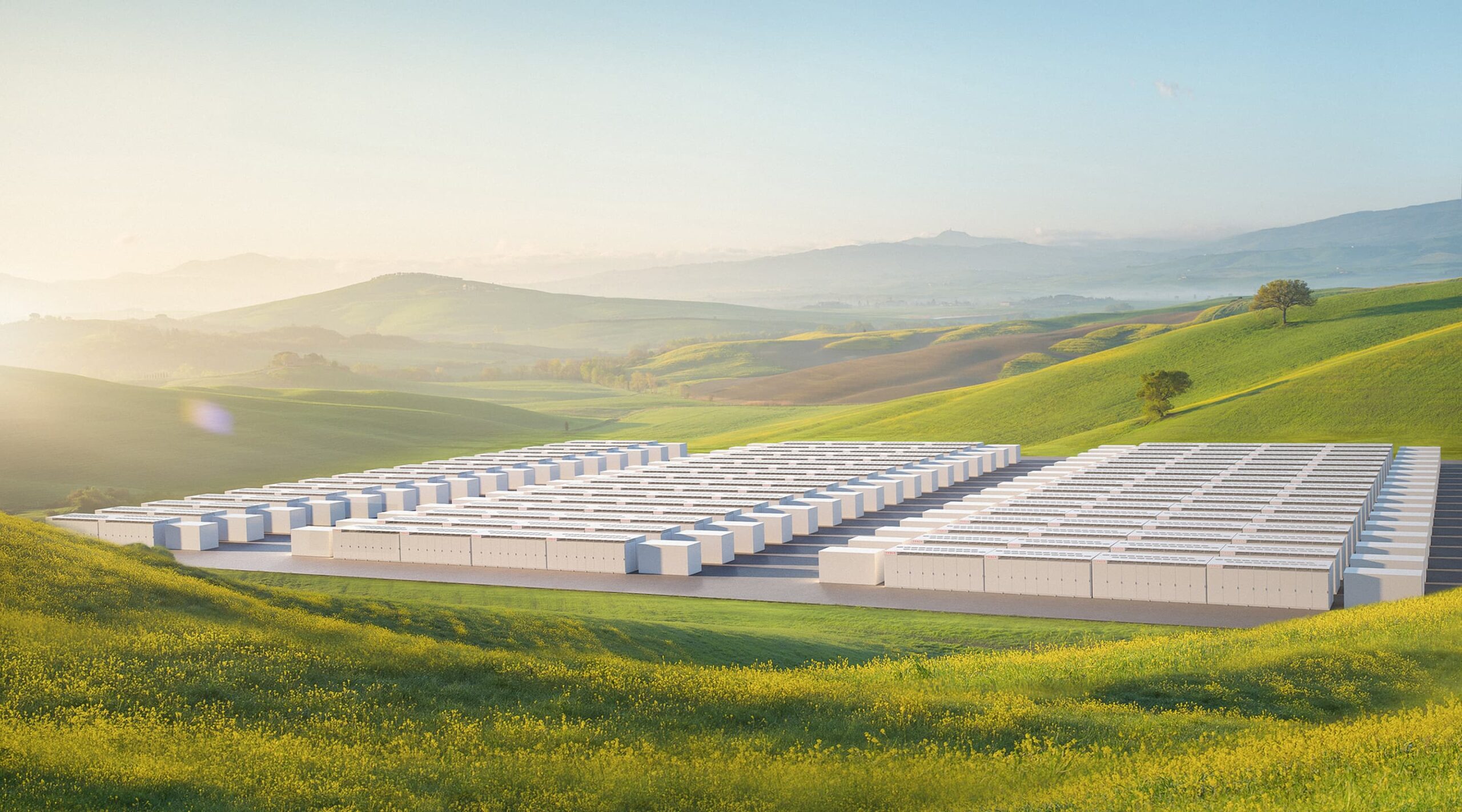 10MW / 20MWh of Tesla Megapacks used for Alberta's first-ever large-scale battery energy storage system have gone into action as TransAlta Renewables announced the project has reached commercial operation.
Called WindCharger, the project's batteries charge up in about two hours from TransAlta's 66MW Summerview II wind farm in the Canadian Province. Energy-Storage.news last reported on the project in August as it looked set to go into operation that month, TransAlta yesterday said that it has successfully done so.
"We want to thank Tesla for working with us on this exciting project," TransAlta Renewables president John Kousinioris, said.
"The completion of the WindCharger project is an important milestone as we progress towards our goal of providing clean, reliable and low-cost energy solutions to our customers," Kousinioris said, adding that the technology shows "strong commercial potential".
Wind, solar and hydroelectric company TransAlta Renewables purchased the project from power generation and distribution player TransAlta Corporation, its majority shareholder. TransAlta will pay a fixed monthly charge for the right of operation and dispatch of the battery in the Alberta market.
A big majority of activity in Canada's energy storage market has been focused within the Province of Ontario, although Alberta's Utilities Commission recently also approved a solar-plus-storage project including 13.5MW of solar PV and 8MW / 8MWh of battery storage. The commission deemed the project to be in the public interest to get up and running.
A CA$10 billion (US$7.53 billion) infrastructure investment plan unveiled by Canada's national government a few weeks ago was warmly welcomed by trade association Energy Storage Canada for its explicit mention of support for renewable energy and energy storage projects.
Read more about the WindCharger project in our August update.