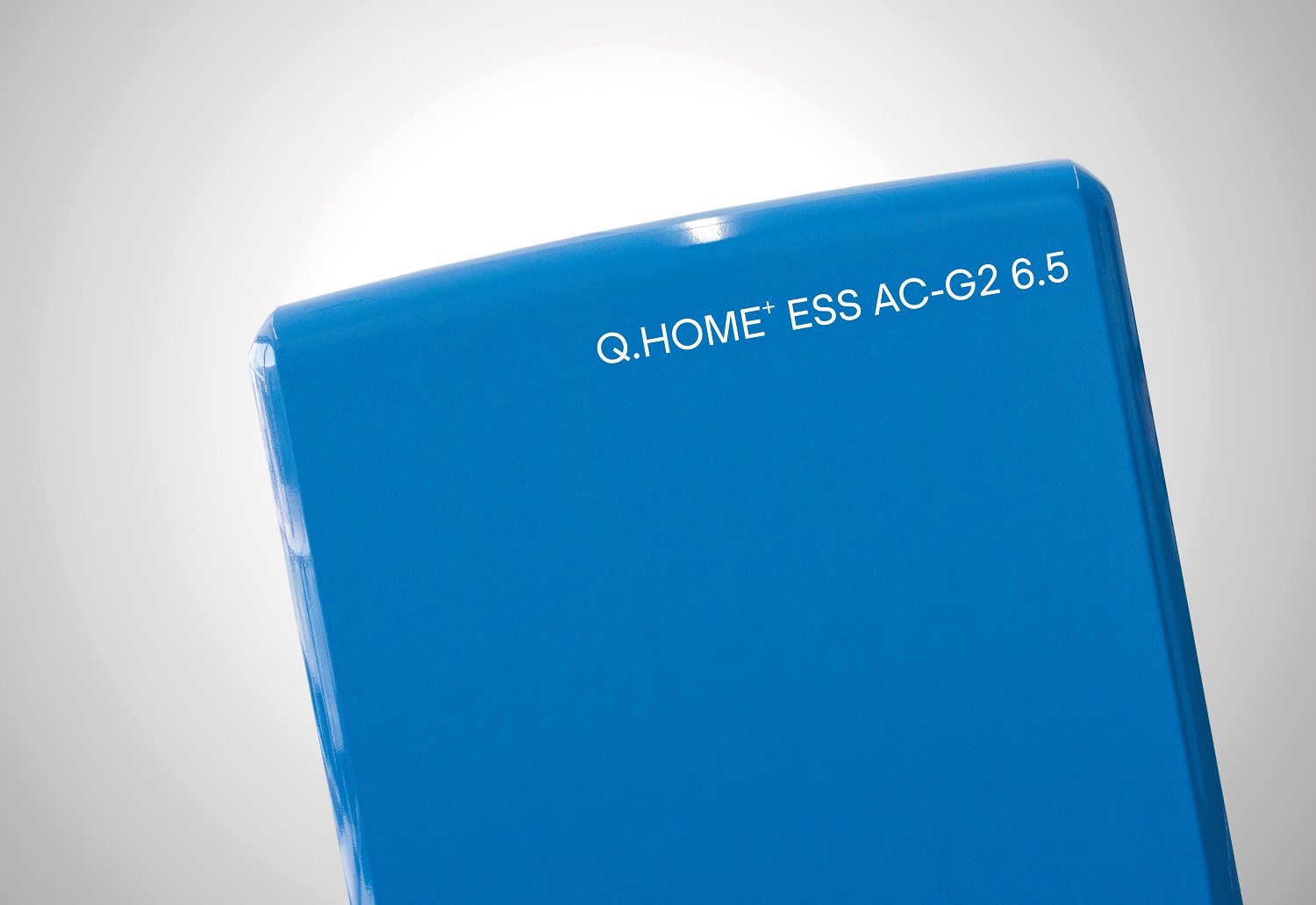 Q CELLS has expanded the reach of its home energy storage product, launching the solution in the UK and Irish markets.
The Q.HOME+ ESS AC-G2 storage solution has a 6.5kWh storage capacity, provided by an LG Chem lithium-ion battery, as well as an AC inverter and energy management system.
Having previously launched the system in Germany, Q CELLS is now setting its sights on the UK's post-subsidy landscape, which it said would lead to greater demand for energy autonomy and self-consumption models.
But Q CELLS has also been keen to paint a larger, more holistic vision for its battery storage product, talking up its ability to provide more flexible solutions for the energy markets, including for uses in grid-scale applications.
The manufacturer said that volume customers would be able to integrate large numbers of Q CELLS batteries for use in virtual power plant or micro-grid applications.
Sean Collier, head of sales for UK, Ireland and Scandinavia at Q CELLS, said that it was the firm's ambition to become "the go-to energy provider across Europe".
"The Q.HOME+ ESS AC-G2 storage system is a flexible and reliable piece of the energy puzzle: it can be retrofitted easily into current solar homes or it can be integrated in new installations with any PV inverter. Furthermore, it can connect to other systems to complement smart services for the operators of battery assets – which are a potential source of revenue."