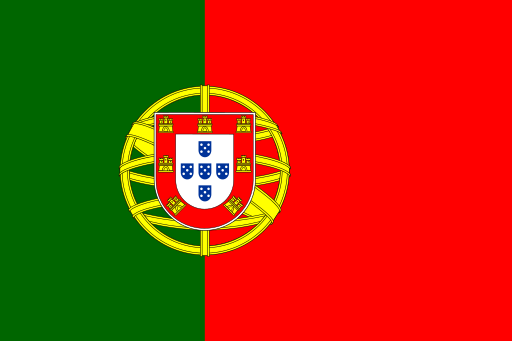 Portugal has now fired the starting pistol of a solar tender it had been forced to delay by the COVID-19 crisis, amid plans to declare the winners by the end of the summer.
The 700MW solar auction initially due to launch in the spring kicked off instead on 8 June, with a Portuguese Energy Ministry spokesperson telling PV Tech that applications will be accepted until 31 July 2020.
Having launched the two-month qualification phase today, the government expects actual, hard bidding to begin around the last week of August, the spokesperson said, adding: "The auction solar winners are likely to be known in the very first days of September."
The tender includes an option for energy storage to be added to project proposals.
Visit PV Tech to read the full version of this story including details of the options open to participants.