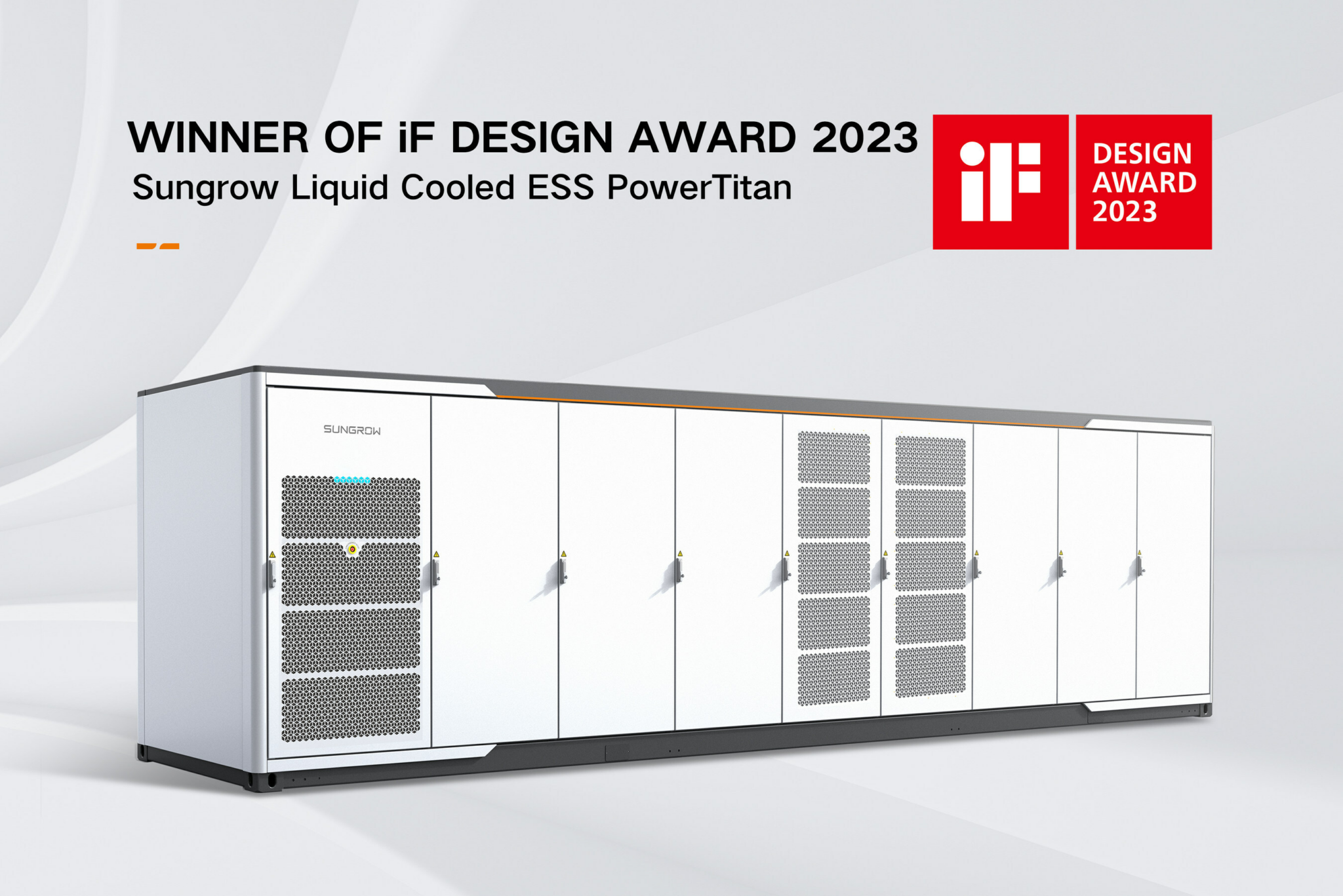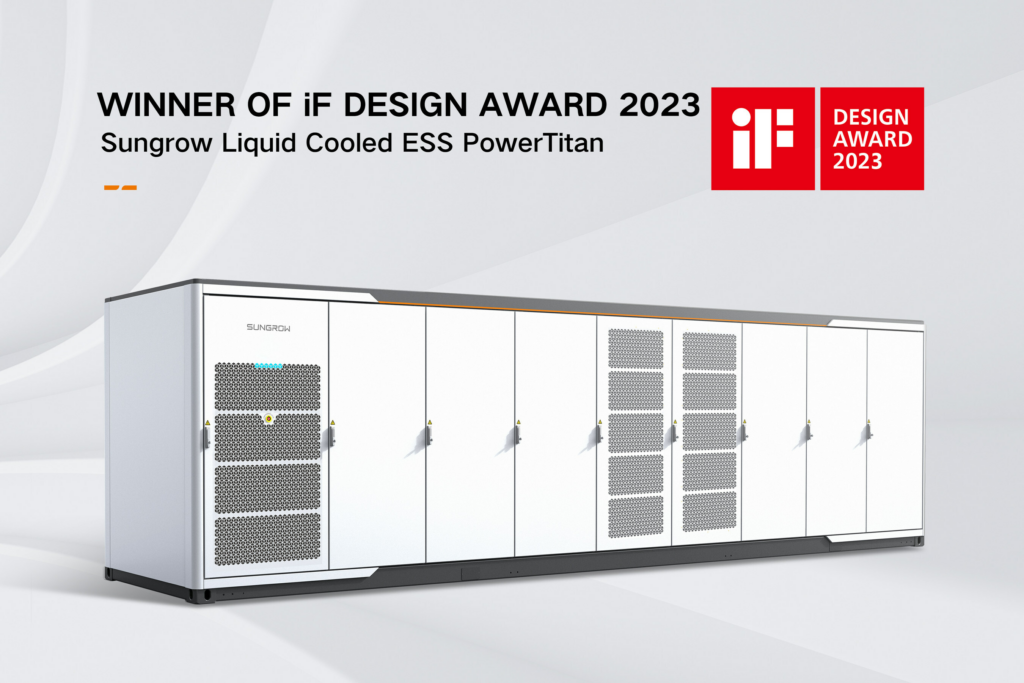 Sungrow has won the world's first iF design award in the utility-scale energy storage system (ESS) category for its liquid cooled PowerTitan product.
The iF is one of the world's most prestigious design awards, with the PowerTitan standing out for its excellence in meeting a variety of criteria including form, function, idea, impact and differentiation.
The product is based on the world's first "3-in-1 integration" technology, supported by power electronics, electrochemistry and power grid support technologies. It features integrated installation and transportation, modular operation and maintenance, intelligent detection and liquid cooling temperature control technology, increasing efficiency, safety and adaptability.
Sungrow has already received nine gigawatt hours of orders for the PowerTitan globally.