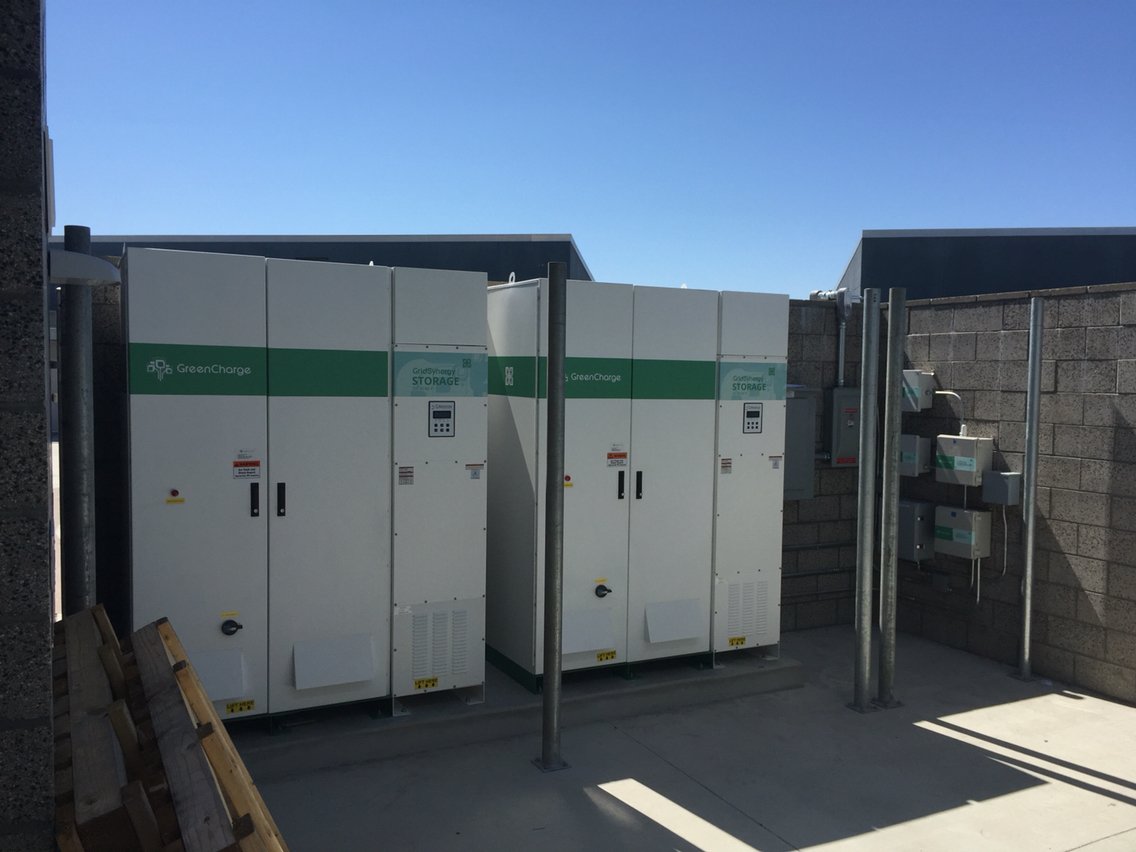 Green Charge, a subsidiary company of Engie, announced Tuesday that diagnostic healthcare manufacturer Quidel Corporation has deployed 1.5 MWh of energy storage at its San Diego Manufacturing Facility.
Green Charge's new energy storage system is expected to save nearly US$500,000 over the 10 years of the contract.
Scot McLeod, senior vice president of operations from Quidel, said: "We have implemented several money saving efficiency measures at our headquarters but found that the promise of energy storage will significantly reduce our utility bill".
Green Charge was recently tabbed as one of the leaders in distributed-scale energy storage systems by Navigant Research in terms of strategy and execution, along with commercial and industrial (C&I) market rival Stem and residential 'virtual power plant' provider Sunverge. Its systems are monitored, optimised, and controlled through its proprietary software platform.
France-headquartered utility Engie swooped to take an 80% ownership stake in Green Charge in March 2016, with the acquisition intended to give Engie a foothold in the US energy storage market and develop its suite of load management options for customers, while helping Green Charge scale up its efforts and benefit from being part of a larger family of companies that include retail electricity sales divisions and generation assets.
The Green Charge system includes GridSynergy Storage, a customized indoor/outdoor lithium-ion-based battery storage unit and GridSynergy Software — which offers visibility, analytics and management of energy demand. Other recent projects typical of Green Charge's offerings include a 1MW / 2MWh system for a liberal arts college in California that could save the customer, Pacific Union College, US$800,000 over its lifetime, while another, for utility Con Edison in New York, will create a 13MWh aggregated vitual power plant from behind-the-meter energy storage systems in 32 zip codes. The latter project is part of an ongoing plan by Con Edison for 52MW of 'non-traditional demand reduction'.
Vic Shao, CEO and Founder of Green Charge, added: "The conditions are right for solar PV and energy storage. Regulators and utilities are changing rate structures as distributed generation expands and energy customers are seeking energy solutions that are not just ecologically sustainable but also financially viable."