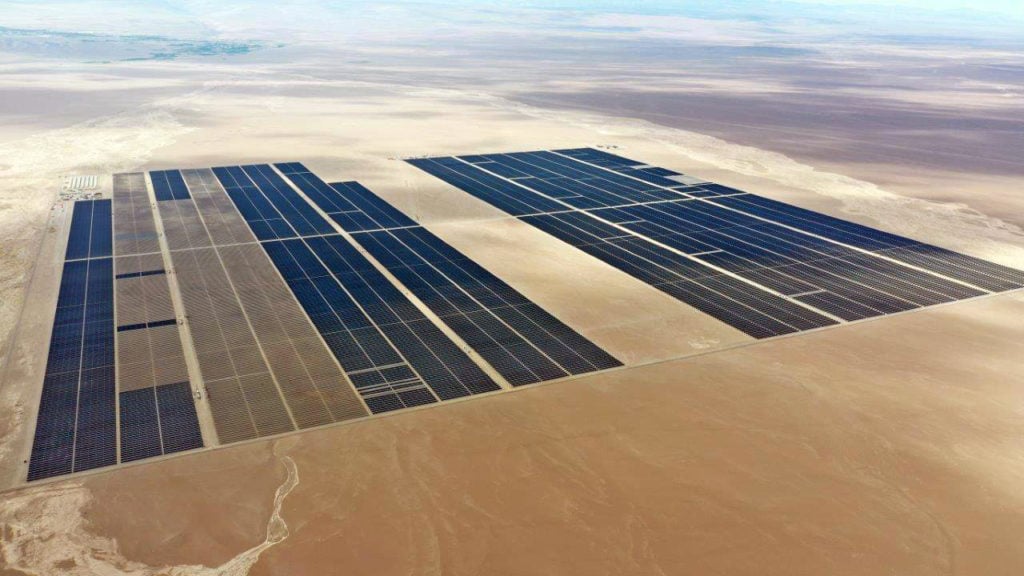 Energy storage technology provider and system integrator Fluence has won another contract to use its bidding platform to maximise market participation for renewable energy facilities in Australia.
Greece-headquartered industrial and energy group Mytilineos has deployed Fluence IQ Bidding Application at three of its Australian solar PV farms totalling 108MW, in New South Wales.
The AI-enabled bidding application is currently available in two key regions, California's CAISO market and in Australia's National Electricity Market (NEM) which spans most of the country's east and southeastern built-up areas.
While Fluence is best known for its work delivering turnkey battery energy storage systems (BESS) in a growing number of global markets, the company has also since the acquisition of digital energy management specialist Advanced Microgrid Solutions (AMS) also furthered its involvement in software platforms for managing and optimising assets.
This includes making the applications available for renewable energy asset owners and operators as well as for battery storage.
In the NEM in Australia, Fluence IQ uses AI to predict future market prices for energy and frequency control ancillary services (FCAS), analysing thousands of variables from system loads and transmission headroom to generator activity and weather.
It calculates optimal bids across all markets for dispatch intervals from each day to the next, against price forecasting, operational constraints of the onboarded assets and the business model applicable. These bids are then submitted directly to the Australian Energy Market Operator (AEMO) or the customers' own trading desks.
In a recent interview with this site, Fluence market director for the EMEA region Julian Jansen said the growth and scaling up of digital and software services, is an important part of the company's overall strategy.
In another interview, the CEO, Manuel Perez-Dubuc, highlighted the way the Fluence IQ business line grew quickly in its first year, with 2,744MW of contracts signed in 2021. 
In February Fluence netted another Australian deal, for optimising large-scale solar and wind with a combined capacity of 320MW for Telstra Energy, which followed a 1.1GW deal announced earlier that month to optimise solar PV assets in the western US for AES Corporation, one of Fluence's owner companies.