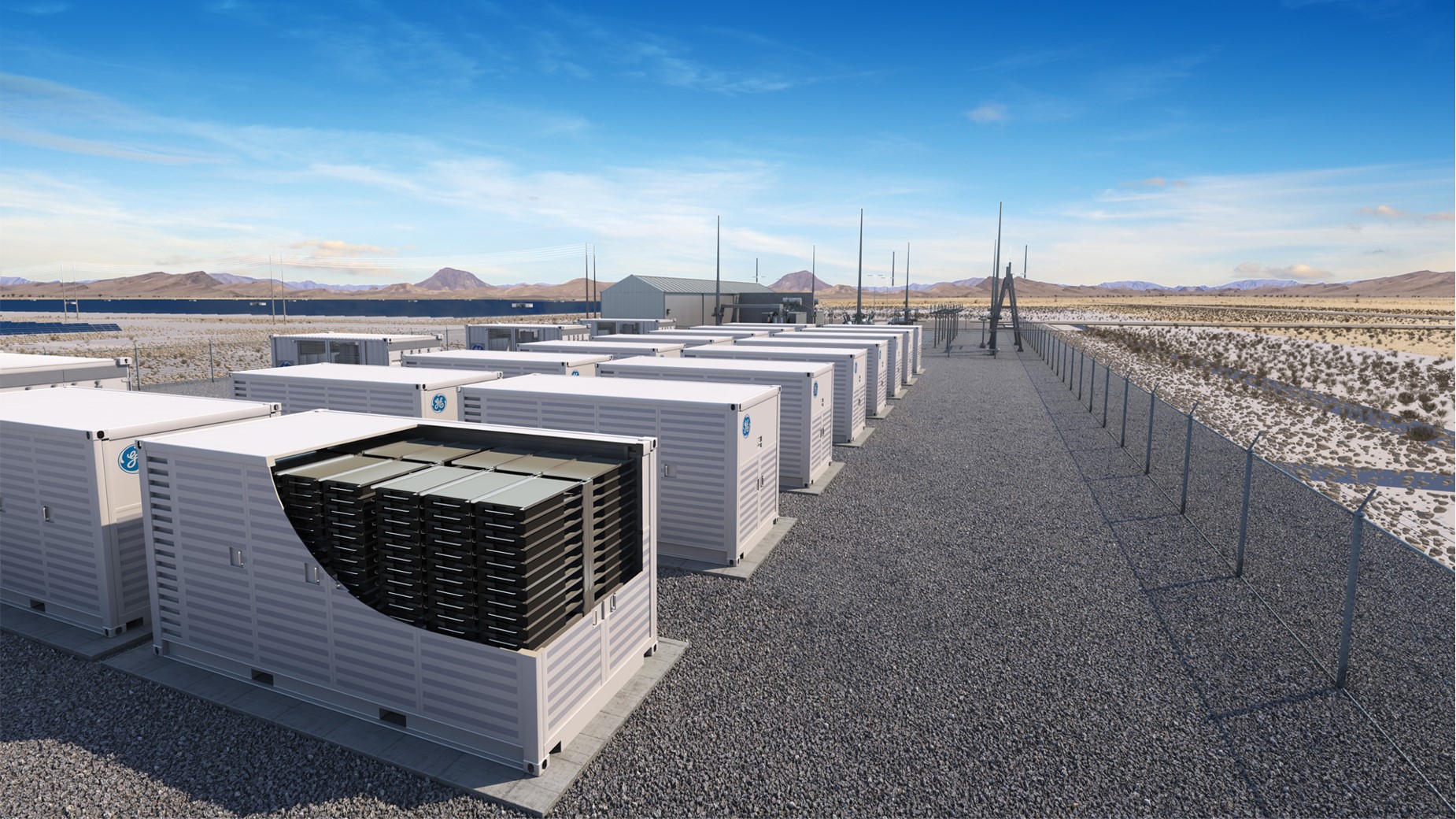 The UK's first DC-coupled battery energy storage system is under development in a collaboration between GE Renewable Energy and engineering company Wykes.
GE Renewable Energy was chosen by Wykes to deliver the 25MW multiple hour duration energy storage systems, which will be integrated with Wykes' 60MW solar PV plant at the Chelveston Renewable Energy Park.
The site also has 26MW of wind energy, with Wykes intending to use the storage to add another 60MW of solar capacity, taking total renewable capacity to 146MW.
The company is lauding it as the UK's first direct-DC-coupled solar deployment where the solar and batteries share a common set of power conversion equipment. This, Wykes said, will help improve overall energy output of the hybrid system while also optimising costs and increasing system reliability and flexibility.
To read the full version of this story, visit Solar Power Portal.
Read the October 2019 feature article: 'Go big, go DC: an in-depth look at DC-coupled solar-plus-storage'.