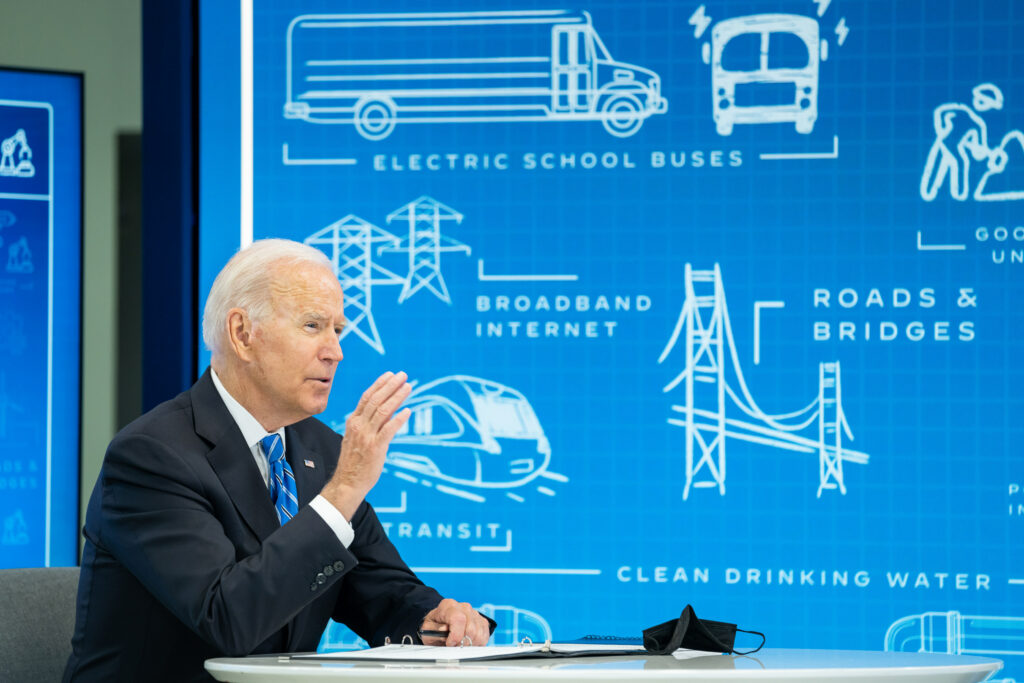 A recent draft final rule on reforms of grid interconnection processes from US regulator FERC has been welcomed by the energy storage industry, although many hurdles still remain.
That was, broadly speaking, the reaction of industry participants Energy-Storage.news has spoken to in the couple of weeks since FERC – the Federal Energy Regulatory Commission – published the rule aimed at addressing one of major causes of bottlenecks and delays for developers.
This article requires
Premium Subscription
Basic (FREE) Subscription
Enjoy 12 months of exclusive analysis
Regular insight and analysis of the industry's biggest developments

In-depth interviews with the industry's leading figures

Annual digital subscription to the PV Tech Power journal

Discounts on Solar Media's portfolio of events, in-person and virtual
Or continue reading this article for free
As reported by our colleagues at PV Tech following the late July FERC meeting at which the rule emerged, interconnection issues affect developers of all types of resources connecting to the electric grid.
The reforms are intended to eliminate backlogs in the queue, improve certainty of cost and timings of project development, as well as preventing "undue discrimination" against newer technologies, such as solar and batteries.
"Here in the States, like other parts of the world, the queue to interconnect your project is backed up. And so the federal government is taking some action to try to restructure and reassess so that we can get projects in the ground quicker," John Leonti, a partner and head of capital projects and infrastructure at law firm Troutman Pepper.
As of the end of 2022, there was total active capacity of over 1,350GW of generation and more than 680GW of energy storage waiting in US interconnection queues, according to a study by Lawrence Berkeley National Laboratory (Berkeley Lab).
Solar and battery storage were found to be the fastest-growing resource type in those pipelines, together accounting for more than 80% of new capacity that entered the queue last year.
"Long interconnection queues are a major challenge for all energy storage developments, especially when one of our customers doesn't have full visibility on if a project can move forward or what the cost for interconnection may be," Yann Brandt, CFO at energy storage system integrator FlexGen told Energy-Storage.news.
"The unknown timelines and cost has ripple effects across the value chain that challenges supply chain, staffing and capital allocation."
Interconnection waits threaten progress on clean energy goals
Key aspects of the draft final rule include:
A shift from a 'first-come, first-served' approach, to 'first-ready, first-served', moving from a serial to cluster process. This would allow transmission entities to consider options for multiple project applications of different resources at once.
Financial penalties for transmission providers failing to meet interconnection study deadlines and requirements for considering the impacts of project development in neighbouring ISO/RTO service areas that could affect the grid in both. Such measures would be part of a more standardised and accountable process that FERC wants to see.
Better accommodation of new technologies and hybrid resources. Changes to promote this would include allowing solar-plus-storage project developers to submit one application for their project instead of separate applications for each clean technology. Also, crucially for energy storage, it would instruct transmission providers to take storage developers' intentions for how their resource will be operated into account when studying operating assumptions.
When undertaking interconnection studies, transmission operators must take into account alternative transmission technologies, and how they could reduce the cost of operating or upgrading their networks versus traditional transmission infrastructure buildout.
The proposed changes are very well summarised on a recent blog from decarbonisation non-profit RMI, which you can read here.
"I think that there's more work to do, but there can be no doubt that this is the first positive step in really trying to help grid reform," Troutman Pepper's John Leonti said.
"It takes more than just one agency acting, you also have permitting that you have to be concerned about and other actions. But this is a positive step and another step of the Biden administration showing how supportive they are of the grid, of the energy transition, and moving us forward to the next technology, which is renewables."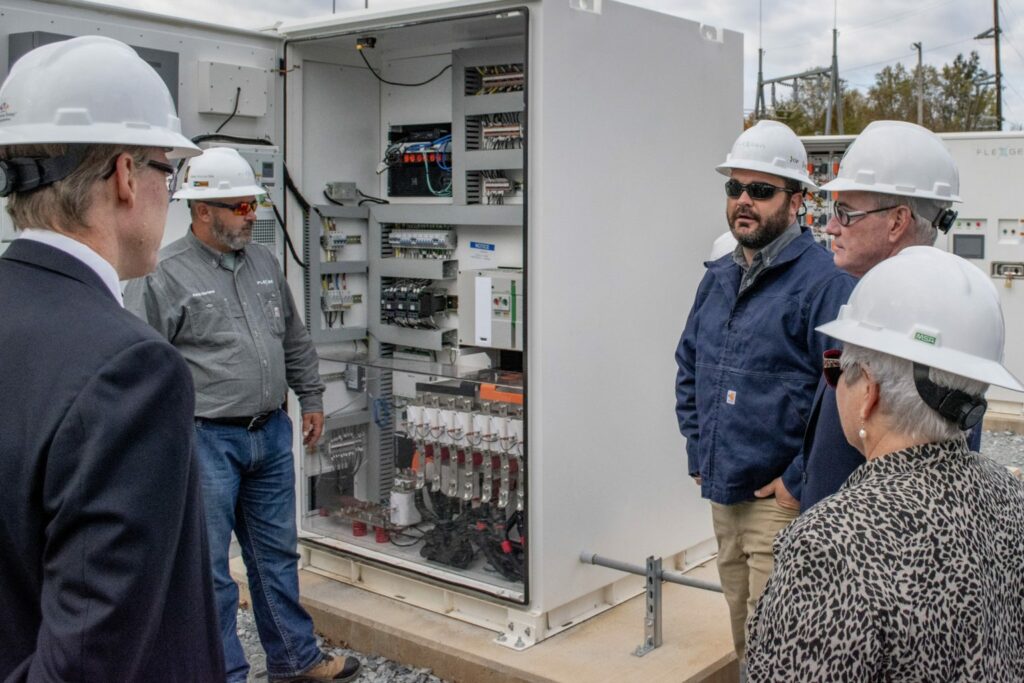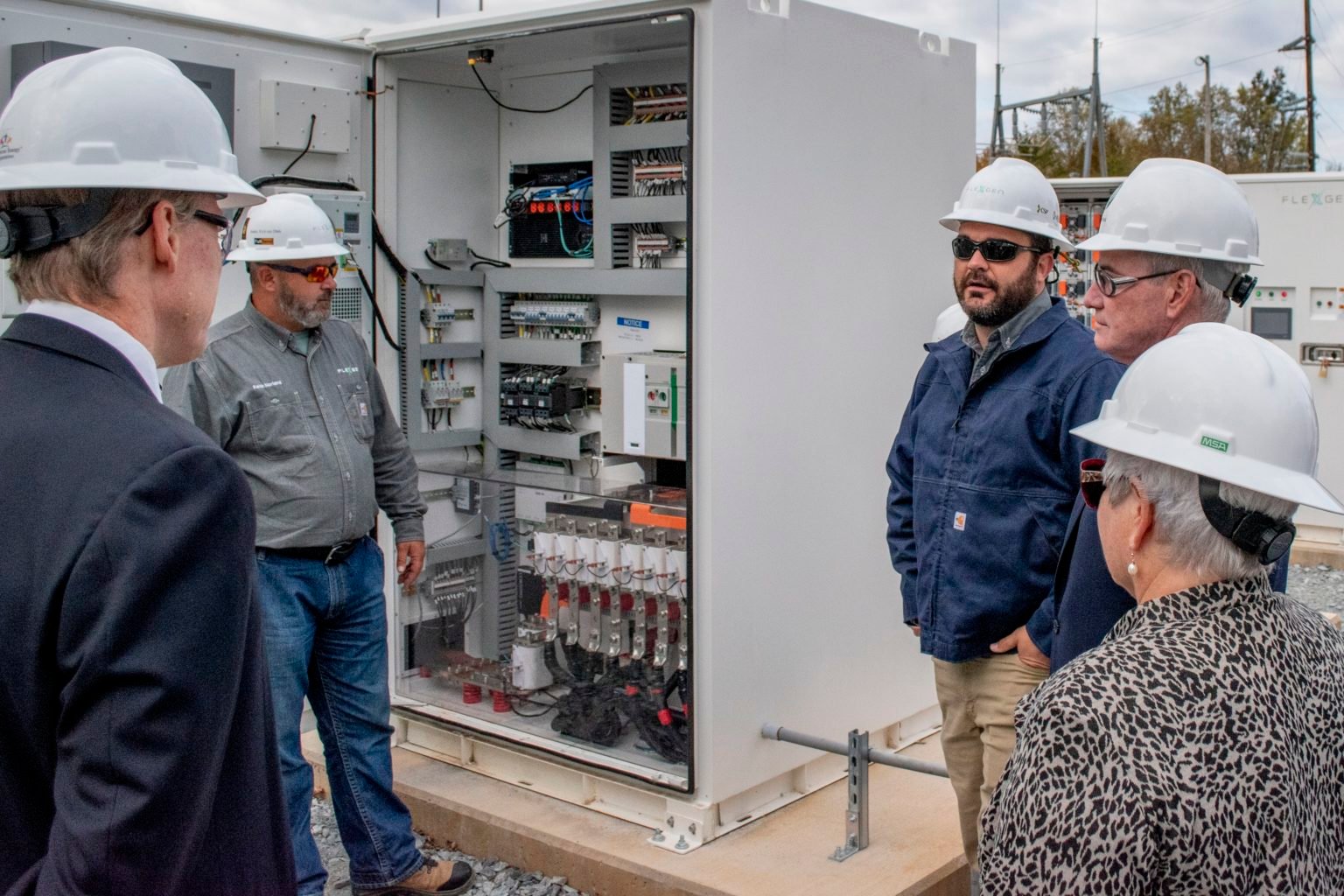 FlexGen's Yann Brandt said that acknowledging the interconnection queue challenges is a first step to fixing them, and that fixing them entails a modernisation of the interconnection process that will ultimately benefit customers and businesses through energy savings.
"A robust market and sustainable storage ecosystem requires an efficient and transparent process and this step by FERC recognises that more needs to be done," Brandt said.
Jeffrey Perry, executive VP of asset management at Agilitas Energy, a US developer of 'distributed front-of-the-meter' energy storage assets, said FERC took a "giant step forward in resolving the interconnection queue problem" with Order 2023.
Perry continued Yann Brandt's theme that reforming the process is good for everyone, noting that it is widely known the length of time it takes to get a project interconnected is " the biggest impediment to meeting clean energy goals".
"This order will benefit clean energy project developers but society, as a whole, will benefit because clean energy projects will be able to get online significantly sooner," Perry told Energy-Storage.news.
'First-ready, first-served'
Perry offered up an analysis of the key aspects of the draft rule. While the serial queue process had served the industry well for many years in the past, today the "tremendous number" of clean energy projects queuing up to connect to transmission and distribution (T&D) networks has rendered 'first-come, first-served' obsolete.
"The basic premise of the serial queue process is first in, first served. So, a project's timeline and cost are dependent on what projects have entered the queue before them. The issue is that a significant number of these projects will never come on," Perry said.
"Yet a project that may come on is stuck in the queue behind these projects 'waiting its turn'."
Overall, the approach taken by FERC would make significant improvements, allowing for a quicker-moving and more predictable process.
Along with 'first-ready, first-served' solving congestion within the queue, Perry welcomed the threat of financial penalties on transmission owners and operators that fail to meet their obligations on interconnection study scheduling and milestones.
Transmission entities would be incentivised to meet those obligations. Perry noted also that FERC intended for a full cycle of its new cluster approach to the queue to be completed per year, versus the indefinite waits that currently happen. FERC also said it hopes the process can be shortened further over time.
'Nobody benefits from the current system'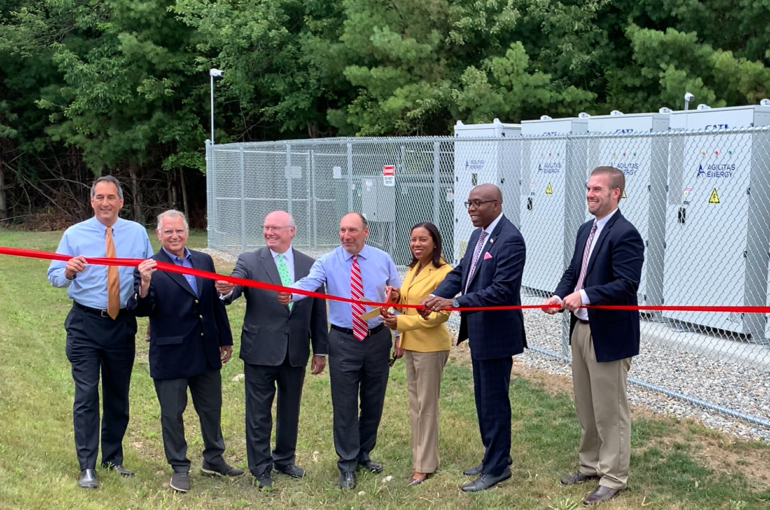 Lawyer John Leonti said that the FERC interconnection reform process is another side of the coin to other big picture efforts in the US, such as the Inflation Reduction Act (IRA) and its introduction of investment tax credit (ITC) incentives for standalone storage, that make it "an exciting time for batteries".
"It just goes to show that the (Biden-Harris) administration is serious about the energy transition, and getting support from the appropriate agencies," Leonti said.
However, of course, interconnection reform is only one of the major causes of bottlenecks and constraints for the power sector's energy transition away from fossil fuels.
The challenges are threefold, Leonti said: interconnection, supply chain and permitting. With Order 2023, the federal government has taken a step forward to fix interconnection, but permitting may be equally, or more, challenging to tackle. That's partly because there is only some "federal overlay" with regard to jurisdiction on permitting, with much of it still left to the state, district, county level.
"That is a challenge: even though energy storage systems that use batteries as their technology are smaller footprint than solar or a wind farm, there's still permitting processes that you need to go through and so that certainly can cause delays," Leonti said.
We will have to wait and see if the reforms themselves do enable a more efficient way to interconnect to the grid, according to Chris McKissack, CEO of utility-scale energy storage developer GlidePath.
"The increased requirements for both developers and transmission providers are well intentioned, but time will tell if FERC's action does result in a better, faster queue process," McKissack said.
According to the CEO, GlidePath expects its rival developers "will start to take a hard look at their portfolios," and perhaps drop projects deemed less likely to have a speedy pathway through the queue.
Agilitas' Jeffrey Perry noted that there are still many unanswered questions, such as how existing queue projects will be treated versus new projects. While some of those questions will likely be answered in compliance filings in the coming months, the FERC undertaking is "a step in the right direction," Perry said.
FlexGen's Yann Brandt called Order 2023 "a down payment for a permanent fix," with the real work of design and implementation around the various ISO and RTO markets around the US still to come.
"Nobody benefits from the current system. We need to bring together industry and more importantly, the ISOs and RTOs," Brandt, who is also on the board of the national Solar Energy Industries Association (SEIA), said.
Our publisher Solar Media is hosting the 10th Solar and Storage Finance USA conference, 7-8 November 2023 at the New Yorker Hotel, New York. Topics ranging from the Inflation Reduction Act to optimising asset revenues, the financing landscape in 2023 and much more will be discussed. See the official site for more details.