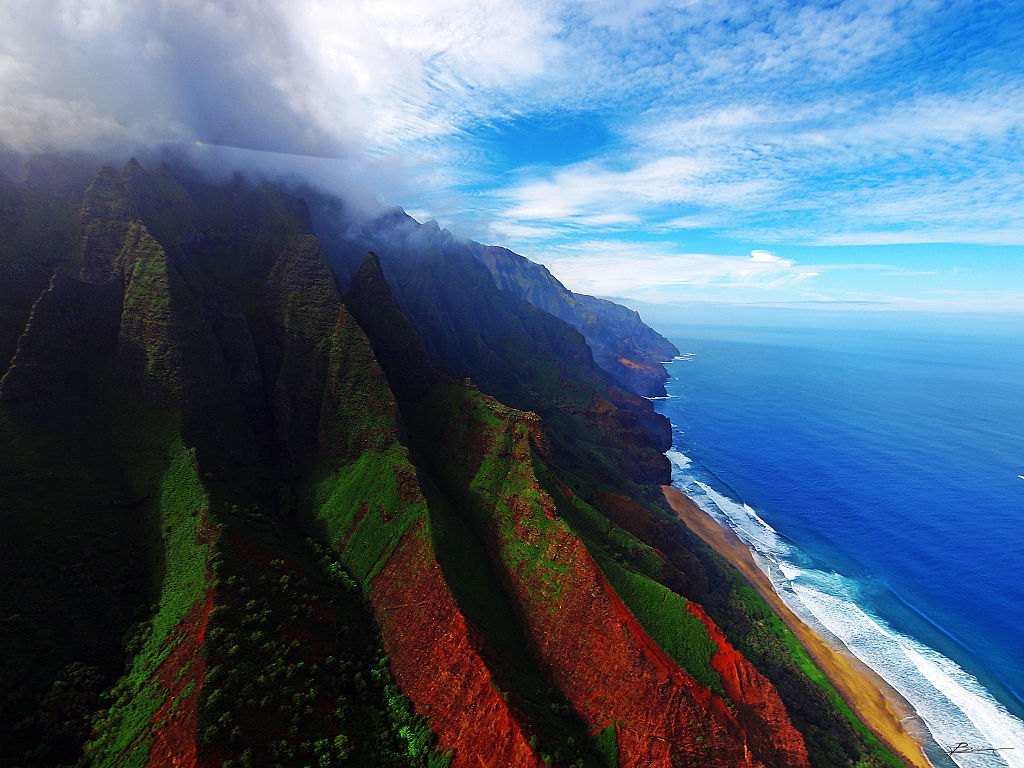 Hawaii's KIUC, the top-ranked US utility in 2017 for energy storage deployment per customer by SEPA (Smart Electric Power Alliance), will pay less than US$0.11 per kWh for power from a new solar-plus-storage facility.
A power purchase agreement (PPA) has been signed by the electric cooperative with project developer and constructor AES Distributed Energy for 25 years, brokered at a price of US$0.1085 per kilowatt-hour. The utility said the facility will become one of its "lowest-cost power sources", with 19.3MW of solar paired to 70MWh of battery energy storage capacity.
State regulator the Public Utilities' Commission (PUC) gave KIUC (Kaua'i Island Utility Cooperative) approval for the project a few days ago for the newest project, which will be housed on land rented from the military at Pacific Missile Range Facility – Barking Sands (PMRF). It will also be available to the base's facilities to provide power in the event of blackouts and other disruptions as it can be 'islanded' from the grid.
Hawaii is regularly cited as a perfect 'test bed' for solar integration that could be applicable for the rest of the US and SEPA found that KIUC made 415.3 watts of energy storage deployments per customer in 2017, way ahead of Arizona utility Tucson Electric Power (TUC) in second on just 50 watts. Much of this has been centred around creating dispatchable solar using batteries to mitigate evening peak demand, an analyst with I.H.S Markit recently said, while KIUC representatives have said that battery storage is a "necessity" for Hawaii to reach a target of 100% renewable energy by 2045.
It comes in just under the cost of power for an even larger solar-plus-storage system already announced for KIUC to be built by AES DE, a 28MW PV farm with 20MW / 100MWh of energy storage, also on Kauai. The cost of power from that installation is slightly higher at US$0.11 per kWh, as reported by Energy-Storage.news in February as that project was announced. Integrated PV company SunPower will supply the PV portion of that project with its scalable Oasis Power Plant platform.
The two projects join Tesla's 52MWh dispatchable solar-plus-storage project, completed in 2017 in KIUC's large-scale energy storage portfolio and will later still be joined by a modest 25MW pumped hydro project under construction on the west of Kauai island.