Make no mistake – the top headlines in the mainstream press this week around Australia, climate change and energy are not positive. What has been described from many quarters both within the country and from the international community speak of a dereliction of responsibility at the top level in favour of short term economic gain and the politics of coal.
That said, here's a quick snapshot of some of the things happening at ground level across Australia. Perhaps in common with the US, enthusiasm at state level, where arguably politicians have closer relationships with their constituents, appears to run counter to apathy or obstructionism from the top.
This article requires
Premium Subscription
Basic (FREE) Subscription
Enjoy 12 months of exclusive analysis
Regular insight and analysis of the industry's biggest developments

In-depth interviews with the industry's leading figures

Annual digital subscription to the PV Tech Power journal

Discounts on Solar Media's portfolio of events, in-person and virtual
Or continue reading this article for free
Australian citizens, too, are still enthusiastic about installing their own renewable power plants and high electricity prices versus falling feed-in tariffs (FiTs) are building the economic case further. So while the grid is adjusting gradually, with a handful of large-scale installations, feasibility studies and pilots, behind-the-meter energy storage paired with solar in particular is racing ahead in some, though not all, states. Here are some recent developments in the space and a look ahead to what might come next.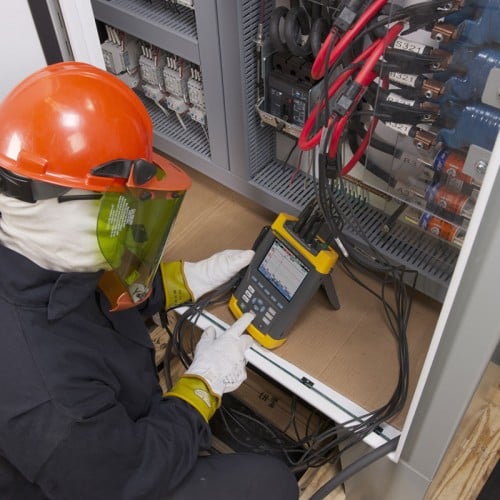 Queensland: According to Australian Renewable Energy Agency (ARENA) figures, the state with the highest penetration of rooftop solar. Around a third of all households have installed solar: 2.GW across around 600,000 properties.
This week, our sister site PV Tech reported that the national Clean Energy Finance Corporation (CEFC) will co-fund a new financing programme run by the Bank of Queensland, investing from an AU$100 million (US$67 million) pot to support solar and (mainly EV) battery purchases. Rooftop solar installations and storage batteries for EVs will be granted annual discounts of 0.7% on their financing rates through the Bank's Energy Efficient Equipment Finance programme.
CEFC also remains the sole financier of an AU$160 million (US$108 million) scheme, also in Queensland, that integrates solar with wind and energy storage batteries, Jose Rojo Martin wrote for the site.
Meanwhile Queensland has also been fairly prolific in approving large-scale solar and wind projects that include an energy storage portion over the past couple of years. Currently ongoing is a tender for 400MW of renewables integrated with 100MW of ESS, as part of the AU$1.16 billion (US$0.81 billion) Powering Queensland Plan. While the 10 shortlisted projects for the tender are mostly large-scale facilities, the plan will see the creation of a licensed electricity generation business at state-owned company CleanCo, which Queensland's minister for natural resources, mines and energy, Dr Anthony Lynham said "should reduce wholesale electricity prices on average by around AU$7 per megawatt hour, which is expected to translate to an estimated AU$70 per annum saving for the average Queensland household."
This week, RedEarth Energy Storage, headquartered in Queensland capital Brisbane, told Energy-Storage.news it has raised AU$4.75 million "to meet Australia's growing demand for energy storage systems," following a Series A funding round in which participants included the Queensland Government Business Development Fund. RedEarth wants to manufacture more than 70,000 energy storage systems over the next four years, and is looking to open an innovation and production facility in the state.
Going forwards, the state government is pushing for the siting and construction of a battery storage gigafactory in Townsville, which is also the site of a recently completed 8MWh 'community battery', the use of which will help provide backup power and aid the integration of renewable energy onto local networks in a region known as a solar hotspot. Controversy continues however, over the removal of eligibility from the state's Solar Home Bonus feed-in tariff for customers who install batteries with their grid-exporting solar PV systems.
South Australia: Probably needs the least recapping for regular readers of this site, but already seems to be the most welcoming of energy storage onto its networks. Angry responses to blackouts (originally and incorrectly blamed by some on wind farms) led to the delivery and commissioning of the Neoen-Tesla 129MWh Hornsdale project in just 100 days at the end of 2017.
Since then, a fund supporting grid-scale battery storage has been set up and in July we reported that South Australia's Planning Council has given approval to a 500MW (AC) solar farm project, co-located with 250MW / 1,000MWh of battery energy storage, while a pilot just underway will trial the use of a vast underground cavern for storing compressed air which can be later released and converted into electrical energy.
Also launched earlier this year was the state's Home Battery Scheme. The latter has pulled in the likes of Germany's Sonnen and Canada's Eguana Technologies, both setting up assembly facilities in the state to meet the scheme's domestic content requirement. Meanwhile, a virtual power plant (VPP) linking together domestic systems to serve as a direct replacement to fossil fuel generators in managing and balancing the grid, is well underway with the second, 1,000 home phase already online.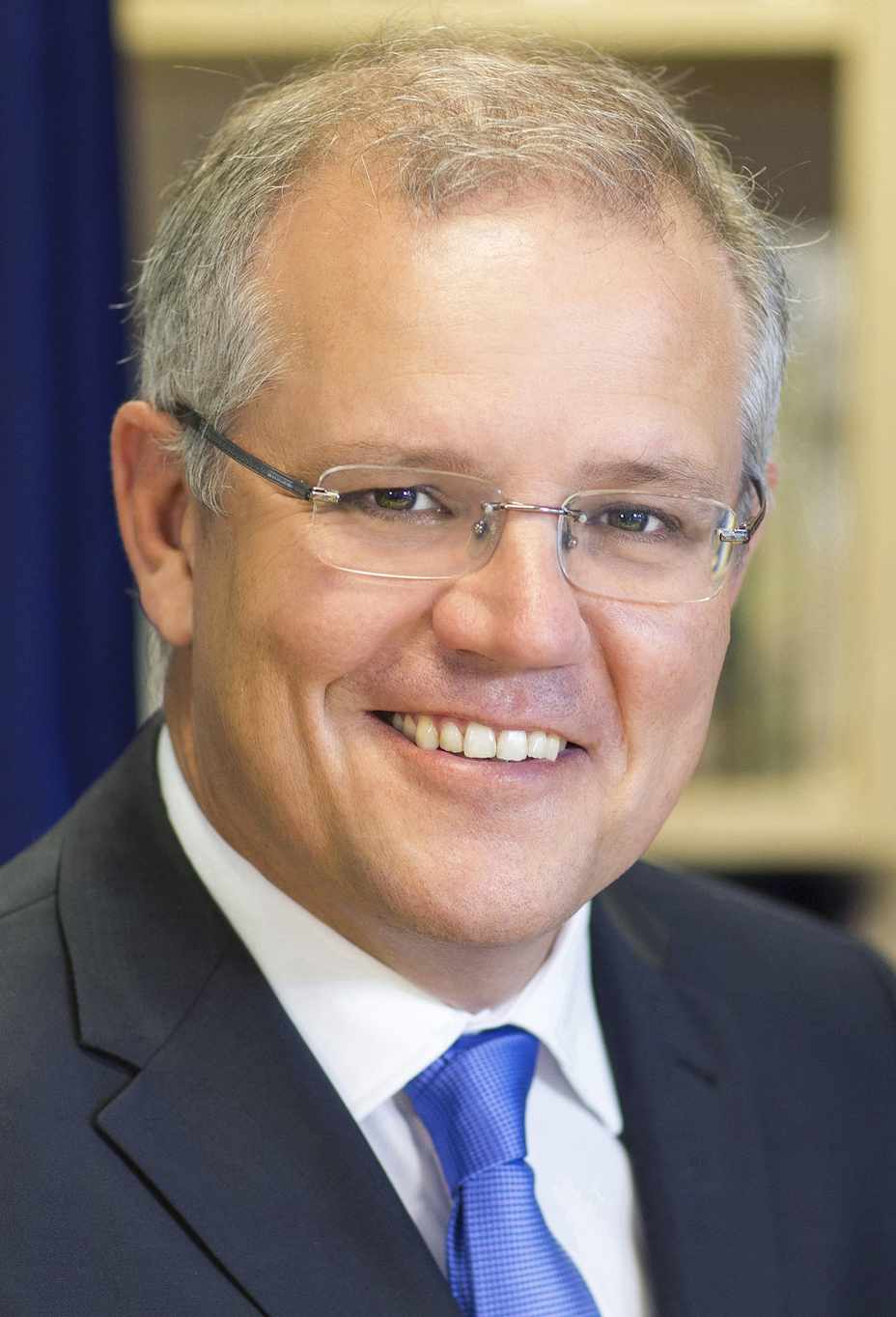 New South Wales: Will be launching Empowering Homes, a state government-run programme to "support the installation of up to 300,000 solar-battery systems across the state over the next 10 years", according to the NSW Department of Planning, Industry and Environment, which announced the interest-free loans.
These are expected to be ready for the first installations later this year and early next, potentially unlocking up to AU$3.2 billion in clean energy investment and accounting for an additional 3,000MWh of energy storage in the NSW energy system. Up to AU$9,000 can be borrowed for a battery system, or AU$14,000 for solar-plus-storage systems.
Perhaps it's worth noting that in Japan, where interest rates are practically zero on a market basis, providers are reporting back big sales figures with one, Itochu, said to be delivering 10MWh of systems across Japan every month. One international ESS company, which declined to be named, said that could make the NSW residential market perhaps the most exciting among Australia's states in the near future.
Victoria: Mixed results from Melbourne and the surrounding areas, as an energy storage rebate scheme is launched, but it's a low key pilot of a few dozen systems and a solar rebate programme draws huge complaints and even protestors as it quickly oversubscribed.
A cap has been set for rooftop solar rebates at 3,333 applications per month, and this appears to be "hurting installers" according to one source. While this does not directly affect energy storage, unhappiness in the solar industry obviously has a huge knock on effect and the future prospects for batteries are likely to be better, the higher the penetration of solar PV. Solar panel subsidies for the Solar Victoria programme for August were all taken up within a reported 90 minutes of opening.
Nonetheless, new battery installations in 24 postcodes were eligible for up to AU$4,838 as of the time of the scheme's launch, with those specific postcode areas chosen that have the highest penetration of rooftop PV. Additionally, while up to 10,000 households can apply, they will trickle onto the system slowly, with only 200 households to be approved for the rebate by the close of the first phase of the pilot on 31 October.
It's been a long road for the state's industry to get to that point, although some preparatory work has been done in the shape of the state's first VPP, a 5MW project by utility Origin Energy which will aggregate some 650 home solar-plus-battery storage systems to provide capacity to the grid, particularly at times of peak demand.
Western Australia: By its own admission, development has been slow in energy storage uptake in the state, in stark contrast to South Australia or NSW. In July the Western Australia Energy Transformation Implementation Unit, via the state's Department of Treasury put out a Distributed Energy Resources (DER) Roadmap looking to the ways in which solar, storage, electric vehicles and other resources like swimming pool pumps and smart appliances can be deployed widely and then leveraged through allowing participation in wholesale, capacity and essential services markets for the SWIS electricity network spanning the region.
"Battery uptake has been slow so far," the document reads, referring to just "900+ battery installations" so far, with the current pricing of systems "not cost effective", although the downward price trend experienced elsewhere is of course ongoing. Similarly, EV uptake saw fewer than 400 new electric vehicles registered in WA (0.1% of new passenger vehicle sales). Rooftop solar capacity is growing rapidly however, with 280,000 installations within the SWIS service area (1,100MW) and around 200MW of rooftop PV capacity a year added.
Nonetheless, WA is taking steps to rectify the situation which although smaller in scope than some other VPPs around the world and even within Australia, are ambitious from a technical and top-down grid planning perspective. In August 2018 blockchain-enabled peer-to-peer (P2P) trading of excess PV generation capacity took place between the residents of a development near Fremantle, who share use of a 53.6kW solar PV system with a 150kW lithium-ion battery unit.
Then, last week we reported that a pilot project to mitigate "limited solar hosting capacity" by state-owned utility Horizon Power will see a 'Secure Gateway Device' by software provider SwtichDin trialled for its ability to control and manage different DERs, including PV panels and batteries. It means that residential solar-plus-storage can be integrated into virtual power plant networks.
"Coordination of these distributed resources is essential to alleviate the challenges and convert what could otherwise be a challenge to the system into an asset," a consultation paper from Energy Networks Australia and the AEMO (Australian Energy Market Operator, which covers WA and much of the southern and south-eastern side of the country, said in 2018.
The state's DER Roadmap "will define actions required over the next five years", the document read, in order to: 1) maintain system security and reliability, 2) unlock the value of DERs, and 3) enable customers to continue connecting DERs to the system. AEMO will also receive AU$2.46 million to demonstrate the capabilities of VPPS to "deliver energy and perform frequency control ancillary services via the national Australian Renewable Energy Agency (ARENA), the agency announced in May.
Meanwhile ARENA is also supporting the national rollout of a software platform, Decentralised Energy Exchange (deX) by energy tech company Greensync, with AU$10 million of funding. DER assets can be registered to the platform and then controlled by it, thereby leveraging the value of solar, batteries, EVs and more.
Tasmania: It wouldn't be fair to leave out the sixth state of Australia, although there isn't a huge amount to report in terms of activity. The island territory is blessed with abundant hydroelectric resources. So meeting energy demand is not considered a critical issue, although there is an ongoing argument that distributed energy resources could help residents of remote areas meet their reliability needs and could make the network – which relies on long distance feeder lines in many cases – more modular and therefore resistant to disruption from storms and bushfires, according to a report from the Tasmanian Minister for Energy.
To this end, there have been recommendations that low-income households and tenants who rent properties should be given access to solar, perhaps through the state's housing programmes and through the extension of a state No Interest Loans Scheme to cover eligible technologies.