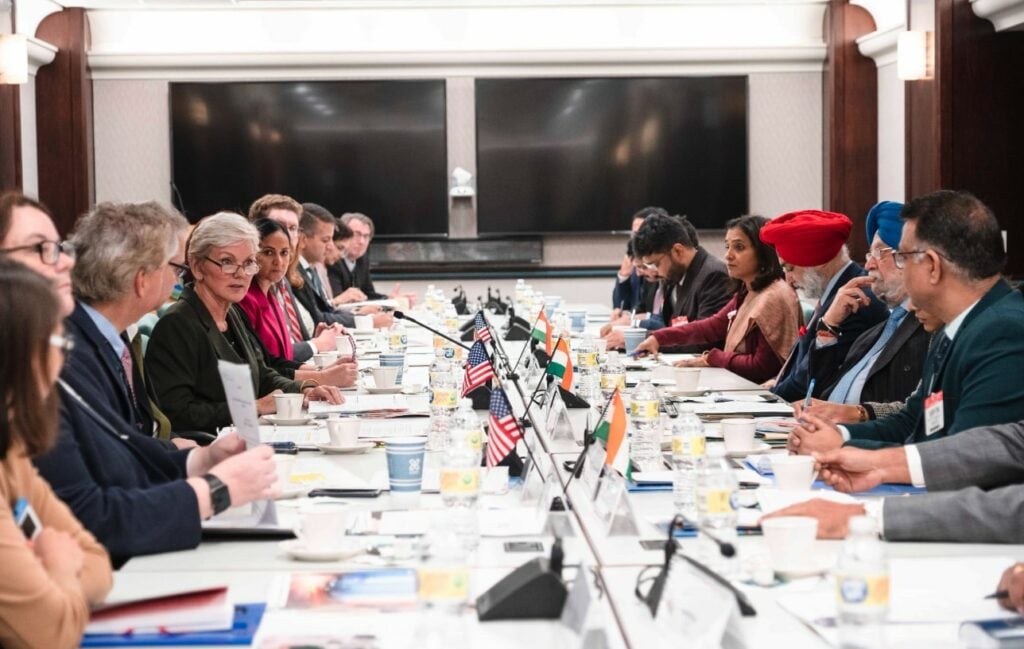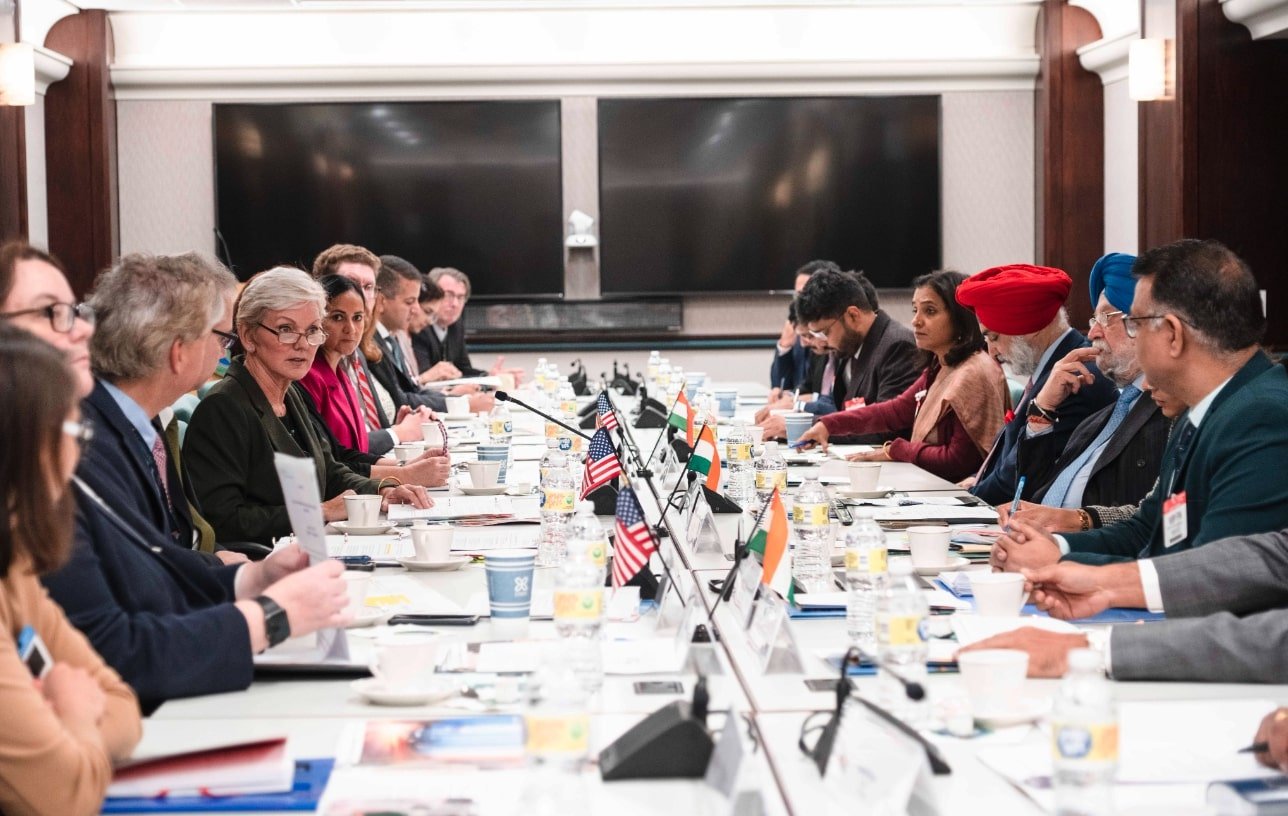 The US and India have launched a joint energy storage taskforce to support the integration of new renewable energy resources.
The announcement was made in a Strategic Clean Energy Partnership Ministerial Joint Statement on 7 October, which followed a meeting between US Energy Secretary Jennifer Granholm and India's Union Minister of Petroleum and Natural Gas and Minister of Housing and Urban Affairs Hardeep Singh Puri.
"As climate and clean energy leaders, the United States and India share a common vision to deploy clean energy at scale during this critical decade to reduce emissions and achieve climate change mitigation goals, taking into account different national circumstances," the statement read.
The two parties reviewed progress across a range of energy sector partnerships and said that they would enhance bilateral efforts in a range of areas.
The first listed was strengthening the power grid to ensure reliable, affordable, and resilient clean energy supply including through smart grids and energy storage.
The new Energy Storage Task Force aims to support the large-scale integration of renewable energy needed to support the clean energy transition, the statement said.
India is in the process of tendering large amounts of energy storage, standalone and co-located, as previously reported by Energy-Storage.news.