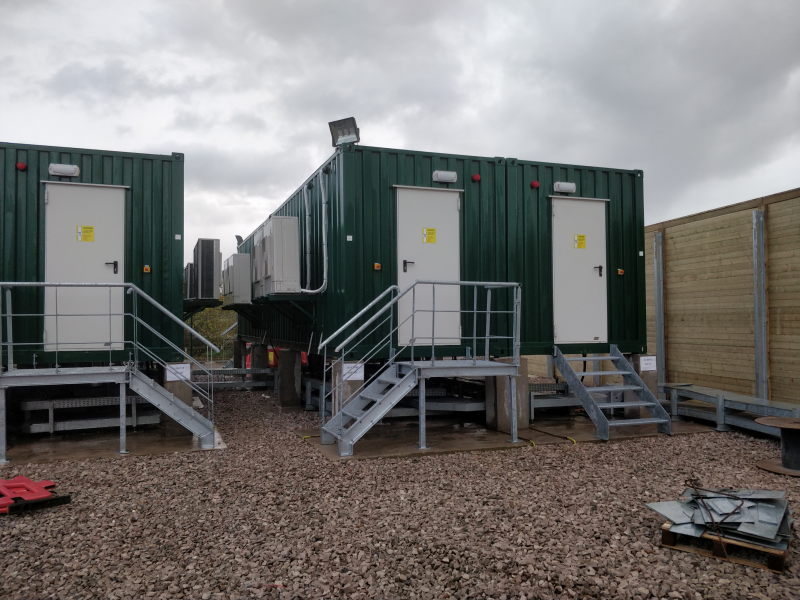 Gresham House Energy Storage Fund (GRID), one of two dedicated energy storage investment funds listed on the London Stock Exchange, has seen its Net Asset Value (NAV) per share fall £0.026 (US$0.035) as a result of COVID-19 over the first half of 2020.
According to the company's half-year results, released 1 September, its NAV was £230 million, or £0.9816 per share. This is flat of a total return basis, and its share price return sits at 4% for the period and 15.6% since its inception. Its weighted average discount rate also remained largely unchanged at 11.1%.
GRID has paid or declared total dividends of £0.035 for January to June, which is an increase of £0.025 from the same period in 2019. It expects dividends to be fully cash covered in 2021.
The company stated that the impact of COVID-19 remained low, and despite some slowdown in connections for a couple of projects it remains optimistic.
John Leggate CBE, chair of GRID said it was helping to meet the UK's "challenge to rapidly expand storage capacity" over the coming years.
To read the full version of this story, visit Solar Power Portal.