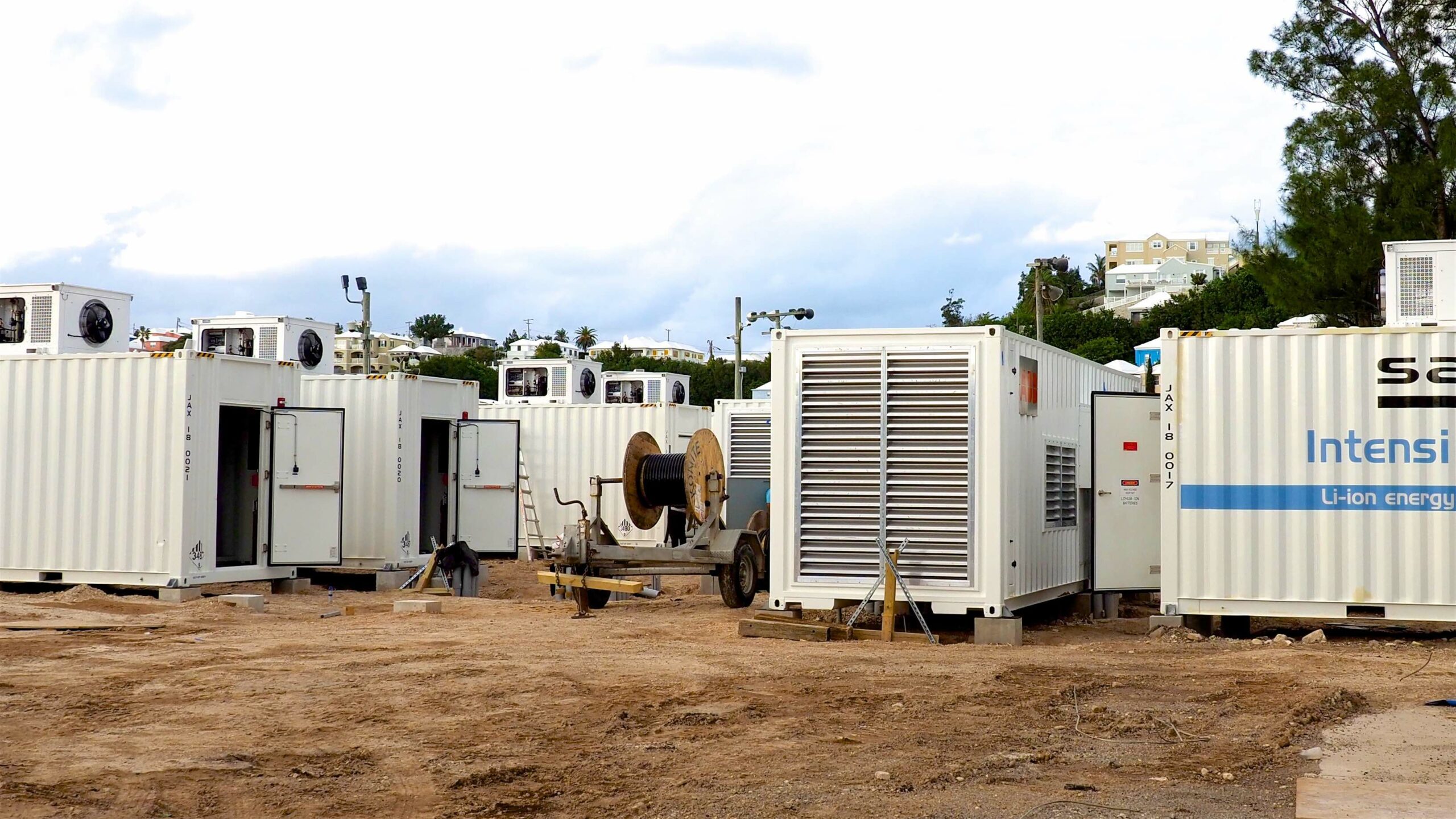 Global energy major Total has continued its flurry of utility-scale solar acquisitions, picking up a 2.2GW pipeline of assets in Texas.
The deal means Total is developing nearly 4GW of renewable power capacity in the US.
The pipeline comprises four individual large-scale solar projects, each of which will be co-located with battery energy storage systems (BESS). The BESS element of the projects is to total 600MW of rated power output.
Total is procuring the projects from renewable energy developer SunChase Power and private energy investor MAP RE/ES, with the total remuneration – an undisclosed amount – to be paid as in stages as the projects advance.
Construction of the first two projects is expected to start later this year, with all four projects set to come online between 2023 and 2024.
Read the full version of this story on PV Tech.