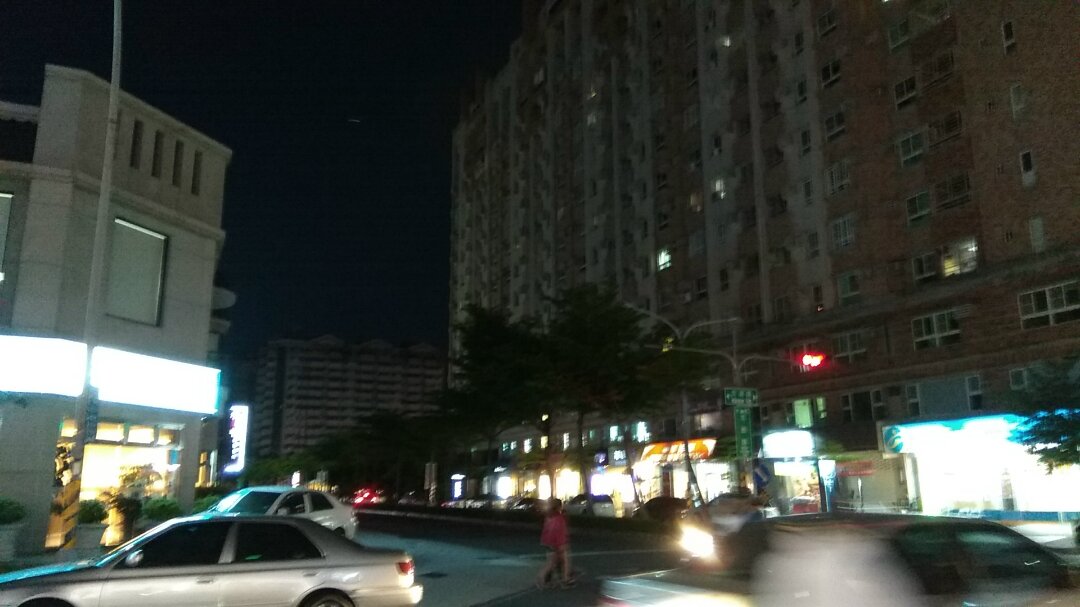 The Taiwanese government is planning to speak with Tesla about potential grid-connected energy storage projects, according to regional news sources.
Japanese economic newspaper Nikkei's website reported the government's interest following a blackout in Taipei last week, allegedly caused by a private company's attempts to upgrade equipment and control systems for a natural gas plant's output.
While Nikkei reported "minor disruption" to a number of tech companies from the unscheduled power outage, news agency Reuters said it caused US$3 million worth of damage to 151 companies during the five-hour event.
Following Tesla's recent award of a contract to build large-scale energy storage for South Australia, which came about after CEO Elon Musk offered to complete the 100MW project within 100 days from the signing of contracts, it appears the Taiwanese government was among those to take note. The South Australia project is also taking shape partly in response to major blackouts that hit the region in September 2015. Some commentators have noted that the tender to award that project happened extremely quickly and questioned its transparency.
"Tesla is using its lithium ion battery technology to help Australia and California to implement smart grid and grid storage, and we can learn from them in the future," Nikkei reported Taiwanese minister for science and technology, Chen Liang-gee, had told assembled reporters.
"We will try to check out whether there is a suitable solution…we will get in touch with them."