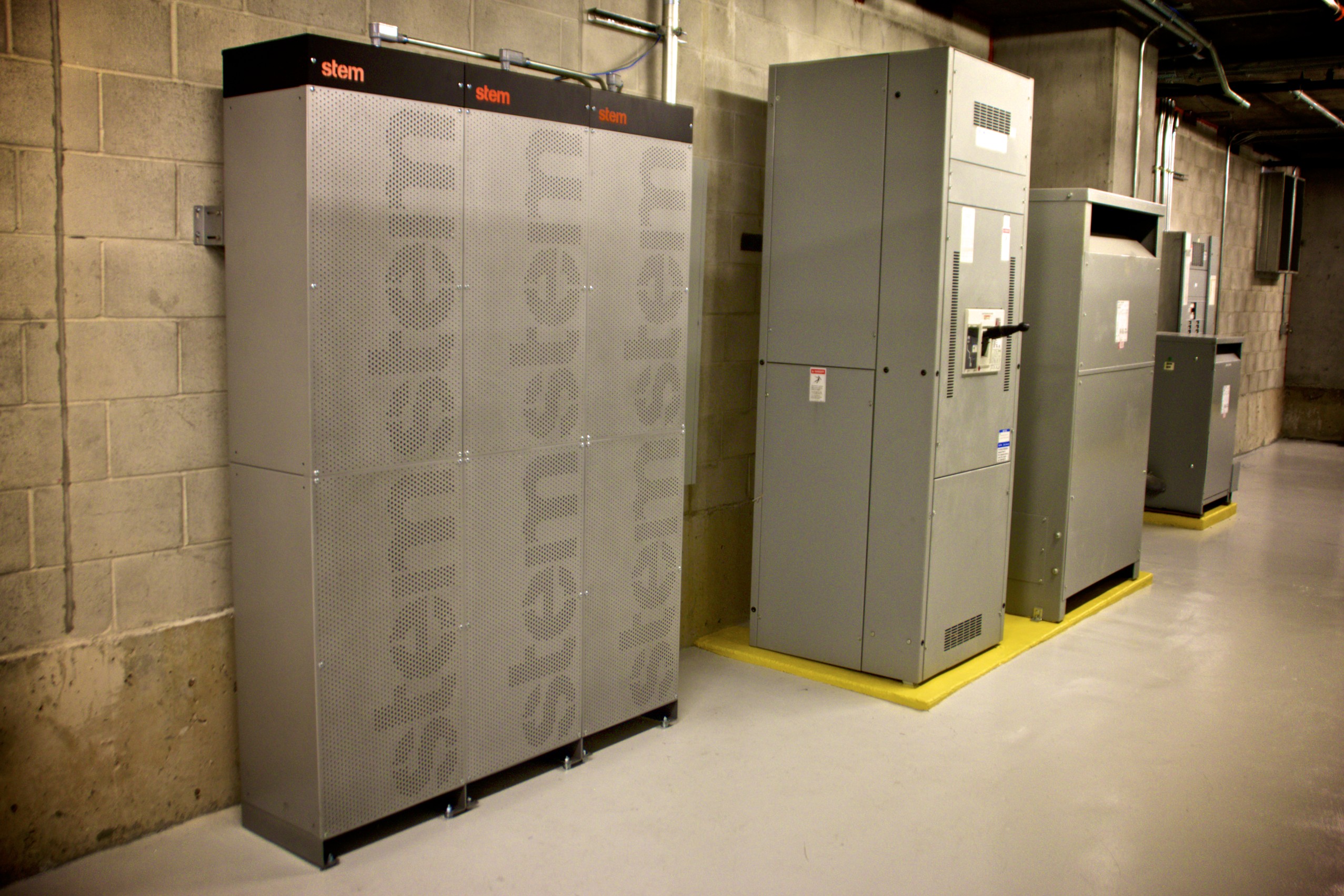 Stem Inc., which provides intelligent energy storage as-a-service to commercial organisations, will build a 1MW / 4.2MWh energy storage project on the California State University (CSU) Dominguez Hills campus to help the institution save on energy costs.
Combined with an existing Stem storage system at this CSU location, the project will total 2MW / 6.2MWh. The storage systems will eventually be paired with solar to maximise the clean energy generation.
This project will also reduce energy congestion for a local utility through a "virtual power plant" model on the Carson, California campus. This works by the storage system providing capacity for the local utility in the West Los Angeles Basin. Earlier this month, Tesla launched the first aggregated virtual power plant in the country.
"We are excited about our partnership with Stem in executing this project to deliver real savings for the campus, at an especially important time to reduce our greenhouse gas footprint and control our energy costs," said Ken Seeton, Central Plant Manager and Energy Manager of CSU Dominguez Hills. "We plan to shift these energy cost savings to better use elsewhere in our services to our students."
The project also means the Dominguez Hills campus is one of the leaders in sustainability in CSU.
"CSU Dominguez Hills is another example of a higher education leader who seeks Stem's automated energy savings while also contributing to more intelligent grid solutions," said John Carrington, CEO of Stem. "California's universities and colleges want energy storage to help them control their energy choices, play a strong role in their community, and help transition the state to even higher amounts of renewable energy."