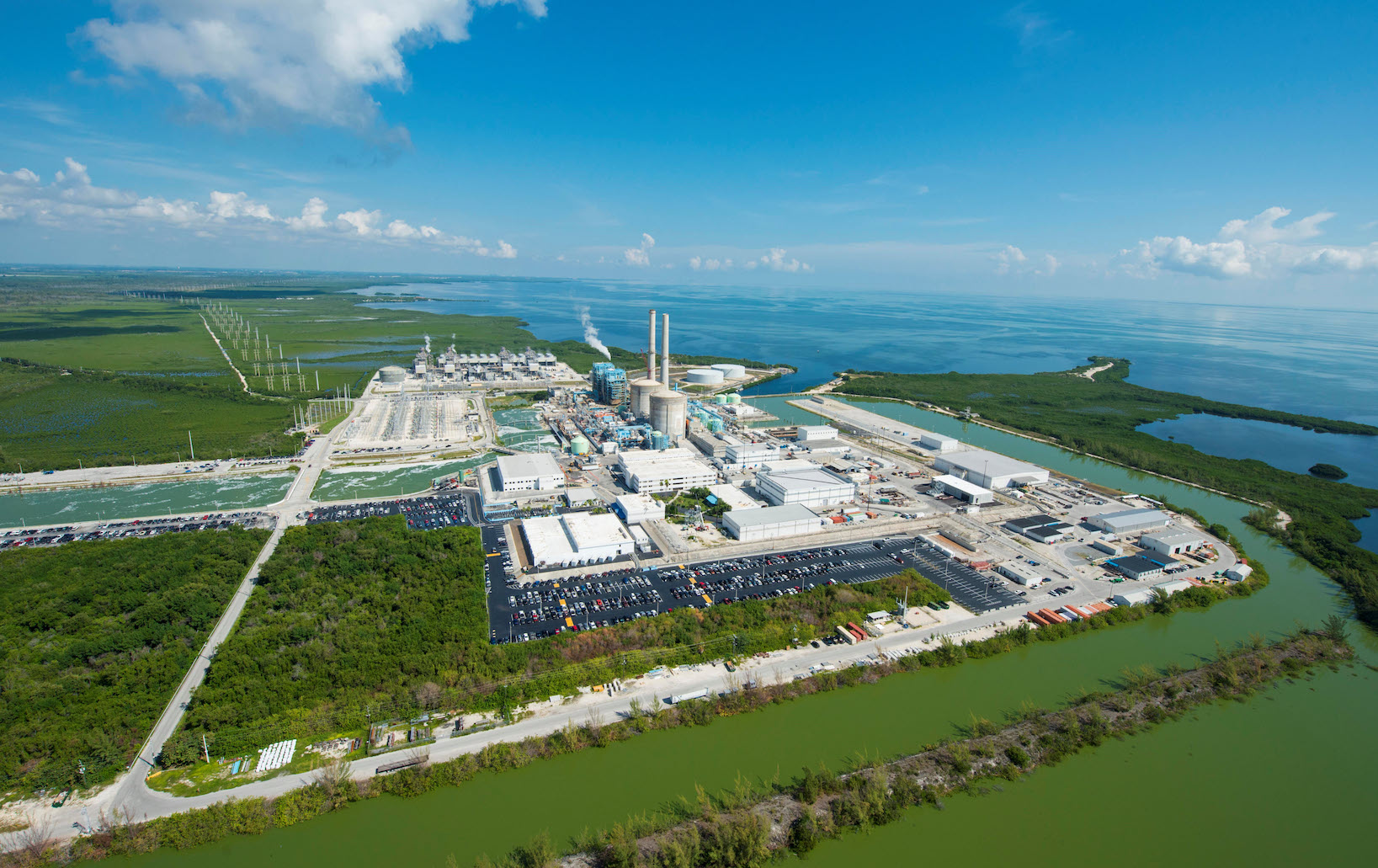 New-build solar and wind could outcompete most existing fossil fuels by 2025, NextEra Energy executives have predicted even as they described energy storage-only ventures as a worthy venture.
Jim Robo, chair and CEO of the energy giant, shared the firm's bullish outlook on renewable project economics as he spoke on a recent conference call discussing its full-year financial results.
Predicting lower prices for new near-firm wind (US$20-30/MWh) and solar (US$30-40/MWh) by 2025, Robo added: "At these prices, new near-firm renewables will be cheaper than the operating costs of most existing coal, nuclear and less fuel efficient oil and gas-fired generation units."
NextEra's update also gave ample evidence of the central role energy storage is set to play in the firm's portfolio going forward.
As CEO Jim Robo noted, over 50% of all solar capacity added to the project pipeline in 2019 features a battery element. "The current backlog has more than 2,000 megawatts of trifecta projects that combine wind, solar and battery storage together," the executive added.
NextEra's separate timetables for energy storage show its portfolio will sharply rise between 2019-2020 (22MW signed where 50-150MW is expected) and 2021-2022 (591MW signed, 650-1,250MW forecasts). Post-2020, the firm claims to have signed deals for 786MW of storage.
The firm, Robo anticipated, may follow by embracing storage even more decisively. "We also increasingly see storage as an important stand-alone business in its own right as we are reviewing a number of opportunities to add storage to our existing solar sites," the executive said.
To read the full version of this story including discussion and analysis of the company's latest financial reports, visit PV Tech.