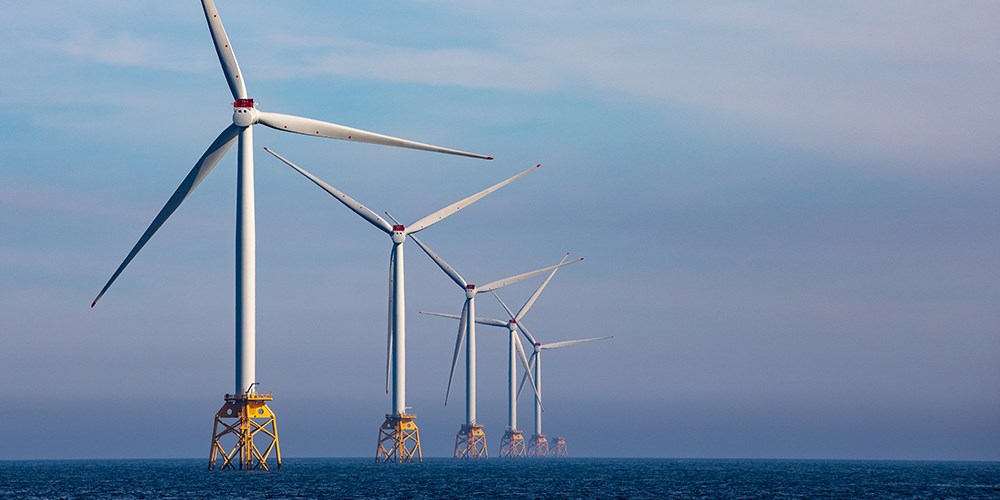 Scotland-headquartered multinational energy company SSE has acquired development rights for its first 50MW battery storage asset from developer Harmony Energy.
The project in Wiltshire, south west England, is expected to come to financial close and be fully constructed over the next 18 months. It will then be used by the energy company to deliver balancing services to the UK's electricity system operator National Grid ESO.
"As we put more renewable energy on the grid and phase out fossil fuels, battery storage has a key role to play in helping the UK decarbonise," said Richard Cave-Bigley, SSE's sector director for distributed generation & storage.
"Our distributed energy division has ambitions to build a significant portfolio of batteries – we're looking at around 500MW of early stage opportunities – and we hope today's announcement signals the seriousness of our intent in this market."
The company's distributed energy team is looking to adopt a whole systems approach by investing in, building and connecting localised flexible assets. These will support SSE's portfolio of renewable energy technologies, with the largest portfolio in the UK and Ireland according to the company. SSE is one of the traditional 'Big Six' energy suppliers in the UK, serving millions of customers around the country.
Harmony Energy has now developed two projects in the UK – including it 15MWh Holes Bay site which was completed last year – and has a pipeline of over 600MW of project rights.
The 50MW Wiltshire site, which sits in the historic town of Salisbury, has been in development work for the last four years, with the developer receiving the go ahead in March 2020.
Peter Kavanagh, CEO of Harmony Energy, said the site demonstrates the company's expertise in bringing forward "complex battery storage developments to construction-ready stage".
"It's great for SSE to have shown their confidence and enabled our divestment. We share their vision and passion to help accelerate the deployment of energy storage which is fundamental to the UK's energy mix and enabling the reduction of carbon emissions."
Our sister site Solar Power Portal caught up with Kavanagh at the end of 2020 to discuss the growing push for large-scale battery storage development in the UK.
This story first appeared on Solar Power Portal.