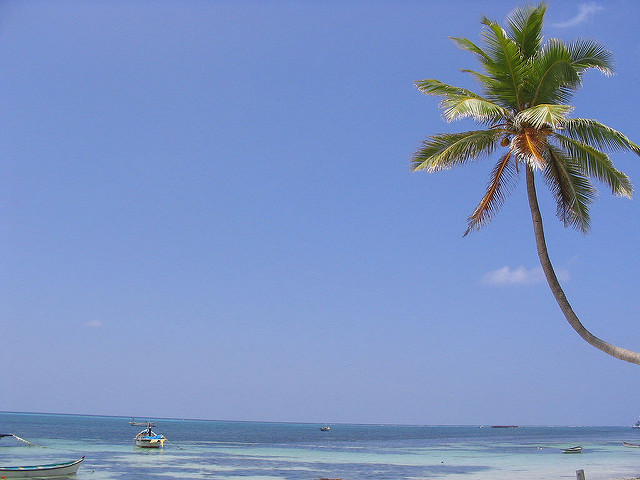 Solar Energy Corporation of India (SECI) is planning to develop its own renewable energy projects at the Indian archipelago of Lakshadweep, with an eye on coupling the projects with battery energy storage.
The aim is to power the inhabited islands in Lakshadweep partly or wholly through renewable energy sources.
A tender document for the design, engineering, supply, construction, erection, testing and commissioning of the projects including 10 years of operations and maintenance (O&M) will be available from 31 January.
In November 2018, the Ministry of New and Renewable Energy (MNRE) came out with new guidelines for distributed grid-connected solar PV projects in the Andaman and Nicobar Islands and Lakshadweep, including an extension of the implementation timeline, increase of the target capacity and an opening for energy storage technology.
In November 2017, the Lakshadweep Energy Development Authority (LEDA) invited Expressions of Interest (EoI) for the development of 10MW floating solar plants on the islands.
Energy-Storage.News recently featured a guest article from Dr Rahul Walawalkar, executive director, India Energy Storage Alliance (IESA), looking back at how energy storage has progressed in India in 2018 and what is to come in the year ahead.