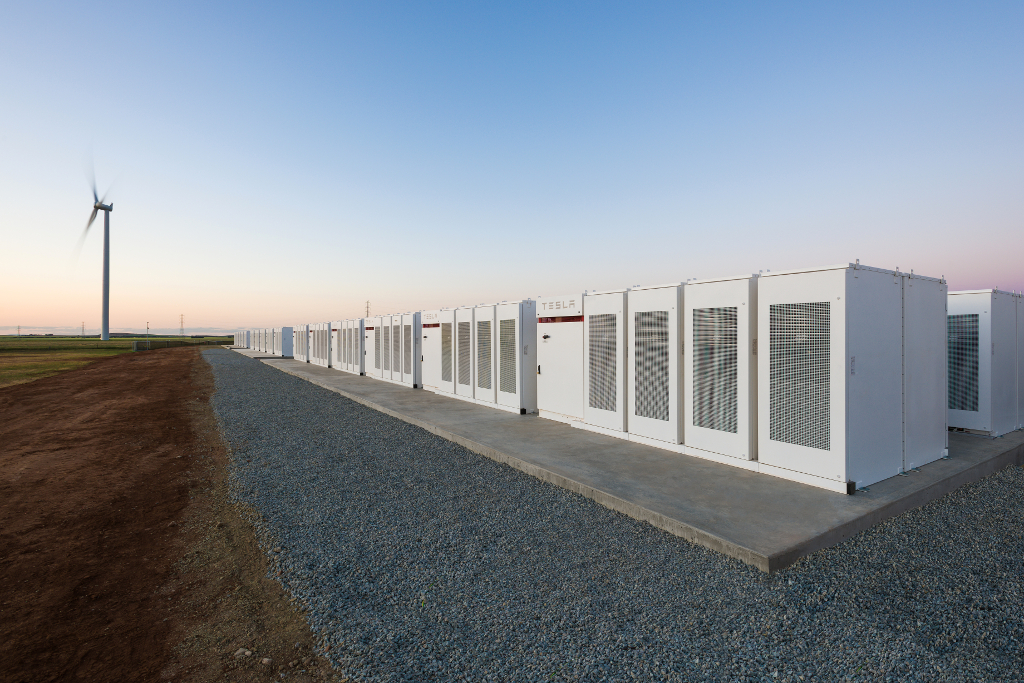 Independent renewable energy asset producer Neoen will build a 30MW / 30MWh grid-connected battery energy storage system (BESS) in Finland to help integrate the growing capacity of local wind energy.
The France-headquartered company famously partnered Tesla on the Hornsdale Power Reserve project in South Australia, which at 150MW / 193.5MWh is currently the largest such operational lithium-ion battery storage project in the world. The company is also behind the biggest PV project in France to date, the 300MWp Cestas project.
Neoen last year bought 80% ownership of a Finnish wind farm, Mutkalampi, from its local development partner Prokon Finland – a subsidiary of German renewable energy cooperative Prokon Regenerative Energien. The plant will eventually have a generation capacity of up to 250MW. Tech giant Google has signed a 130MW power purchase agreement (PPA) with Neoen and Prokon for energy from the Mutkalampi facility, which is set to come online by the end of next year.
This followed on from another wind farm project in Finland for the Neoen-Prokon partnership, an 81MW plant in Hedet, which began generating power this year. Google signed a PPA for the output of electricity from that plant as well.
Yesterday, Neoen announced that the new battery project, Yllikkälä Power Reserve One, will help grid operator Fingrid by supplying fast-acting frequency regulation services to Finland's national electricity system. The plant will be sited in the south-east of Finland, near the city of Lappeenranta.
Finland is targeting carbon neutrality at a national level by 2035 and Neoen said the Yllikkälä Power Reserve One battery system will help facilitate the grid-integration of future renewable energy projects, as well as helping boost system reliability and lower the costs of stabilising the grid today. According to Neoen regional director Christoph Desplats-Redier, partners including Fingrid and the municipality of Lappeenranta had helped make it possible to "kick-start this innovative project".
The 30MWh Lappeenranta BESS looks set to be the largest such system in the Nordic countries so far. Energy-Storage.news has reported on a handful of other grid-scale projects, such as Vattenfall's plan to develop a 1MWh lithium-ion pilot project to come online this year in Sweden. In November 2019, Saft said it had been awarded a 21MW / 6.6MWh project by wind developer and operator TuuliWatti in Finland and another Finnish company, Fortum, said in 2018 that it was deploying a 6.2MWh system at a hydropower plant in Sweden.