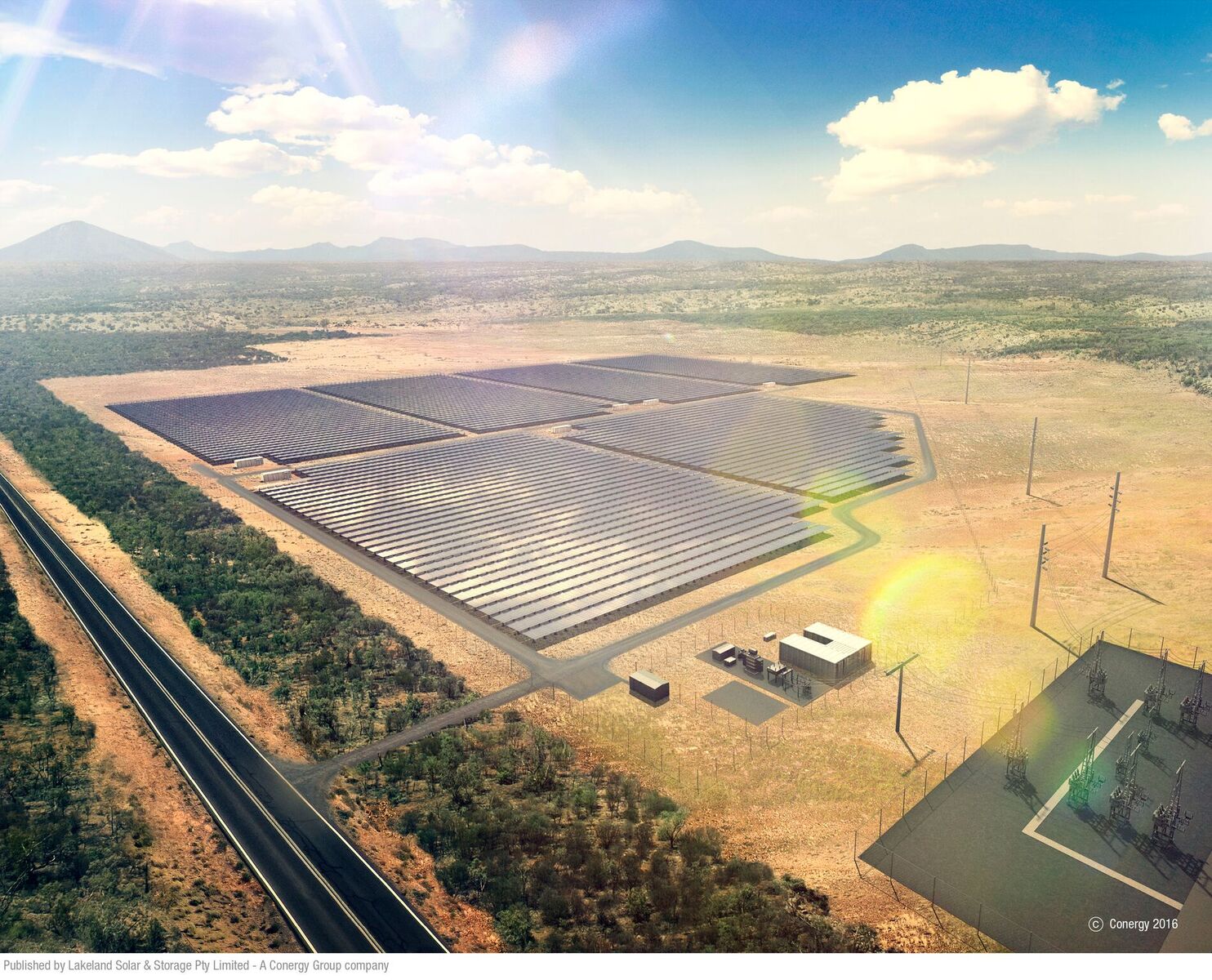 Solar developer and EPC firm Conergy has been acquired by the Green Investment Group (GIG).
Conergy Asia & Middle East will become part of GIG, the Macquarie-owned investor, previously the UK government's Green Investment Bank.
The acquisition includes the firm's development portfolio, asset management platform and a total of 88 Conergy staff covering the gamut of commercial and technical roles for both solar and energy storage.
"We are pleased to enhance our solar energy capabilities from development through to design, engineering, procurement and delivery management, to build on Macquarie Capital's solar energy track record across Asia Pacific," said Neil Arora, head of Macquarie Capital for Asia and the Middle East.
"Today's acquisition will also further strengthen our battery storage expertise and allow us to pursue other investment opportunities in a rapidly-growing region for the renewables sector," he added.
Conergy has developed 500MW in the Asia Pacific region and around 2GW globally. In February this year the company's Lakeland Solar-plus-storage project in Australia went online, including a test of deliberately 'islanding' the facility from the grid. Meanwhile Conergy Asia was acquired by two private equity funds in 2017.
"Conergy has had extensive solar experience in the Asia Pacific market and our employees have a strong reputation in the region," said Alexander Lenz, CEO, Conergy. "Given Macquarie's green investment credentials and activity in the sector, we are excited to join Macquarie and leverage our capabilities to help accelerate Macquarie's aspirations in solar," he added.