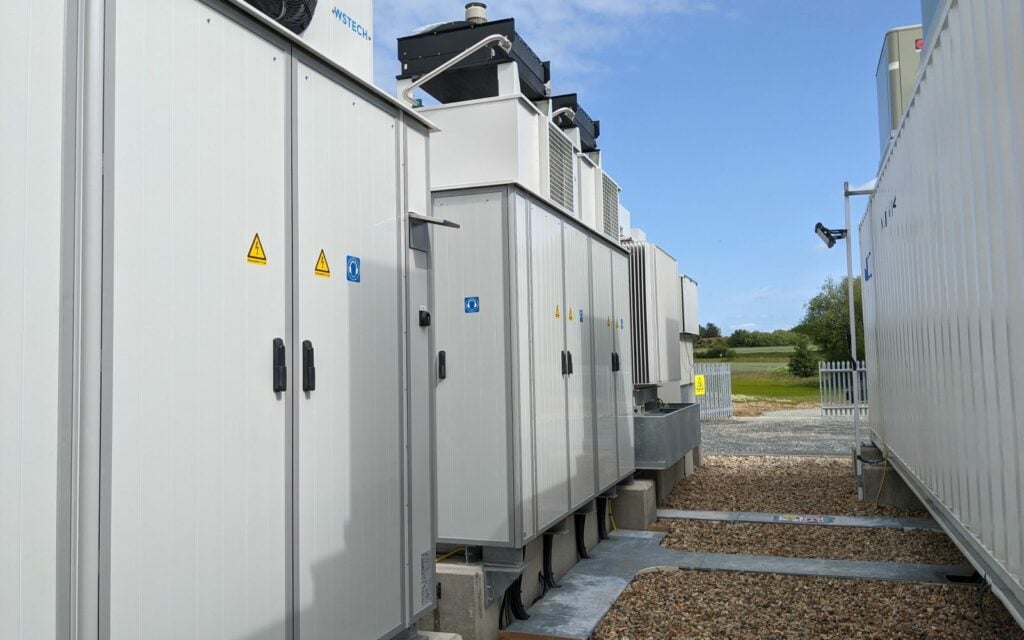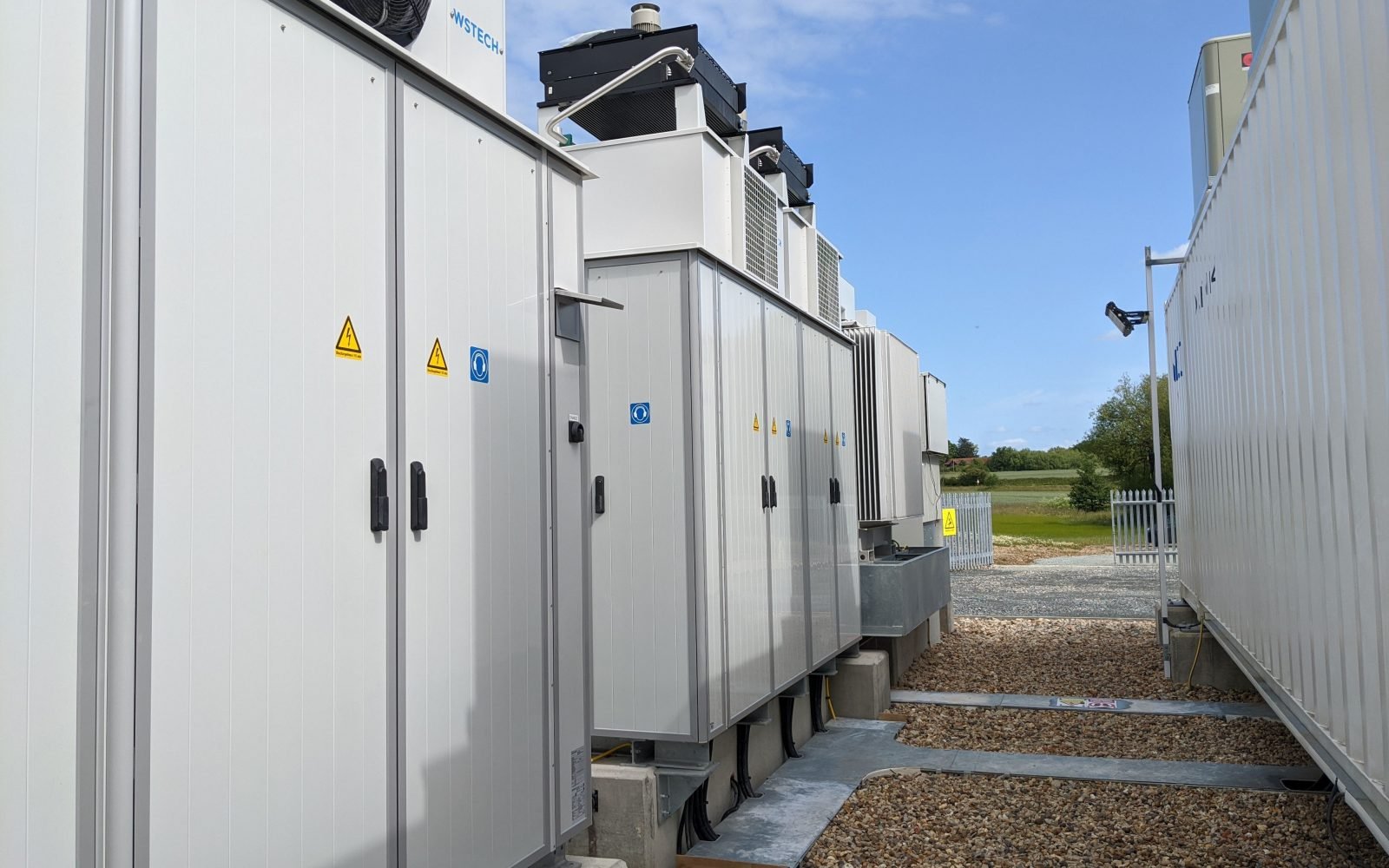 Gore Street Capital, one of two stock market-listed battery storage developer-investor funds in the UK, is seeing its revenues for providing frequency response ancillary services hit record highs.
Three of Gore Street Energy Storage Fund's battery storage assets have been ranked as some of the highest revenue generating assets on the grid in Great Britain as frequency response prices rise.
According to market data specialists Modo Energy, the three assets – Lower Road (10MW), Larport Farm (19.5MW) and Breach Farm (10MW) – were all some of the highest revenue generating assets per MWh in Q4 2021. Gore Street said they have again been listed as the best performing assets in January 2022.
Alex O'Cinneide, CEO of Gore Street Capital said that across Great Britain, the company is seeing pricing for its services reach "all-time highs from frequency revenue stream opportunities".
Indeed, all three of the sites benefit from frequency contracts, for which prices have recently reached record levels sustained at approximately £25 (US$33.87)/MW/h. Gore Street told sister site Current± this was a rate achieved by one of its sites for firm frequency response (FFR).
This in turn has led to returns significantly above the base case across the company's 110MW operational portfolio for the relevant months.
During Q4 2021, there were historic highs in energy prices as well as volatility, Gore Street said, with this driven by historical low wind, planned and unplanned generation plant outages, unforeseen interconnector failures and high gas prices.
The company said it has demonstrated that its assets are capable of capturing trading revenue when such revenue stream offers higher gross margins when compared to other available revenue-generating services.
Meanwhile, Gore Street is continuing to see what it said are extremely attractive acquisition opportunities, not just in Great Britain and Ireland but also internationally, particularly in European and North American markets.
Last year, Gore Street announced it would be expanding its Kilmannock battery storage asset in Co. Wexford, Ireland by 90MW. Earlier in the year, it acquired a 57MW construction-ready energy storage project in Leicester.
This story first appeared on Current±.