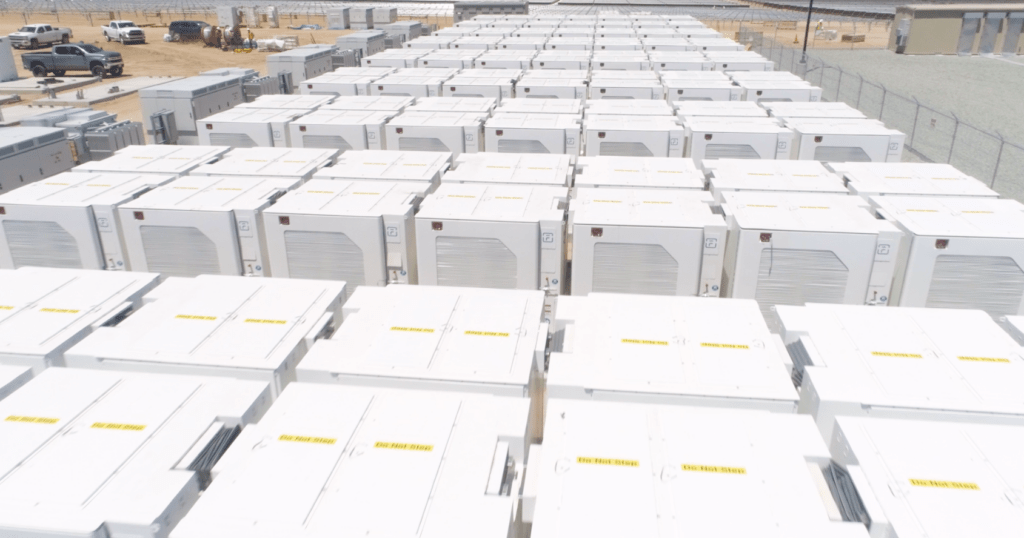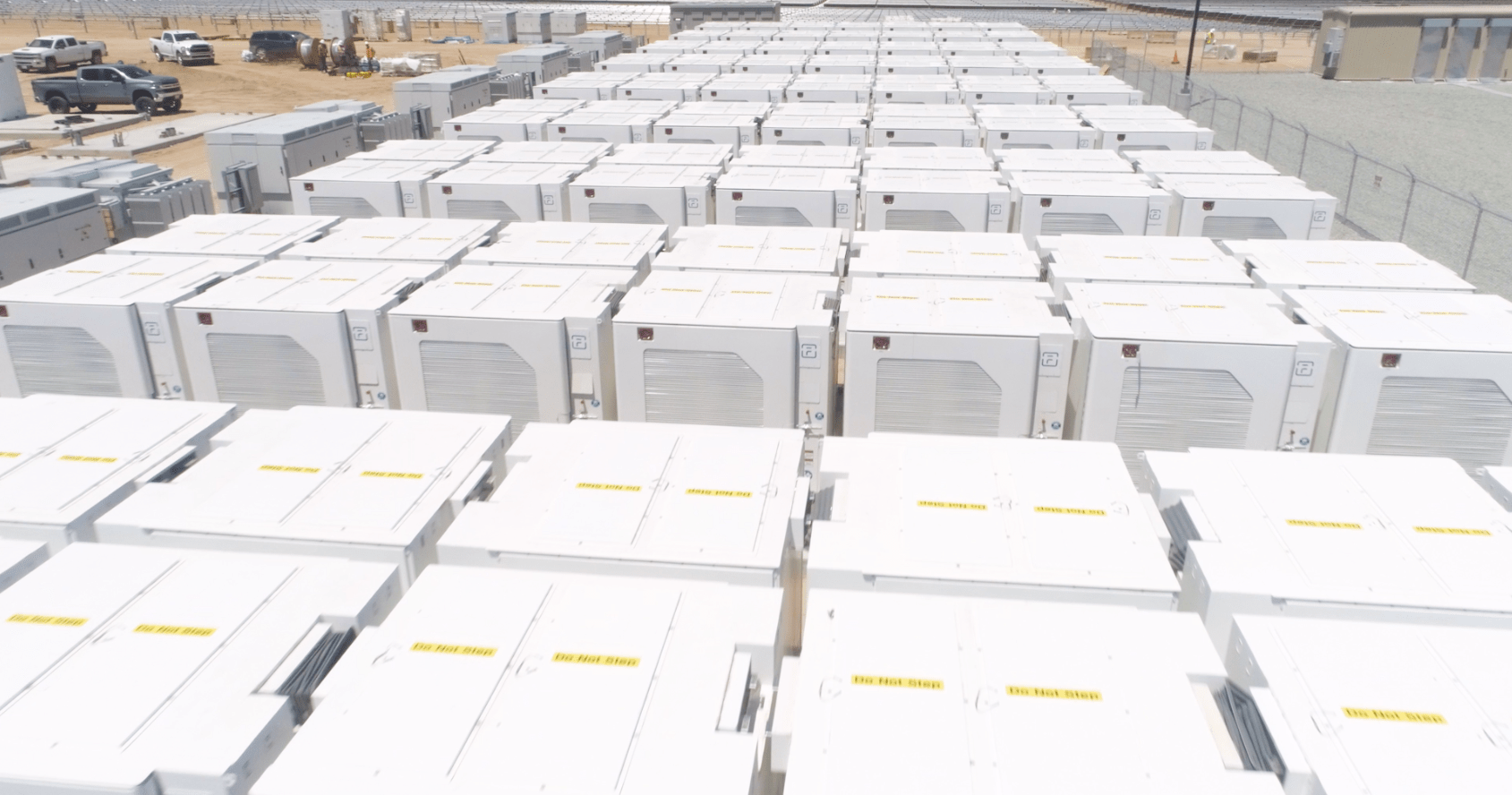 Global battery energy storage system integrator Fluence has revealed it is appointing a new CFO, direct from home solar and storage company SunPower, a day before its own CEO change becomes effective.
Fluence announced yesterday (31 August) that Manavendra (Manu) Sial will succeed Dennis Fehr as senior VP and CFO, effective mid-September. Mr Fehr will remain a non-executive employee until his departure from the company on 15 October 2022.
Fehr has been at Fluence since January 2018, before which he spent 12 years at Siemens, the large electronics conglomerate which founded Fluence as a joint venture with energy company AES Corporation.
Sial spent a little over four years as SunPower CFO. The home renewable energy systems firm's own announcement about the move revealed that no permanent replacement for Dial has been lined up, but that the departure was "….not due to any disagreement with the Company on any matter relating to the Company's operations, policies or practices, including financial matters." VP and treasurer Guthrie Dundas will serve as interim CFO.
As mentioned earlier, Fluence's announcement comes just a day before its CEO change becomes effective. The company revealed at the start of August that its executive VP and president of US & Global Business Lines Julian Nebrada would replace incumbent Manuel Pérez Dubuc, who had been at the helm since May 2020.
That announcement came a few weeks before Fluence revealed its weak third quarter results, with sales falling 14% and order intake falling 9%, although the firm is still reaffirming full-year guidance and most other financial metrics saw an improvement.
Commenting on the appointment of Sial, Nebreda said: "I'm extremely pleased to have Manu join Fluence as we continue our focus on growing our company and achieving profitability. Manu's track record of success as a public company CFO, his outstanding financial leadership, and breadth of experience in clean energy will be an invaluable asset to our organization as we move into our next chapter."