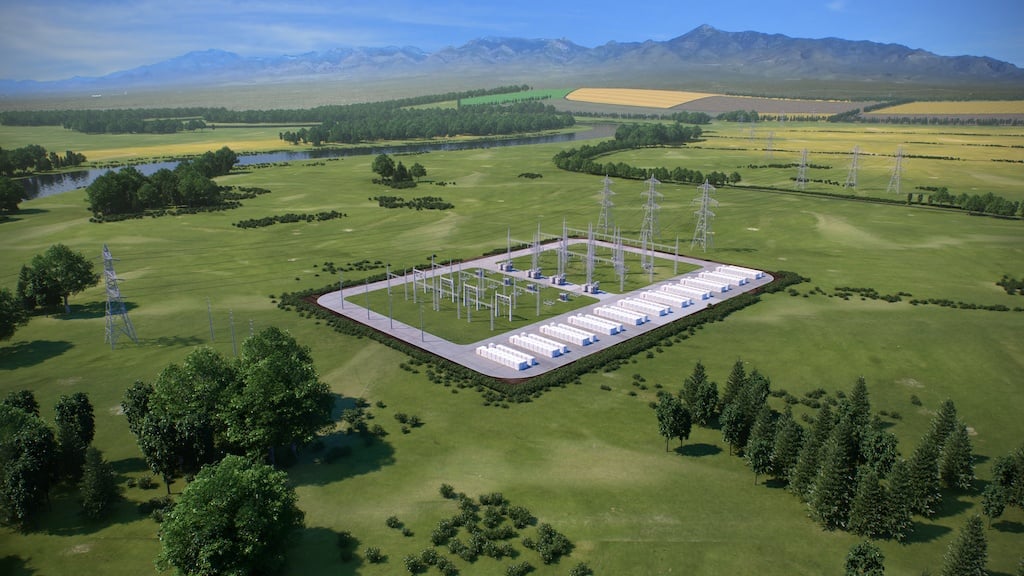 Shares of Class A common stock of energy storage tech company Fluence are expected to begin trading on the Nasdaq Global Select Market today (28 October).
The company said yesterday that shares available through the initial public offering (IPO) will be priced at US$28 each, on the higher end of assumed pricing mentioned in forms filed with the US Securities and Exchange Commission (SEC).
Fluence had said earlier this month that the 31,000,000 shares it intends to offer to the market would raise about US$650.9 million at a reference sale price of US$22.50. There are a further 4.65 million shares that underwriters have the option to purchase, which at that price would bring the amount raised closer to US$750 million.
At the US$28 price, 31 million shares sold would equal US$868 million and if underwriters exercise their 30-day purchase options would net the company just under a billion dollars.
The SEC declared the registration statement relating to the offering to be effective yesterday. Fluence said the IPO is expected to close on 1 November 2021 and the company's Class A stock will trade under the ticker symbol 'FLNC'.
The company filed for the IPO in late September.
More is expected to follow…