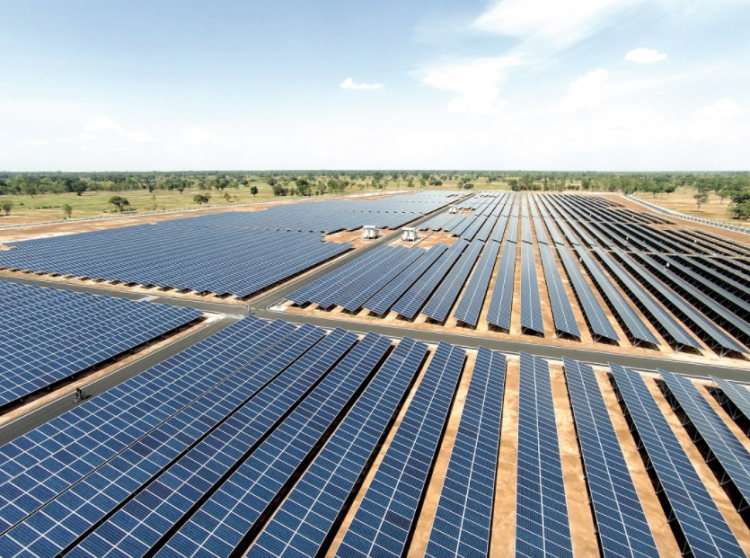 A subsidiary of solar EPC Sterling and Wilson has signed a memorandum of understanding with the government of Nigeria to develop and construct a portfolio of PV and battery energy storage system (BESS) projects in the country.
Sterling and Wilson Solar Solutions, along with its consortium partner Sun Africa, will develop 961MWp of solar at five locations along with BESS with total installed capacity of 455MWh.
Financing for the projects is under negotiation between the US Export-Import Bank, ING and the government of Nigeria.
The installations will ultimately be owned and operated by Niger Delta Power Holding Company, a Nigerian government-owned entity.
To read the full version of this story, visit PV Tech.