Renewable energy veteran Ben Hill is widely known in the solar and energy storage industries as the former Trina Solar executive who drove the Chinese company towards a leading position in the European market in the days of the large-scale boom before leaving to become Tesla's VP for Europe, Africa and the Middle East.
After a couple of years at the helm, including during the launch of Tesla's stationary energy storage division, Hill left to pursue fresh opportunities. UK start-up Solo Energy is among a number of companies he says he is now working with closely as an advisor. Earlier this year, as his involvement was announced, Solo Energy launched a range of home energy offerings based on distributed energy equipment including energy storage, solar and electric vehicle (EV) charging, backed by business models that seek to derive more value from behind-the-meter solar-plus-storage, both for consumers and for the grid. Andy Colthorpe spoke with Ben Hill a while back to learn more.
This article requires
Premium Subscription
Basic (FREE) Subscription
Enjoy 12 months of exclusive analysis
Regular insight and analysis of the industry's biggest developments

In-depth interviews with the industry's leading figures

Annual digital subscription to the PV Tech Power journal

Discounts on Solar Media's portfolio of events, in-person and virtual
Or continue reading this article for free
From Trina Solar to Tesla, among the more established of the 'new' energy and technology companies selling into markets around the world, to a start-up deploying home systems on a no-money-down basis in the UK. What made you take that leap?
I advise numerous companies but Solo is one of the most exciting ones so far in battery storage and the PV space. I'm still doing a lot on large-scale PV and things like this as well, but I met one of the Solo founders, Mark Hamilton (CEO) at an REA (UK Renewable Energy Association) energy storage show a little over a year ago.
There was stuff they were doing which was really taking what I'd seen and what I'd been doing, to the next level. I'm able to help build their company and bring the experience I've got internationally, as well as in the UK, because ultimately their supply chain and what they're doing is truly international. Right now, initially it's benefiting customers in the UK and Ireland but the plan is to extend that to a greater extent.
I'm surprised to hear there's already an international focus for the company so soon after pilot programmes and then a commercial launch in the UK and Ireland.
No, the [international] focus is on the supply chain. To be able to get the materials for the sorts of things Solo wants to do, today the UK is not necessarily the leader in residential batteries or V2G (vehicle-to-grid) hardware technology. Obviously, I have the contacts around the world in those fields: battery companies, EV companies, manufacturers and so on.
Indeed, both Trina and Tesla are vertically integrated to a greater extent. What are the dynamics of now working with a player with a start-up mentality – does that allow them to be a bit more flexible around supply chain issues or nimble around business models?
They are extremely nimble. Solo is not a company which started with a plan to do batteries, either batteries on the ground – or the Orkney [pilot] project where batteries are on the ground from different manufacturers and others which are feeding into the Flexigrid platform [Solo Energy's proprietary software platform which allows home systems to be aggregated into virtual power plants (VPPS)].
Right now, for Solo, as the owner and operator of the batteries within their principle business model, the longevity and life of the batteries is more critical to them than anybody. All these different tests we're doing on different batteries from different manufacturers around the world, also including different chemistries from NMC (lithium nickel manganese cobalt oxide) to LFP (lithium iron phosphate), that's really critical and interesting stuff to see the real-life tests of those batteries going on.
[Meanwhile] the Flexigrid programme, V2G vehicles can connect to that as well, which obviously requires bi-directional inverters. Then that becomes much more interesting, because suddenly instead of a [home storage] battery which is 10kWh or 13.5kWh you get a 40kWh or 60kWh battery or larger, which you're able to do things with. That becomes much more interesting.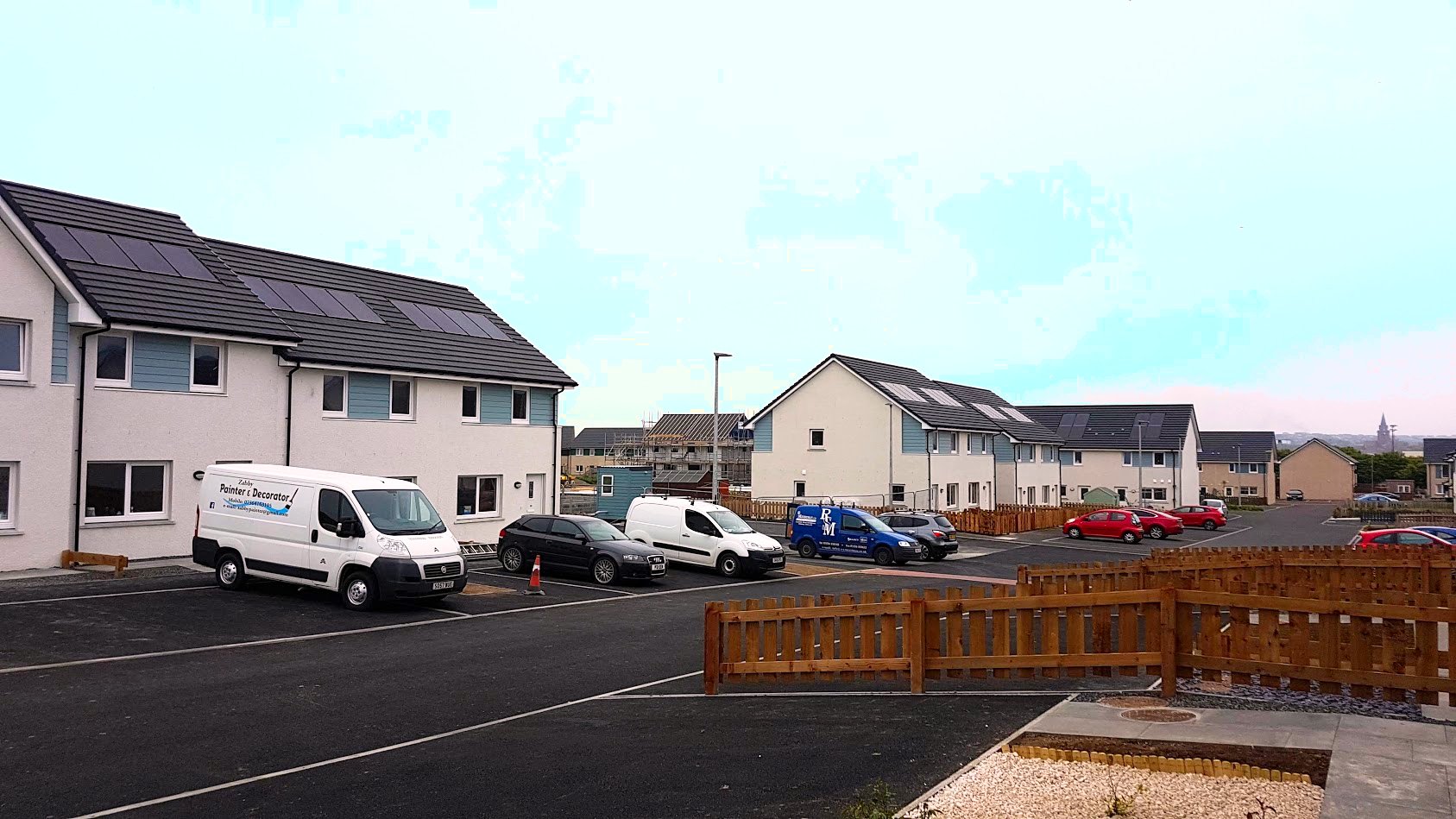 The technology moves fast both in terms of technical advances and cost reduction as well as the business models that can be used. What are some of the regulatory hoops that need to be jumped through to make these technologies sit within a market framework?
We've been looking at the Ofgem [UK's energy regulator] whitepaper on making the market more flexible and more prosumer friendly. We're very much looking towards that in order to allow peer-to-peer energy trading (P2P), which is the blockchain element of what Solo plans to do, to make that more acceptable and to roll that out much quicker.
Right now our current system delivers rewards to the customers and is working well but in order to truly get the maximum benefit, if we can bring P2P trading in there, it cuts out costs and increases efficiency in the system so that certainly would be one of our key pushes. As you're aware there are some, not all, of the ancillary services that are open to aggregation and residential batteries.
There seems to be willingness and openness from almost all of the decision makers that that needs to be done and that's a positive thing for the homeowner, the consumer, businesses, so it doesn't seem to be a negative thing for anybody of consequence. That's positive for our primary business model as well.
We hear from analysts that flexibility is the key word in a lot of this. To some extent, that will be driven by demand from the distribution network and its operators. Especially with no-money-down deals you need to appeal to consumer appetite as well. Is it Solo Energy's aim to meet these two different needs simultaneously?
There's an overriding umbrella to all of this, which is a 100% renewable energy future. If you look at the two last companies I worked for, they were driven by CEOs with very strong visions, visions that I very much bought into. The same is true of Solo Energy and what they want to see. What we see in five or 10 years may be very different to the business models we see now. Solo is pushing the boundaries on the business models of today, moving to tomorrow already, for the benefit of the consumer by lowering their energy bill, while offering other advantages such as backup in the case of power outages. There's a lot of advantages for the end customers, for the whole value chain.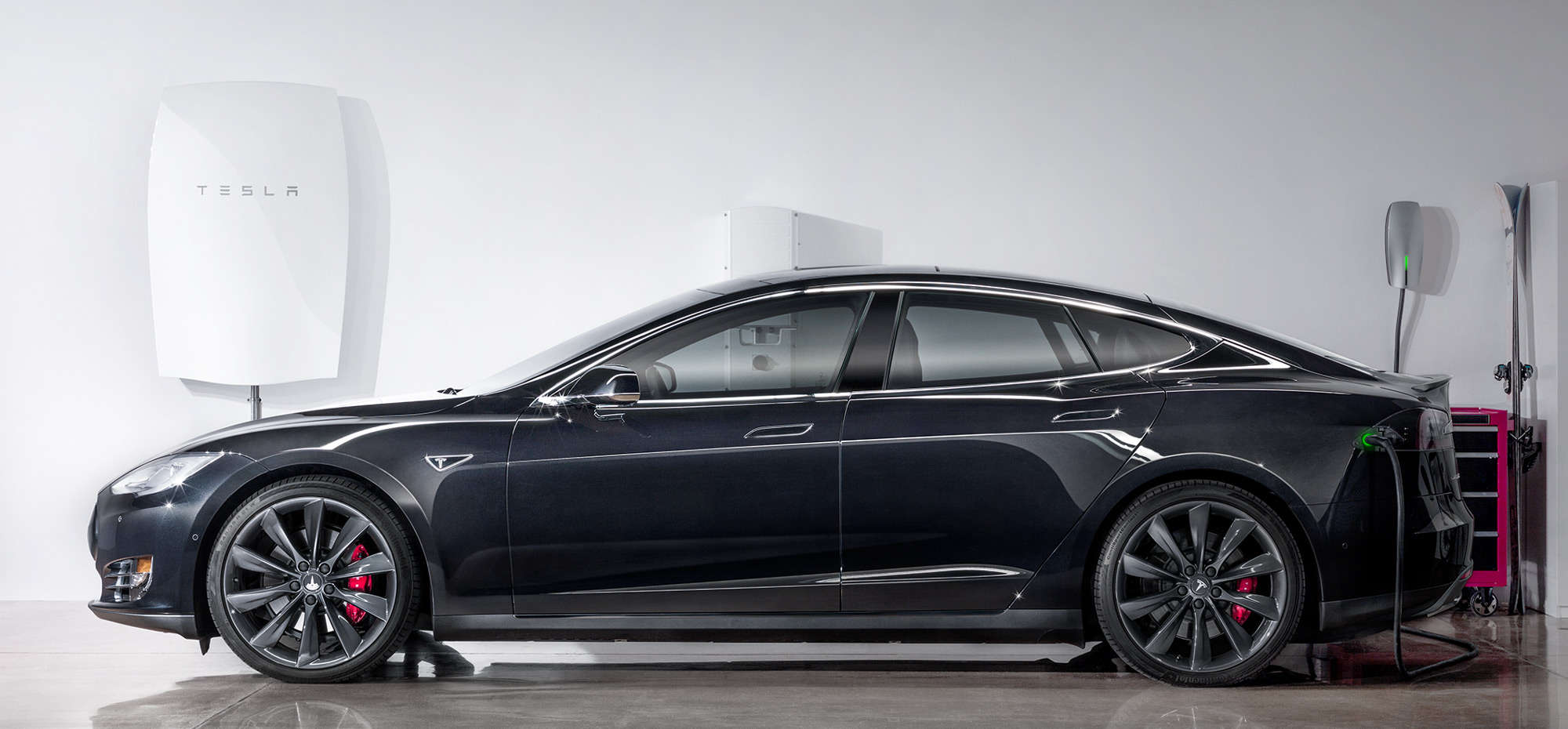 Increasingly energy companies tie their names to services rather than commodities, Trina moving downstream with project development, we're talking more about energy as a service, or even 'energy storage-as-a-service' and it feels like Solo Energy is fitting in with that wider trend. Is that accurate?
Absolutely that's what it is. I took Trina Solar from being a pure play manufacturer into what is now a pretty major IPP and developer, and now also with IoT (Internet of Things) and battery storage. I was either responsible for those things or part of it, that move away from being a pure play commodity manufacturer.
I did the same thing within Tesla, [and it's] the same thing I've advised Solo Energy not to get into: manufacturing batteries and inverters purely because it's a commodity business. Those types of commodities, at very high quality, at much lower cost than we see today, will be coming not only from European or American manufacturers but also from our friends in China.
Those guys are gearing up, there are fantastic products coming out. They're gearing up on lithium cell manufacturing and it's only going to be a matter of time before we see very interesting battery systems coming out of China.
That's a horrible business to be in. So the services business; it's something that throughout my career I've tried to get companies that have been pure-play manufacturers, to look at services, and 'energy storage-as-a-service' and that's a phrase very much in the psyche of Solo Energy.