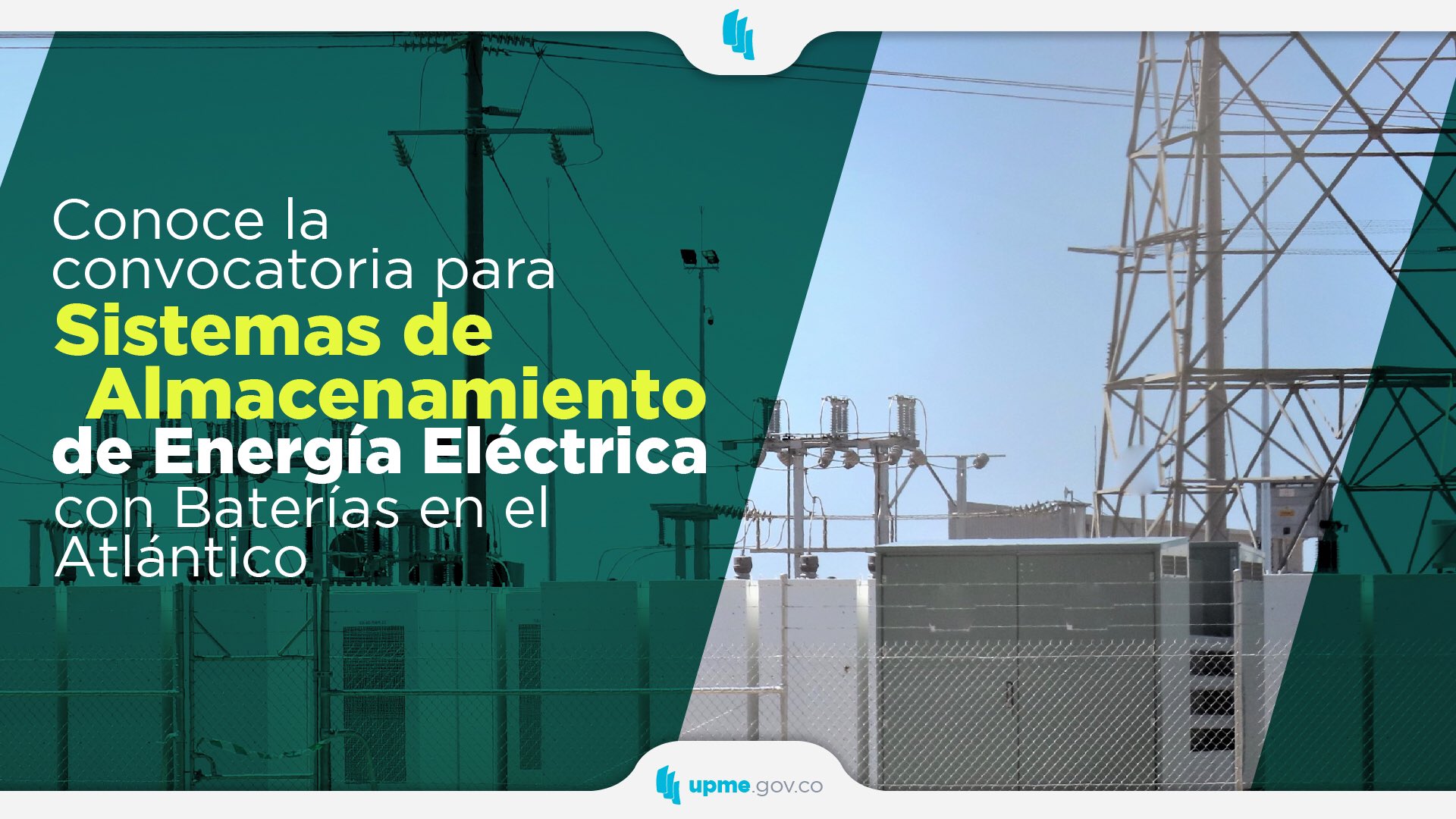 Would-be investors and interested stakeholders in a 50MW battery energy storage project in Colombia have been invited to respond with comments to the Energy Mining Planning Unit (UPME) of the government Ministry of Mines and Energy.
The proposed systems would help boost electric system reliability in the Department of Atlantico area, according to local industry news outlet Energia Strategica. The site quoted Colombia's vice minister for energy Diego Mesa as having said that the energy storage would help avoid power cuts.
UPME said it will receive comments on the preliminary investor and auditor selection documents on the 'Public Call for Energy Storage with Batteries – Atlantico' until 19 June 2020. There are several alternative configurations that could be developed, splitting the project's planned capacity across a couple of sites connected to different substations. The government department seeks suppliers, construction and operations and maintenance partners for the projects along with investors.