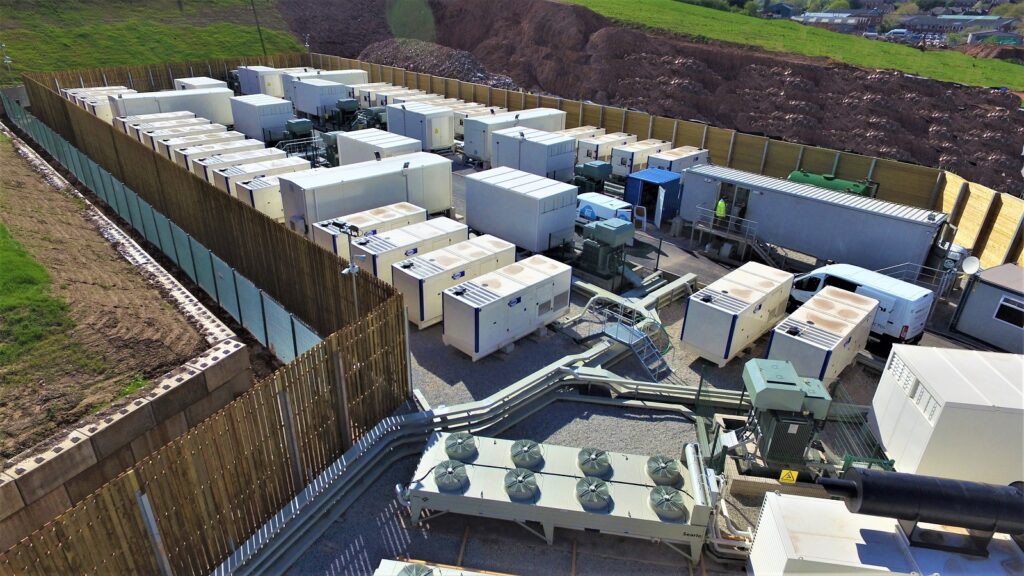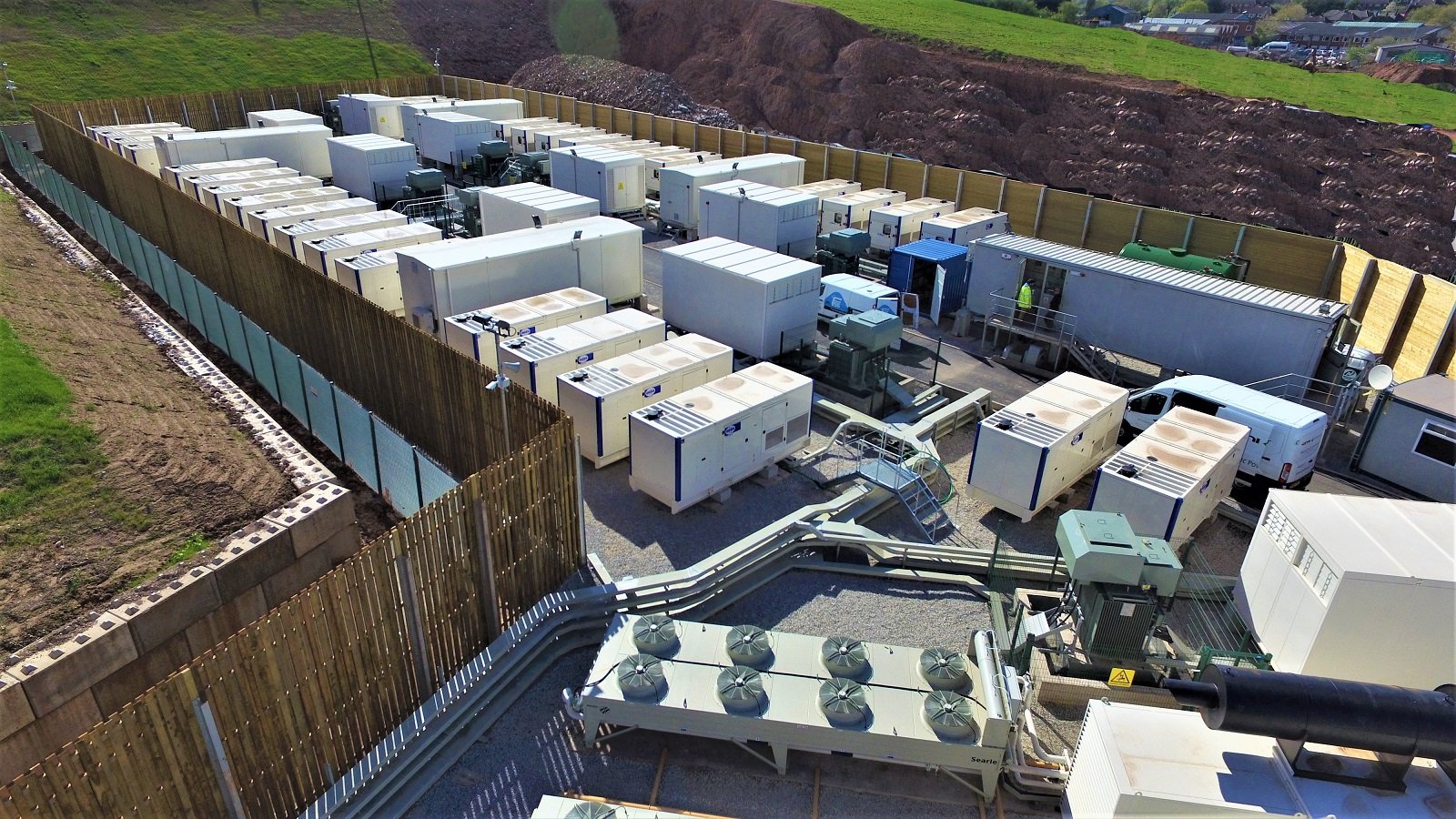 London Stock Exchange-listed energy storage investor Gresham House Energy Storage Fund has seen the EBITDA generated by its portfolio soar to £22.4 million (US$30.53 million) in the first half of this year, jumping from £4.5 million in H1 2020.
This was largely driven by attractive frequency response services, representing 88.5% of the total, with the remainder from the Capacity Market and power trading opportunities which Gresham House took advantage of as they arose.
Frequency response resulted in £22.04 million in revenue over H1, while Dynamic Containment generated £16.18 million, enhanced frequency response (EFR) generated £5.25 million, the Capacity Market generated £1.53 million, trading £1.36 million and firm frequency response (FFR) £0.62 million.
Gresham House said that the backdrop is "much improved" compared to mid 2020, with the importance of battery energy storage systems' (BESS) role in providing flexibility becoming increasingly clear.
To read the full version of this story, visit Solar Power Portal.