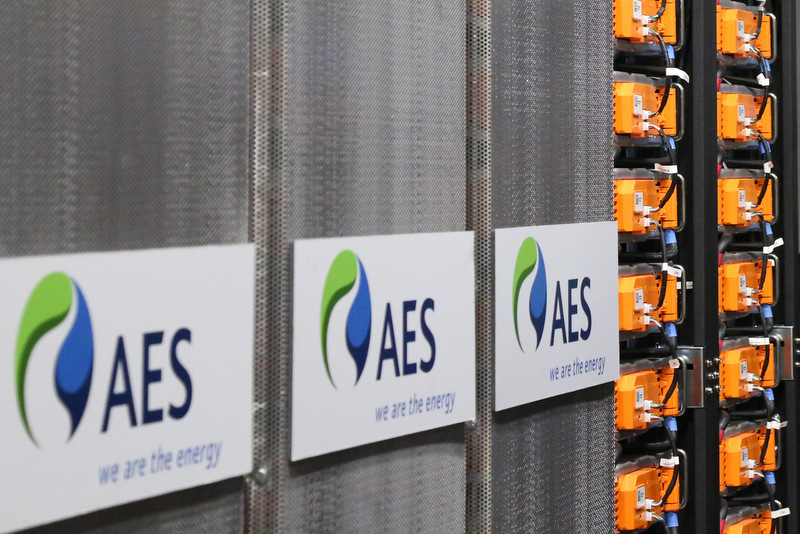 AES will develop a 100MW battery for the utility Arizona Public Service.
The installation will be used to provide "critical peaking capacity" and "increased" grid reliability. AES will provide a system with a four-hour duration based on Fluence's Advancion platform. It will be leased under a 20-year contract with AES the owner and operator of the project.
"Arizona is realizing its great solar potential. As the state continues its transition to more sustainable energy sources, customers will require cost-effective and reliable electricity," said Andrés Gluski, president and CEO, AES. "Energy storage can replace traditional peaking thermal generation to meet peak power demands while reducing greenhouse gas emissions and maximizing the use of renewable energy," he added.
AES developed a smaller 4MW battery peaker in 2017.
"By delivering solar after sunset, these projects with AES signal a new direction for how we can meet our customers' peak need for energy with an increasingly clean mix of resources," said Brad Albert, VP, resource management, APS. "This work with AES is also part of a long-term transition to larger roles for renewable and storage technologies in Arizona's energy future," he added.