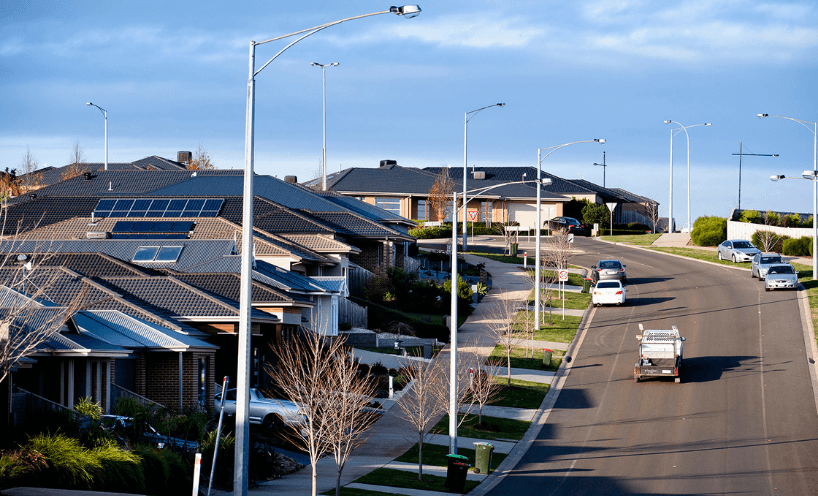 The Australian state of Victoria has doubled down on its rooftop solar and home battery subsidy programme as part of a drive to help households cover the cost of their power bills while making properties more energy efficient.
Some AU$191 million (US$140 million) will be provided by the state government to expand its Solar Homes programme, meaning an extra 42,000 rebates for rooftop PV will be on offer over the next two years, while small businesses will be able to apply to the scheme for the first time, with 15,000 rebates available.
Fresh funding will also scale up the state's home battery programme, with 17,500 household battery rebates on offer over the next three years.
The support forms part of a wider AU$797 million (US$584 million) package announced by the government today (Tuesday) that will be included in the state's budget, which is due to be announced next week.
To read the full version of this story, visit PV Tech.