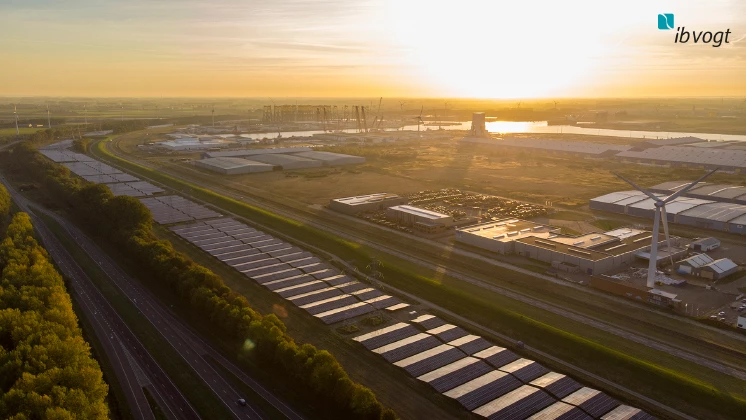 DIF Capital Partners, together with ib vogt, has agreed to acquire a 100% interest in the largest UK co-located solar and battery portfolio from Cero Generation and Enso Energy, the companies confirmed.
The fund manager will acquire a ready-to-build co-located solar and battery portfolio from Enso Green Holdings Limited (EGHL), a joint venture established between Cero Generation and Enso Energy. The DIF acquisition will be secured via DIF's Infrastructure VII fund which is set to secure a 90% interest.
The portfolio is recognised as the UK's largest co-location portfolio of solar and battery energy storage, consisting of seven sites and a total capacity of 720MW. Of this, 380MW is solar and 340MW is battery energy storage. Solar EPC and O&M services will be provided by construction engineering company ib vogt.
The acquisition of each project will be completed once each site has reached the ready-to-build phase with the first two having already been acquired and currently under construction. It is hoped that all projects acquired by mid-2023 will be operational between 2024 and 2026.
The projects will also be able to benefit from forthcoming contracts for difference (CfD) contracts or power purchase agreements (PPAs) with corporate or utility offtakers.
To read the full version of this story visit Solar Power Portal.