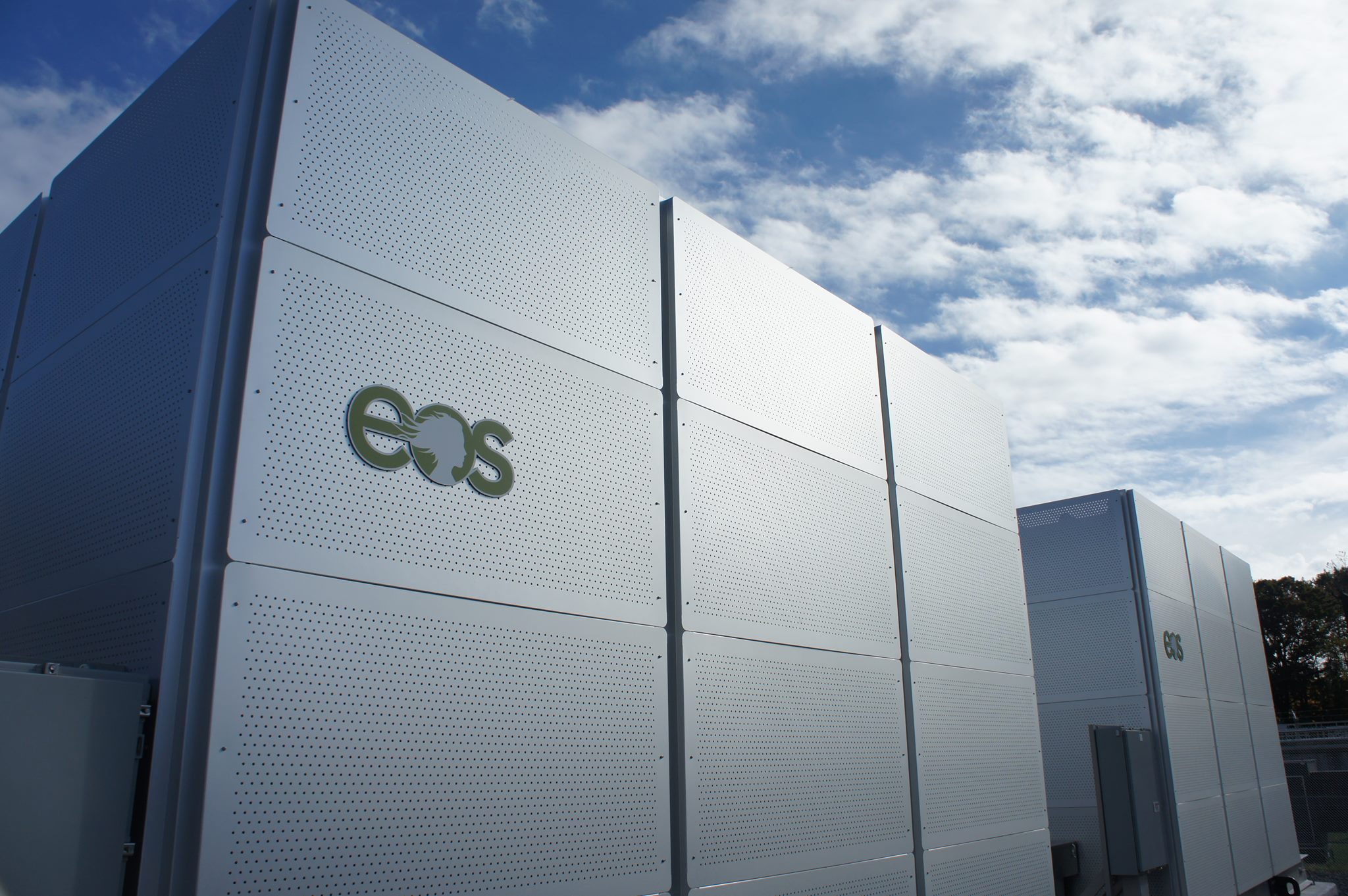 Eos Energy Storage has signed an agreement to deploy "more than 1GWh" of its aqueous zinc chemistry battery energy storage systems worth around US$250 million with US-based project developer Hecate Energy.
Eos designs, integrates and manufactures energy storage systems based around its proprietary battery chemistry, which plates and replates zinc on the batteries' electrodes, and claims the technology provides low-cost, medium to long-duration energy storage with minimal degradation of battery cells for a 15 to 30-year lifetime using abundant raw materials.
The company said yesterday that it has signed a "broad-ranging agreement" to supply systems, with an estimated value greater than US$250 million to Hecate for projects in Colorado, New Mexico and Texas. Eos will deliver that capacity over the next 24 months for the developer.
In addition to having delivered large-scale solar and wind in three countries for customers that include Google, Hecate Energy has created a dedicated energy storage division, called Hecate Grid, in partnership with InfraRed Capital Partners. As with its renewables projects, Hecate will develop, build, own and operate assets in the utility-scale segment.
Eos is one of a number of market participants looking to commercialise a novel battery technology centred around a zinc chemistry in competition or complement to lithium-ion and other energy storage.
The technology provider recently claimed big wins with agreements to deploy 1.5GWh of systems for customers in Texas and California and a partnership to work on a few megawatts-worth microgrid projects in Africa, while the company is targeting becoming publicly-listed in the near future through a business combination transaction with special purpose acquisition company B Riley Principal Merger Corp.