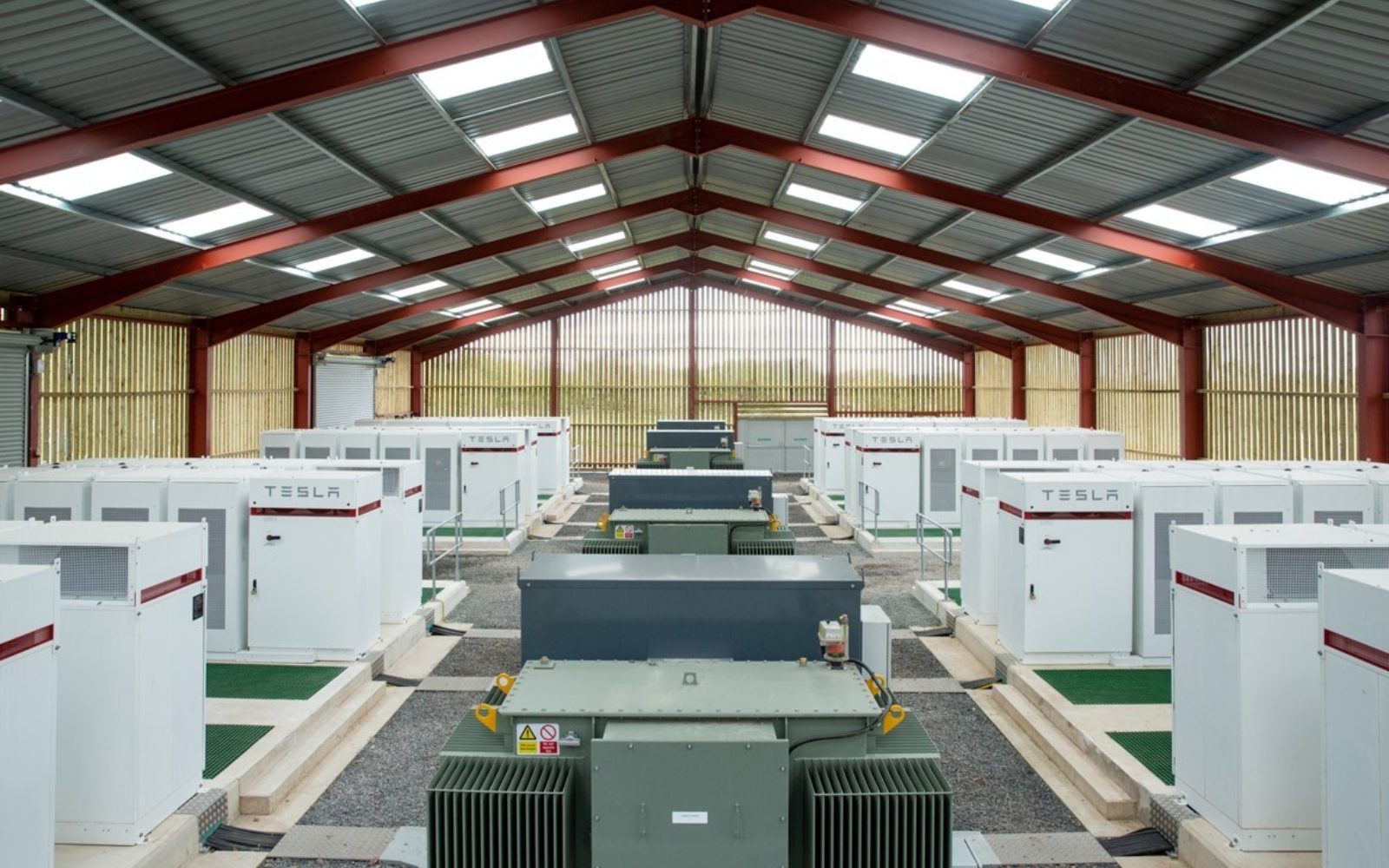 As part of an optimisation deal with Open Energi and Erova Energy, battery storage owner and operator Zenobe Energy is set to enter a new battery into the UK's Balancing Mechanism (BM).
The Dynamic Demand 2.0 Trader solution – developed by Open Energi and Erova – is to be used to optimise the site, with the system algorithmically taking positions and rebalancing state of charge by making continuous calculations over different time horizons as market opportunities evolve.
This is being lauded as the country's first fully automated energy optimisation and trading system, and will utilise Zenobe's 10MW battery at the Hill Farm site.
It is also to provide the company's battery with access to BM revenues for the first time, with the battery also trading in the wholesale, ancillary service and capacity markets.
David Hill, commercial director at Open Energi, said: "We are really excited to build on our existing relationship with Zenobe to deploy our flagship grid-scale battery storage product, Dynamic Demand 2.0 Trader with Erova Energy for the first time.
"We believe that our proven track record in trading performance and managing complex warranties with our State of Charge management software will lend itself well to trading in the Balancing Mechanism, where optimisation strategies hinge on energy recovery ability."
National Grid ESO has been working to open up the BM, through a number of measures including introducing a new interface. Additionally, independent aggregators can now access the mechanism as Virtual Lead Parties (VLPs), and Elexon is considering allowing individual asset meters to be used for settlement purposes, resulting in "more opportunities" for small asset owners.
A number of new assets have been introduced to the BM in recent months, including ones owned by Gresham House Energy Storage Fund, as well as companies such as Flexitricity and Habitat Energy entering the BM as VLPs.
Steven Meersman, co-founder at Zenobe Energy, said: "We are very happy to continue to build on the great work done to date with Open Energi and extend our joint reach into the Balancing Mechanism as well as wholesale traded markets by including Erova into the partnership."
This article was originally published on ESN's sister site Current±