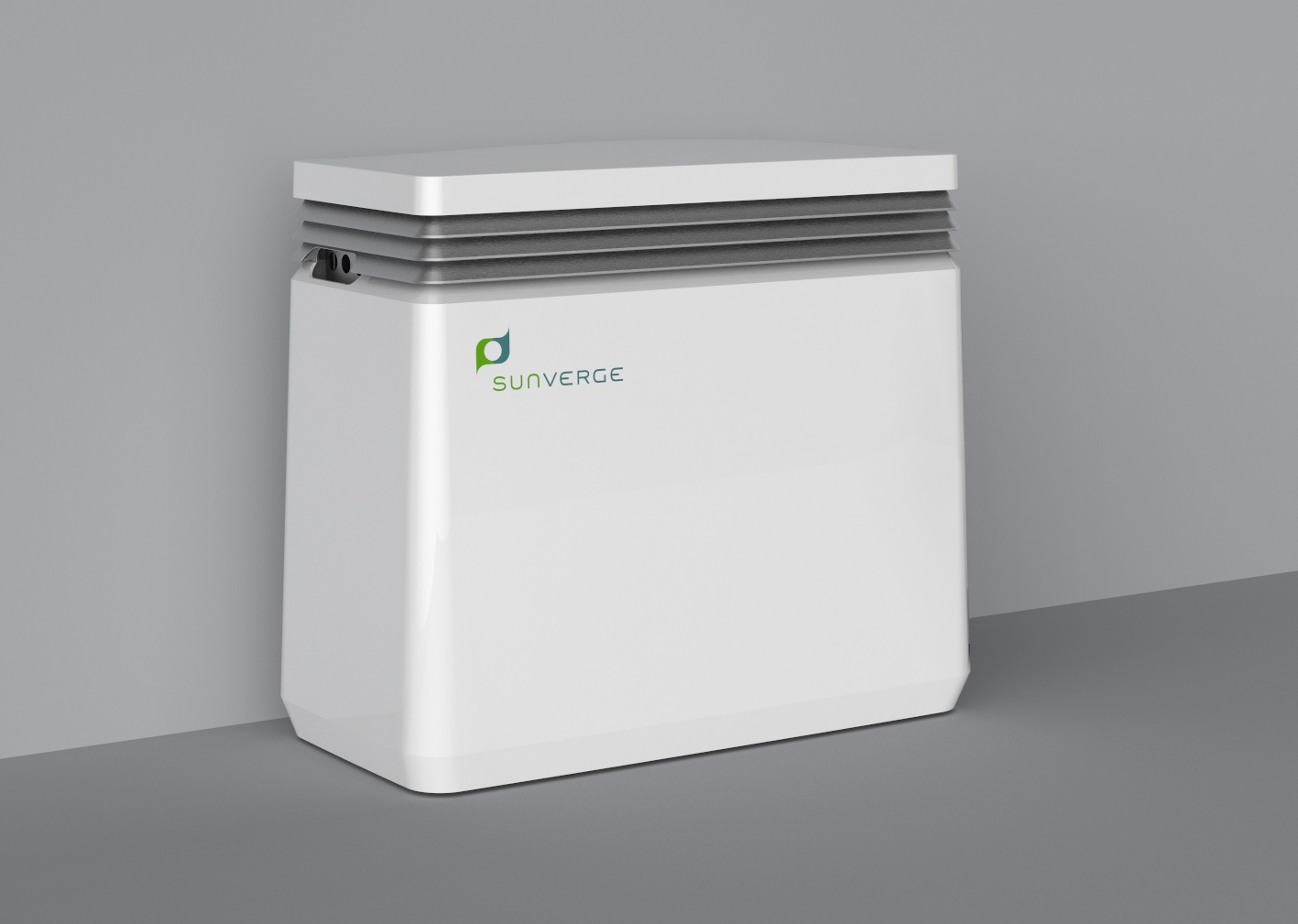 AGL has commissioned the first phase of what it claims is the world's largest virtual power plant (VPP).
The project, in Adelaide, South Australia will be ramped up in three stage with 1000 Sunverge batteries installed across the city. The total storage capacity will reach 5MW/7MWh.
The AU$20 million (US$15.4 million) trial is one of a number of measures being undertaken to improve the security of the electricity network in South Australia. The state has been hit by price shocks and blackouts with extreme weather, reliance on one interconnection and even the large volume of renewables blamed for the problems.
"The VPP will deliver benefits for multiple groups, including: customers by reducing their energy bills; the network by lowering required capital investment to upgrade infrastructure; for AGL by providing another source of generation to deploy into the network with the balance used in our portfolio; and, the environment through reduced emissions," said Andy Vesey, managing director and CEO, AGL.
According to the utility, customers taking part in the trial will save AU$500 a year.
Sunverge is also participating in an ARENA-backed VPP trial in Queensland.