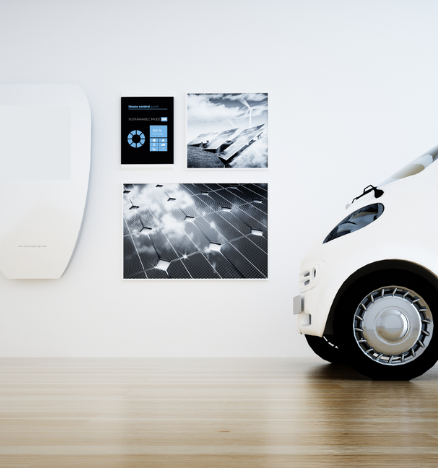 Energy-Storage.news proudly presents this sponsored webinar with energy intelligence group Curation, looking at the exciting but challenging work that goes into following and forecasting the costs of batteries.
The global battery market is one of the fastest growing, and most exciting, sectors in the energy transition, affecting consumer trends towards electric vehicles and the integration of renewable generation using stationary storage.
Prices have consistently fallen as deployment rises, but the market faces a lack of transparency over drivers and where costs are headed.
This webinar discussed the current state of the industry, and the challenges players are facing in the short and long term.
Curation, which monitors the rapidly evolving world of battery technology, capacities, and costs with its curated battery briefing, introduced its Battery Cost Curve Model, developed with analytical support from McKinsey & Company.
Moderator/presenter: Andy Colthorpe – editor, Energy-Storage.news 
With: David Pratt, head of energy content, Curation Corp
Markus Wilthaner, partner, McKinsey & Company
Jakob Fleischmann, associate partner, McKinsey & Company
Nicolo Campagnol, battery and chemistry expert, McKinsey & Company