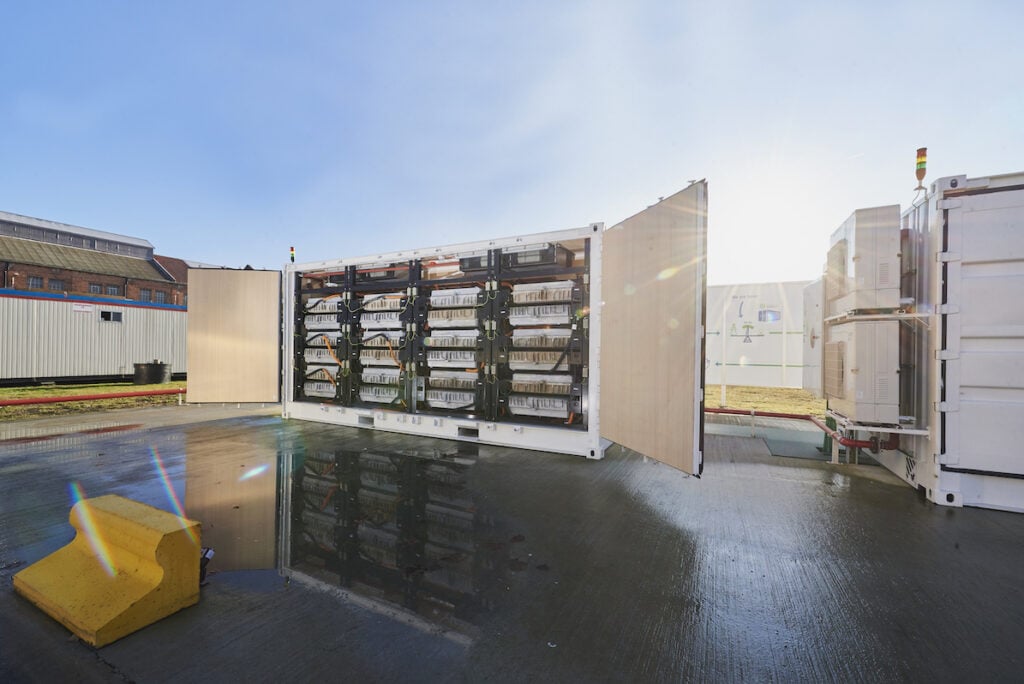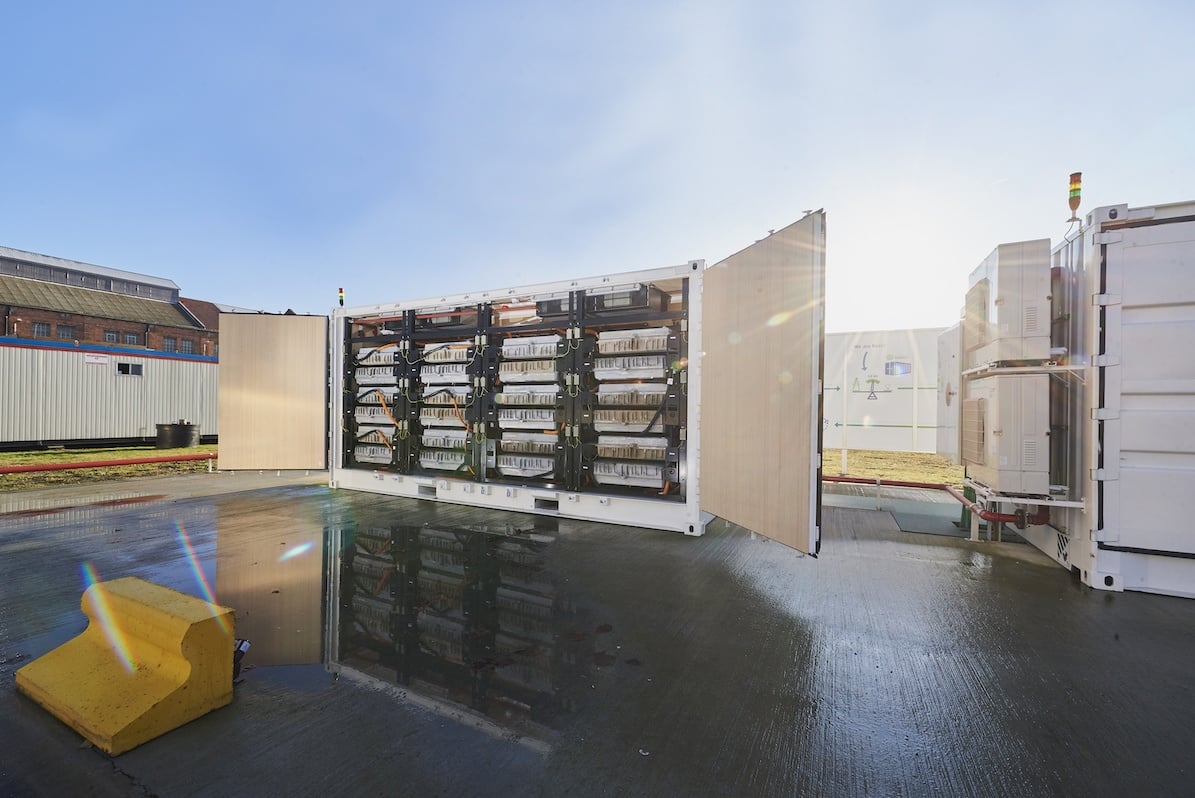 Energy-Storage.news proudly presents this sponsored webinar with HMS Networks, looking at technologies and methods to bring all of the different elements together safely to ensure device protection at every step and intelligently connect battery energy storage systems (BESS) to the grid.
Today's BESS often combine a variety of different devices, from different industries, within a single application. Flexibility in the selection of components and the resulting modular approach makes the whole system future-proof, flexible, and secures investment. Operational costs can be minimised and dependency on specific components or suppliers can be avoided.
This webinar looks at topics including:
– An overview of all aspects of networking in BESS applications
– How to use cost-effective and proven products from other industries in your BESS application
– What you need to consider when networking components inside your BESS application and into smart-grid environments
– Specific topology and protection requirements in CAN based networks
– How to bring data to the cloud and enable SCADA and Smart Grid applications
– Enabling remote data access to all system and device levels, while considering cybersecurity requirements
You can also register to view the on-demand version and download presentation slides here.