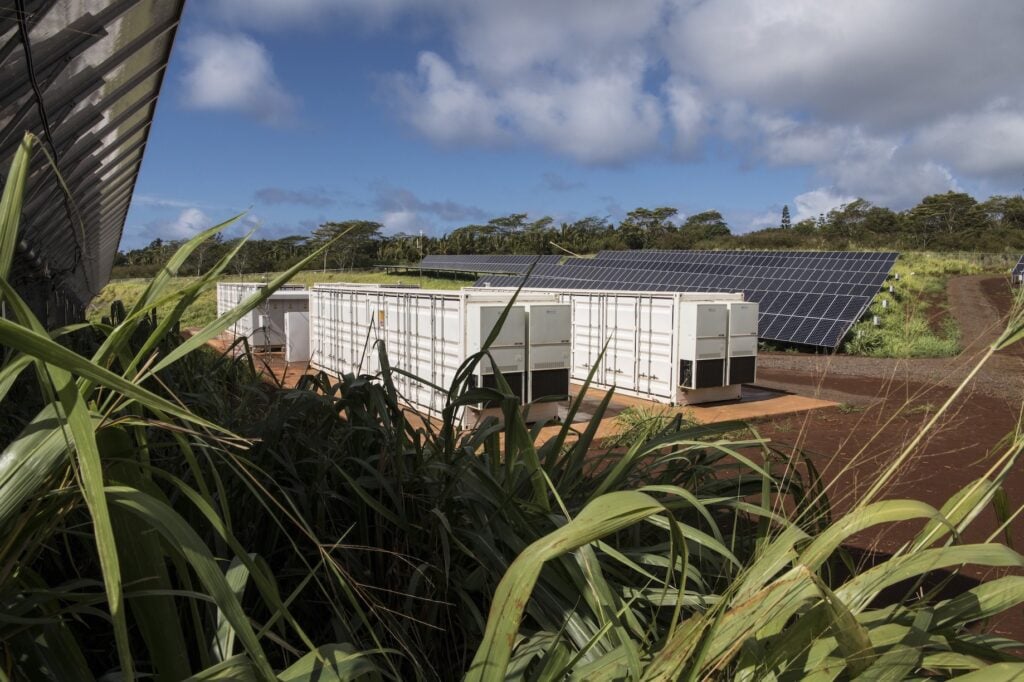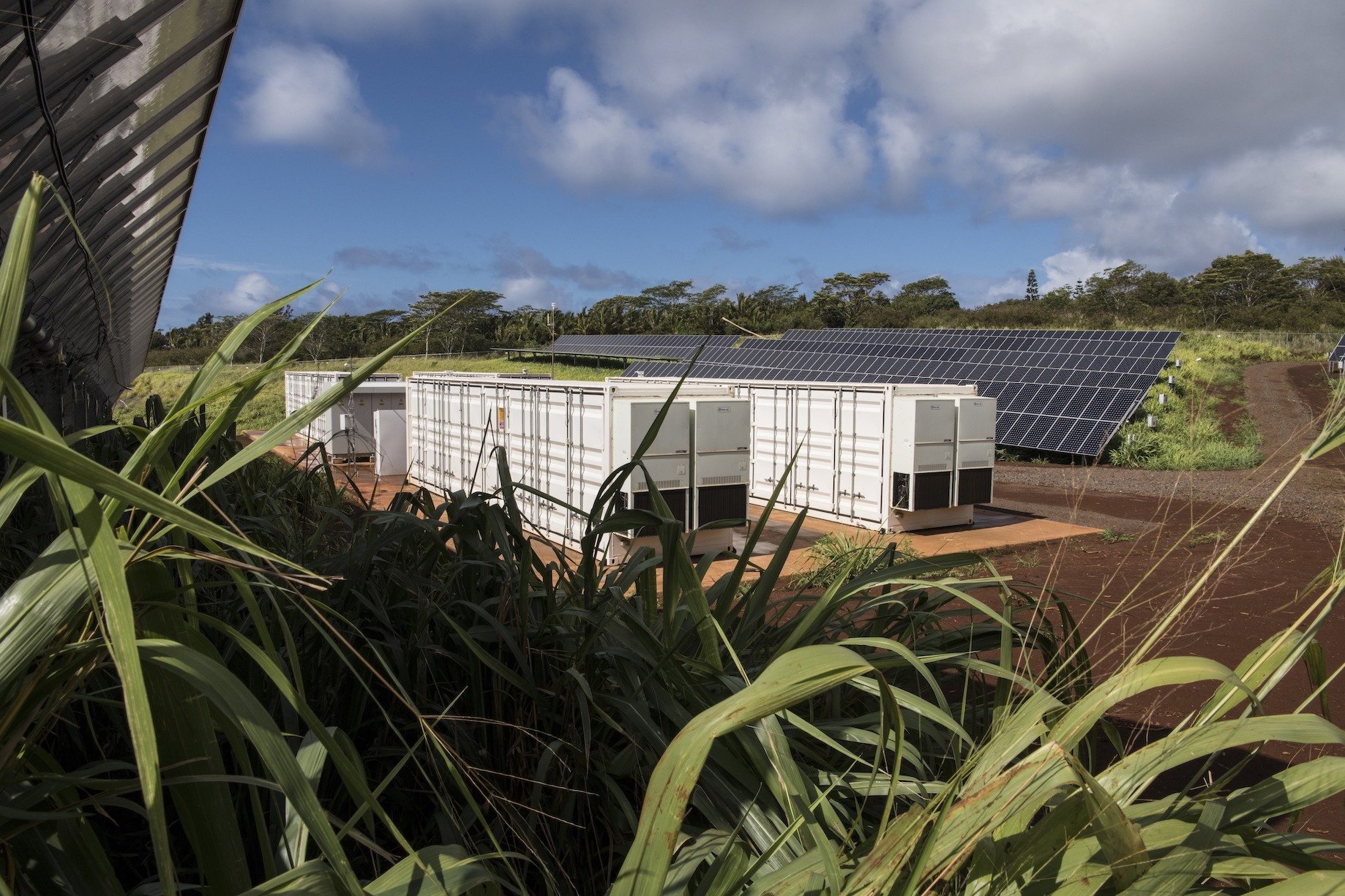 The installed cost of solar PV, solar-plus-storage and standalone battery energy storage in the US was reduced across all market segments between 2020 and 2021, with the biggest drop seen in the utility-scale segment.
The US National Renewable Energy Laboratory (NREL) has just released the latest edition of its annual benchmarking exercise for the cost of solar PV and energy storage in the country. It compares the installed cost of the technologies from Q1 2020 to Q1 2021, using a bottom-up method that accounts for all system and project development costs.
Researchers found that the cost of a 100MW utility-scale single-axis solar plant fell by 12.31% from US$1.02/Wdc to US$0.89/Wdc. Installed costs for a 60MW / 240MWh standalone battery energy storage system (BESS) fell by 13.14% from US$437/kWh to US$379/kWh.
For solar-plus-storage, both DC-coupled and AC-coupled configurations were looked at. The cost of a utility-scale PV + BESS system, DC-coupled with 100MW PV and 60MW / 240MWh BESS fell by 11.55% from US$190 million to US$168 million. For an AC-coupled system of the same generation, output and capacity, the cost reduction was slightly greater, at 12.26%, falling from US$190 million to US$167 million.
To read the full version of this story, visit PV Tech.