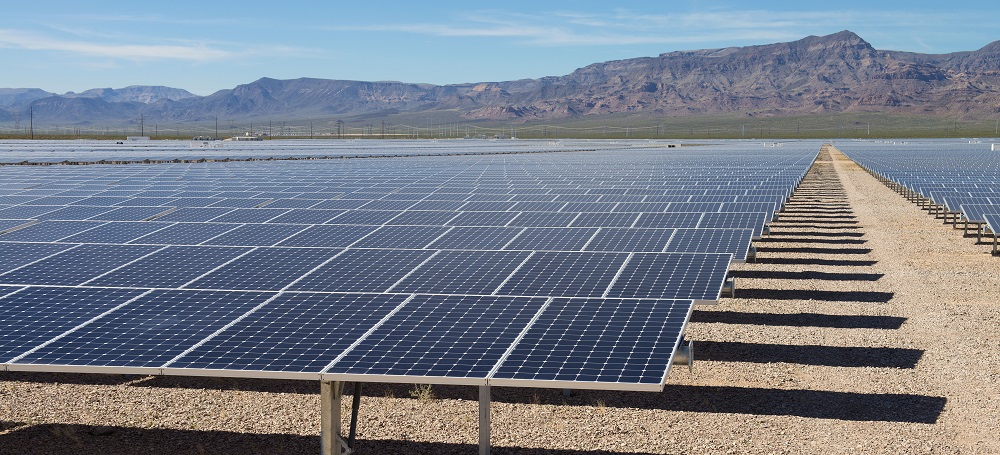 The administration of US president Donald Trump has waved through what is being described as the largest solar project ever seen in the country, a hybrid project including energy storage, in Nevada.
On Monday this week, the US Department of the Interior (DOI) announced the approval of the US$1 billion Gemini Solar Project in Nevada, a complex set to mix 690MW of solar PV with a 380 MW / 1,400MWh battery energy storage component.
Set to be deployed some 30 miles northeast of Las Vegas, the installation in Nevada's Clark County represents a joint effort by California-based developer Arevia Power and investor Quinbrook Infrastructure Partners, a duo who teamed up in July 2018. Under the 25-year PPA signed last December, solar power from the Gemini project will flow to NV Energy, a utility owned since 2013 by Warren Buffett's Berkshire Hathaway Energy.
With 7,100 acres of federal land set aside overall, construction of the solar-plus-storage hybrid is expected to take place in two stages over the next three years: a first phase slated to complete in 2021, with the remainder set to follow in 2022.
To read the full version of this story, visit PV Tech.