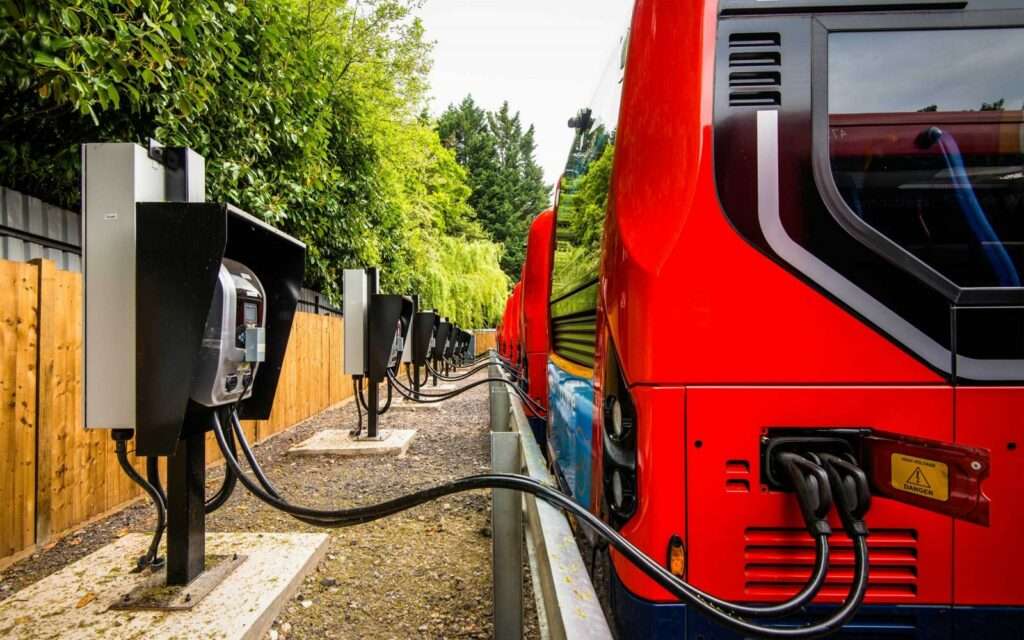 UK clean energy and transport solutions developer Zenobē Energy has established a multi-source debt structure of £241 million (US$326 million) to fund capital investment into e-buses and charging infrastructure.
The funding platform – which Zenobē said is the first of its kind – was advised and structured by UK retail bank NatWest, which has previously provided funding to Zenobē to help grow its electric vehicle (EV) activities.
The funding package is to support Zenobē's turnkey fleet electrification offering, which it launched in May 2019.
The offering includes financing for charging infrastructure, stationary battery storage located in bus depots for overcoming grid constraints, batteries on the vehicles and the vehicles themselves.
Currently, Zenobē has 175MW of operational and contracted storage assets and 394 electric vehicle (EV) buses, equivalent to an estimated 25% market share of the UK operational EV bus sector.
To read the full version of this story visit Current±.