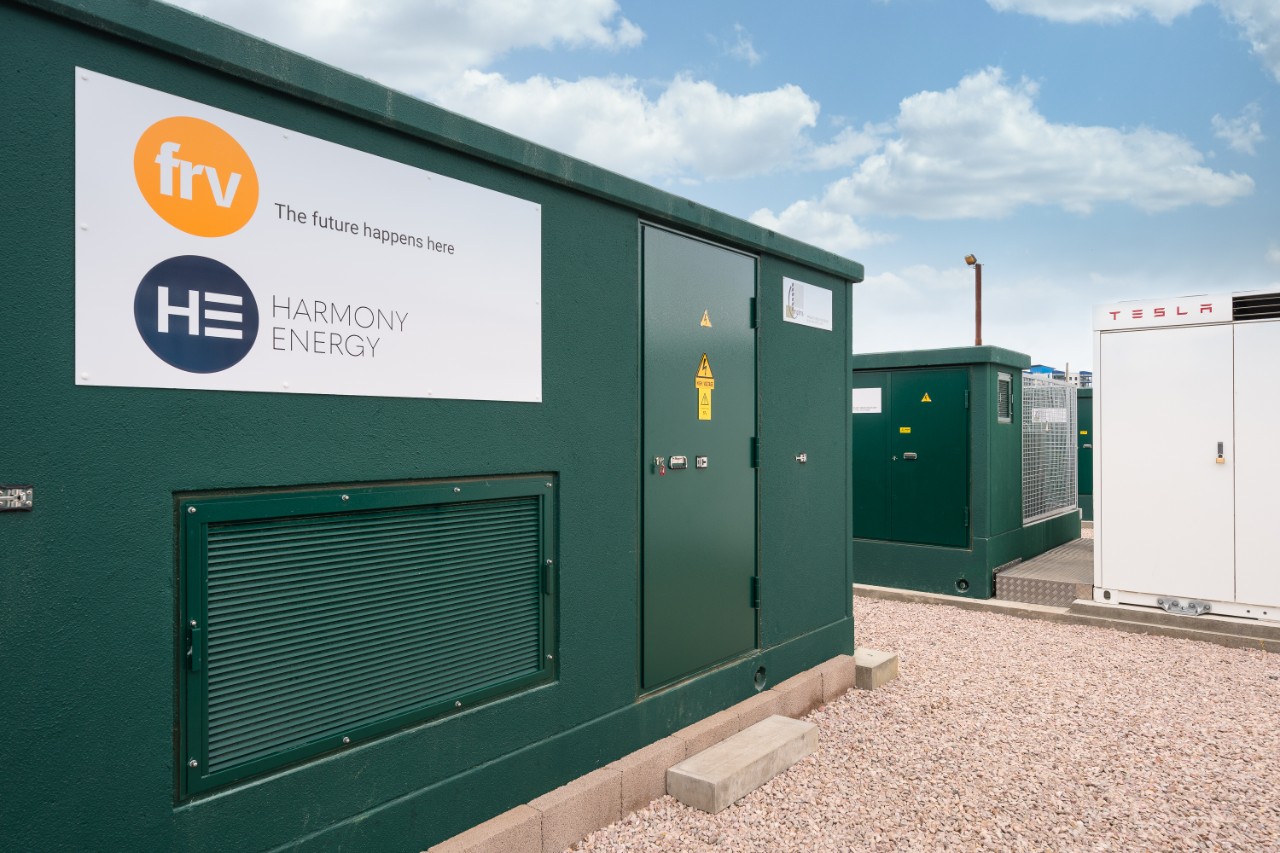 6 July 2020: Fotowatio Renewable Ventures in first UK energy storage project
Global renewable energy solutions provider Fotowatio Renewable Ventures (FRV) and Harmony Energy have joined forces to commission their first utility-scale battery system in the UK.
The project will include six Tesla Megapack lithium-ion batteries, with a total capacity of 15MWh. It will take advantage of Tesla's 'Autobidder' AI software.
FRV will work with British developer, owner and operator Harmony Energy on the energy storage project at Holes Bay, Dorset, southern England that will be used to provide flexibility to the grid.
The Holes Bay energy storage project will be connected to the Southern Electric Power distribution network, and will mark FRV's first step into the storage market.
Felipe Hernández, managing director of engineering and asset management of FRV, said: "Holes Bay will be the first project in a strategic energy storage pipeline [for FRV] to be launched globally. We are pleased to join together with Harmony Energy in this project that demonstrates the economic and technical feasibility of the battery energy storage system while supporting the development of UK's strategic sustainable energy program."
This story by Molly Lempriere.
To read the full version of this story, visit Solar Power Portal.
8 July 2020: UK listed funds Gresham House and Gore Street have a busy week
The UK's two stock exchange listed funds, Gresham House Energy Storage Fund and Gore Street Energy Storage Fund have been in a busy period of project acquisitions and fund-raising.
Gresham House Energy Storage Fund acquired 41MW of energy storage in a £20.1 million (US$25.29 million) transaction.
It acquired the Bloxwich energy storage facility from Arenko Cleantech, with Arenko set to continue to operate and optimise the asset.
Bloxwich was commissioned in July 2019 and takes the operational utility scale battery storage projects in Gresham House's investment portfolio to 215MW.
It is located on the Bloxwich Industrial Estate in Walsall in the West Midlands. It operates in the Balancing Mechanism, European Power Exchange and other ancillary services markets such as frequency response as well as a trial with transmission network operator National Grid on providing upward and downward flexibility which a new report said has proven batteries as cost-effective for the service.
Whilst it was acquired for £20.1 million, there is potential for further earnout payments, Gresham House said.
Meanwhile, Gore Street Energy Storage Fund has raised £23.7 million through a new share placing.
It has issued 24,627,365 new ordinary shares at 96.1p per ordinary share. The net proceeds of the placing are to be used to fund investment opportunities from its 150MW pipeline of storage assets under exclusivity, it said.
Admission of the shares to the London Stock Exchange is expected tomorrow (8 June), with the shares to rank pari passu – or side by side – with the existing ordinary shares following admission.
This will take Gore Street's issued share capital to 77,176,180 ordinary shares.
Alex O'Cinneide, CEO of Gore Street Capital, said the level of investor demand has "exceeded our expectations", adding that it reflects "awareness of the strong income nature of our performing projects in the Covid-19 environment, combined with excellent growth potential in our energy storage asset class".
This story by Alice Grundy.
To read the full story on Gresham House go here and for the full story on Gore Street go here.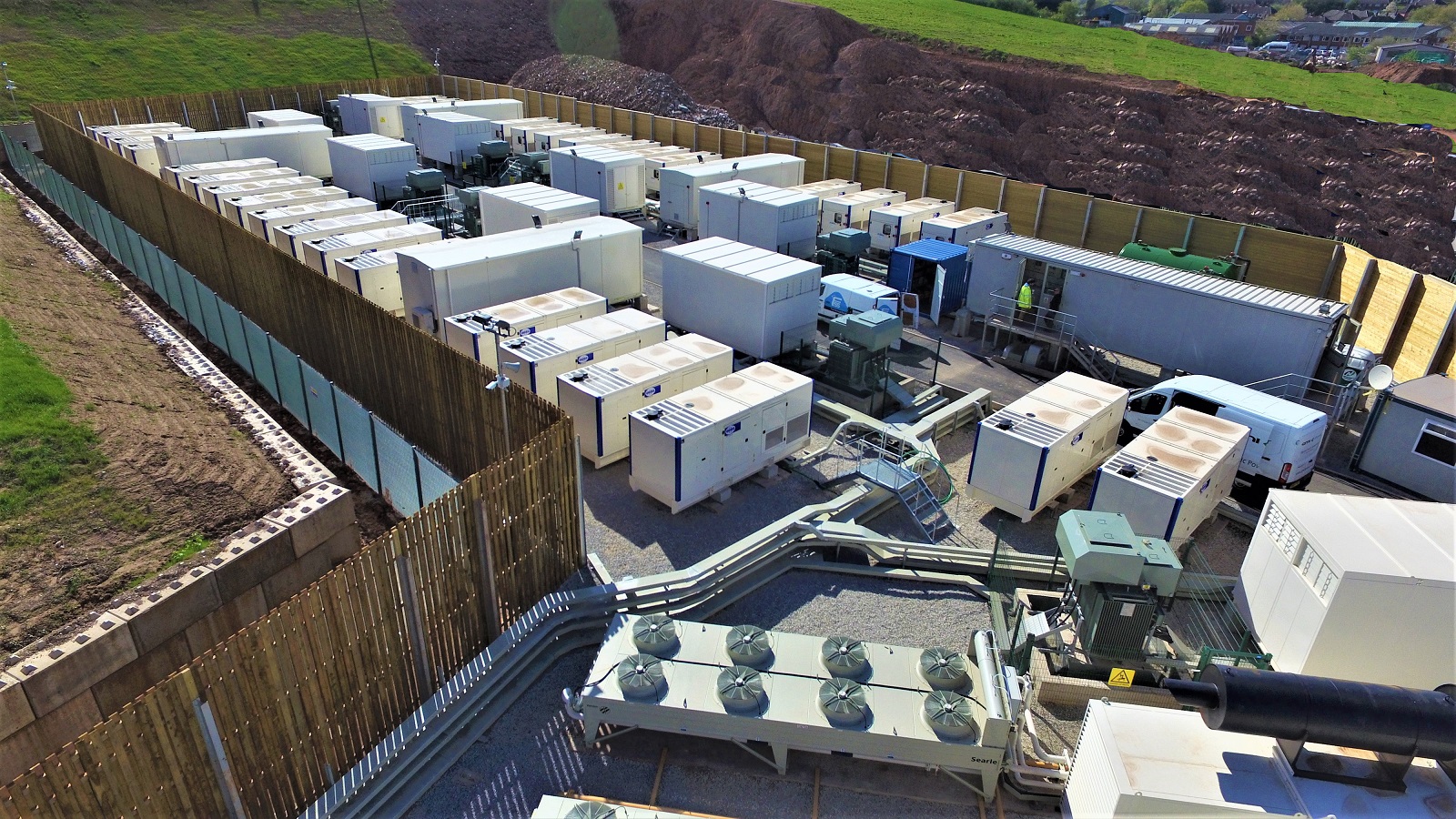 9 July 2020: 61GW UK pipeline of renewables and storage could bring £125bn boost to economy
The UK currently has a pipeline of 61GW of renewables and storage that if developed could bring in £125 billion to the UK economy.
This is according to trade association Regen, which released new analysis of the UK's pipeline. It found that this pipeline could provide 200,000 jobs and could add £125 billion to the value of the UK economy across the entire country.
This comes as many companies and organisations seek to highlight the benefits of a green recovery from COVID-19 to both jobs and the economy, with the IEA finding that worldwide millions of jobs could be saved and the Energy and Climate Intelligence Unit finding that tens of thousands of UK jobs could be saved.
The pipeline breaks down into offshore wind scooping up just over half that figure at 31.7GW, with onshore wind (11.9GW), solar PV (8.6GW) and storage (8.5GW) splitting the remaining half.
Regen calculated that 18GW of this pipeline can be deemed "shovel-ready", using renewable energy planning data to identify the projects 'awaiting construction', those that have received planning permission but not begun construction.
This story by Alice Grundy.
To read the full version of this story, visit Current±.